This Flight is Their Only Hope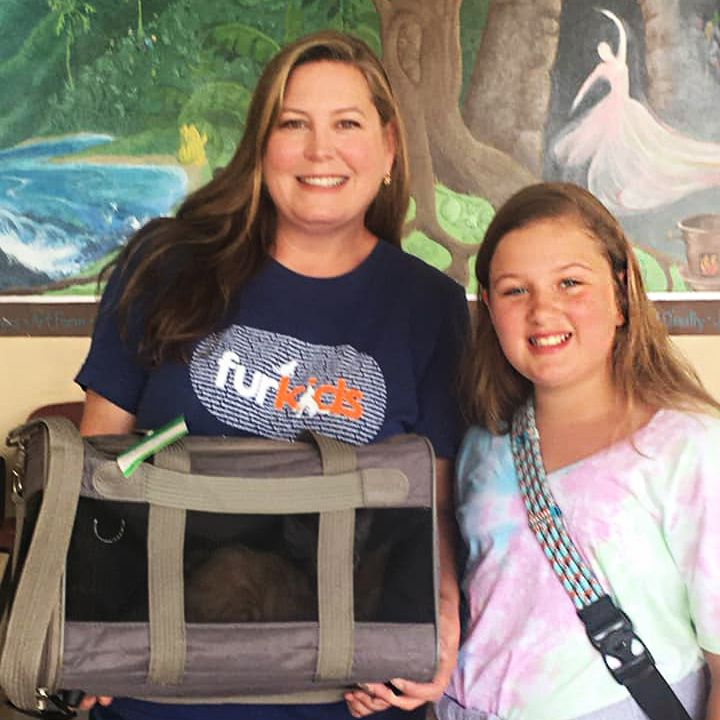 When I vacationed to St. Croix earlier this year, I visited the St. Croix Animal Welfare Center and learned about their Paws from Paradise program — a partnership with stateside animal shelters in the U.S. that helps give abandoned and unwanted animals on the island a better life on the mainland.
My daughter Emily and I were grateful for the opportunity to meet this extraordinary team, who save more than 4,000 animals each year on an island with a population of only 50,000. Our first Paws from Paradise transports were two kittens, Alexis and Garfield, who traveled back to Atlanta with us and quickly found their forever homes. We've conducted several other smaller transfers during the COVID pandemic, but last week we received a crisis call from the shelter's director.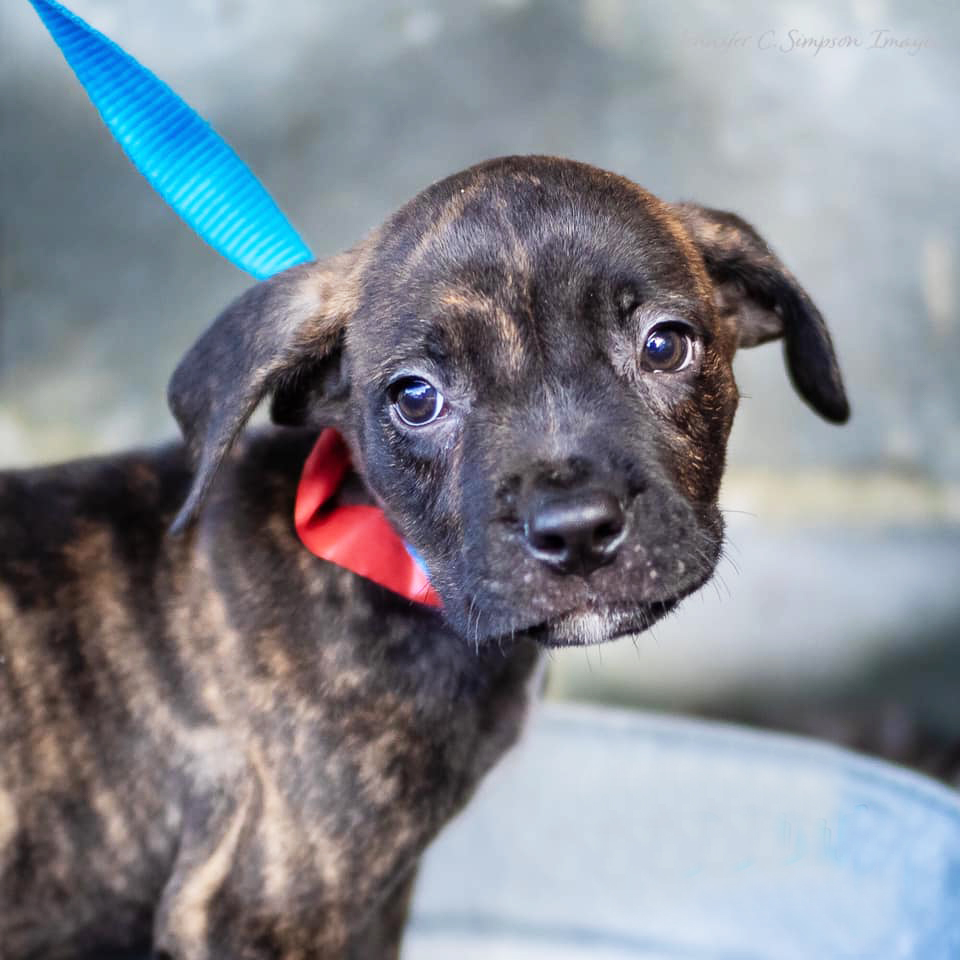 With 114 animals in their care, they are way over capacity and are struggling. In the first week of November, they have already taken in 52 stray, abandoned and unwanted animals, including a mama dog and five newborn puppies While all the furry friends from the island have heartbreaking stories, puppies Adam and Billy will truly pull at your heartstrings. Two months ago, a man dumped a mama dog roadside and tossed a tied bag of newborn puppies next to her. Those pups are extraordinarily lucky. Kind people working nearby saw them being dumped on the roadside and brought the mama and her babies to the St. Croix shelter. Three of the puppies have been adopted, but for Adam, Billy and so many healthy, adorable, adoptable dogs, this journey is their only hope. The team at Furkids jumped on the chance to be part of this life saving mission!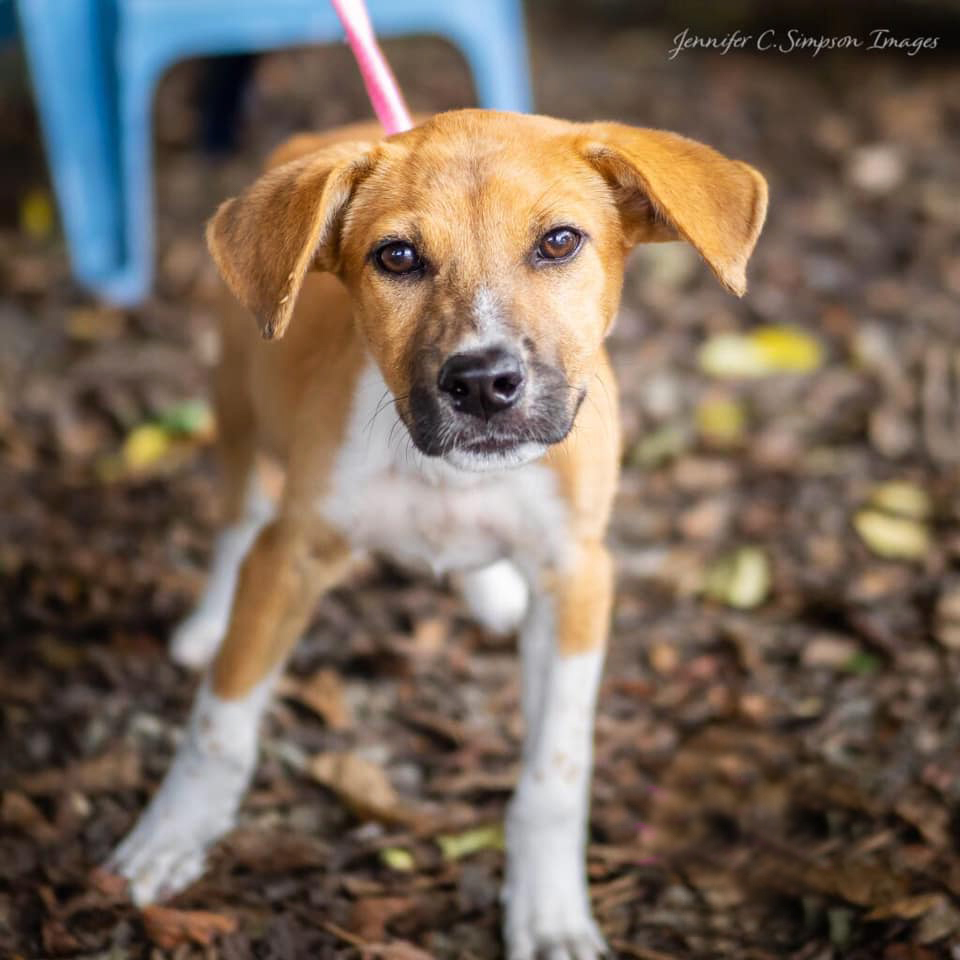 Please send these Paradise Pups some good travel vibes as they depart from the St. Croix Animal Welfare Center to Puerto Rico with a connection to Miami. The Furkids TransFUR team will receive this precious cargo at the Miami airport and travel 10+ hours to safety at our headquarters in Georgia. It's a long journey for these animals, and our team of medical experts are patiently waiting for them to arrive. We need your help!!
Can we count on you to help cover the costs of this 24-hour rescue transport odyssey. We believe it's worth it, and we know you believe that too. No gift is too small - just five or ten dollars makes a real difference. Every single dollar counts. Donate today!
With much gratitude,

Samantha Shelton
CEO and Founder