Furkids, headquartered in Georgia, is a 501(c)(3) nonprofit charitable organization that operates the largest cage-free, no-kill shelter in the Southeast for rescued cats and Sadie's Place, a no-kill shelter for dogs. Furkids also operates one of the only facilities in the Southeast dedicated to the care of FIV positive cats. The Furkids mission is to rescue homeless animals, provide them with the best medical care and nurturing environment while working to find them a forever home. Furkids heals the whole animal, physically and emotionally, restoring its health and its spirit. Furkids has rescued and altered more than 65,000 animals since its founding in 2002. Approximately 1,000 animals are in the Furkids program today, in the Furkids shelters, 8 PetSmart and Petco adoption centers, and more than 400 foster homes in the Atlanta area.
Furkids is the only animal rescue organization in metro Atlanta that allows children of all ages to volunteer. Furkids volunteer programs are designed to restore the health and spirits of injured and homeless animals while providing healing opportunities for volunteers who are strengthened by the bond of love and care between humans and animals.
Tax ID 01-0766844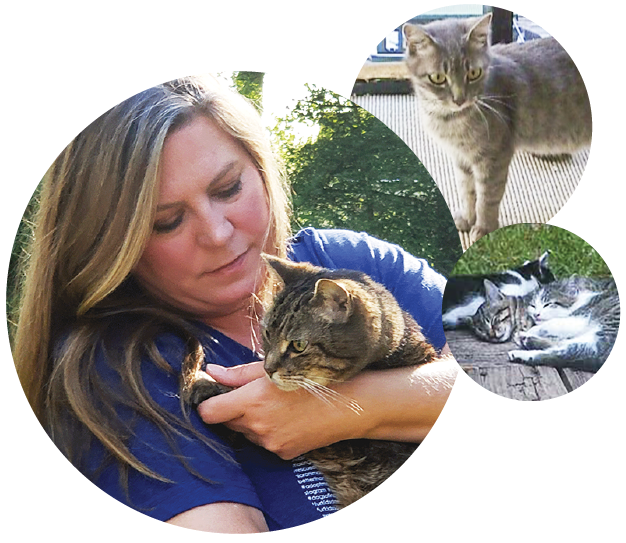 Atlanta born Samantha Shelton discovered a hungry, scared mother cat and her three kittens quivering on the porch of her Atlanta home. Local animal control told Shelton the family would likely be euthanized, as they did not have space, but Shelton was determined to save this family.
"This was the profound moment that changed my life and the lives of thousands of animals and the people who love them."
The family was quickly adopted, but one kitten named Tortie was returned because she wasn't a lap cat. Turns out she was a lap cat, but only wanted Samantha's lap! Tortie joined Shelton's family and together they launched Furkids as a foster home network with a mission to save homeless animals.


Grassroots efforts to raise funds for growth via yard sales.
First two adoption centers in Perimeter, Smyrna PetSmart stores open. 216 animals in first year.
5,000 square foot Pleasantdale cat shelter opens.
First-of-a-kind cage-free shelter houses 275 cats in a healthy free-roaming living environment.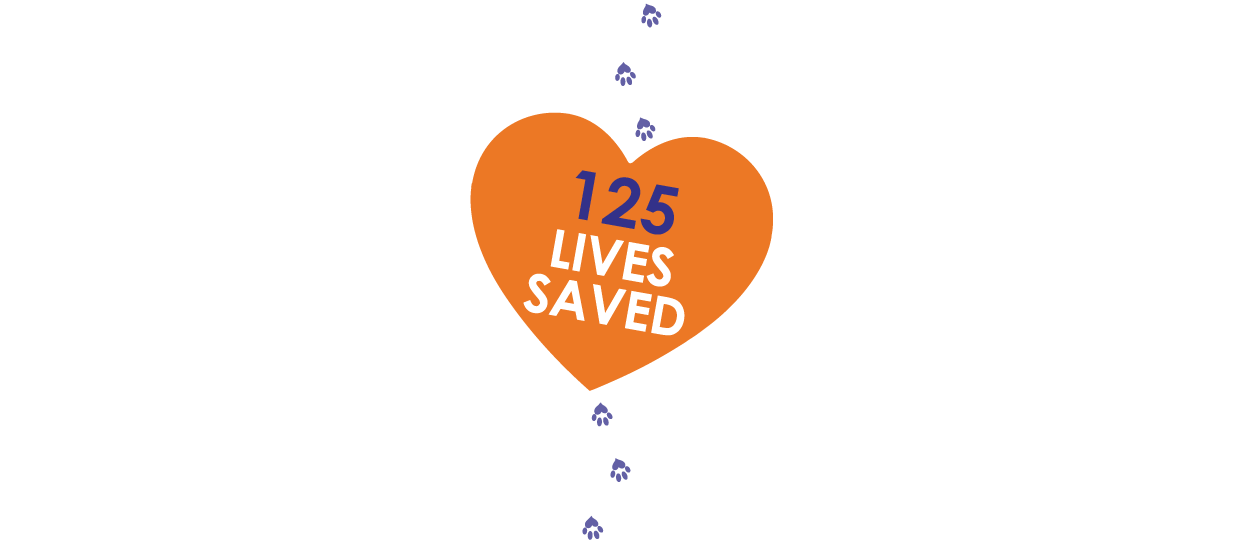 Adoption centers open in PetSmart Midtown, Northlake, Mall of Georgia.
Governor Sonny Perdue recognizes Furkids' success and service to the community for 5th Anniversary.
Furkids builds an in-house spay/neuter surgical suite, adds a dedicated part-time veterinarian.
FIV House, a unique new stand-alone facility to exclusively house FIV+ cats is opened.
Furkids partners with Petco, adding adoption centers in Roswell and Edgewood.
First Furkids Thrift Store opens in Norcross in 2007 as a pop-up and permanently in 2009, further supporting Furkids' lifesaving work.
Atlanta magazine names Furkids a leading animal shelter.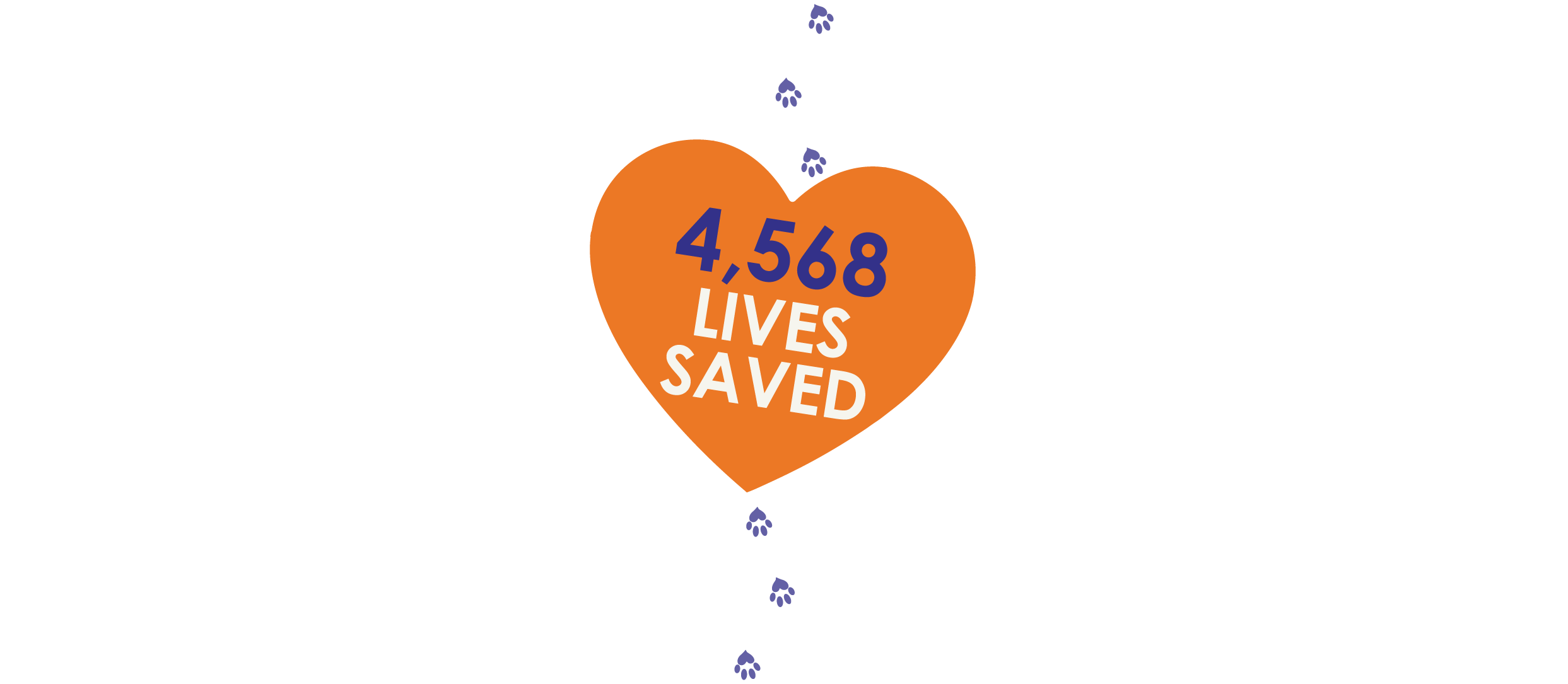 Furkids acquires Small Dog Rescue and Humane Society.
A 10th adoption center is added. Secured a major matching gift from the Choate family and Choate Construction Company to renovate the 34-year-old dog shelter.
Cat shelter doubles in size and surgery suite capacity is quadrupled. Two more Thrift Stores open.
Furkids adds surgery equipment and a veterinarian.
Furkids secures the highest number of adoptions in the U.S., with 151 adoptions during Petco's 50th Anniversary Adoption Weekend.
Furkids launches FurTales—a volunteer youth program allowing children of all ages to volunteer with the organization.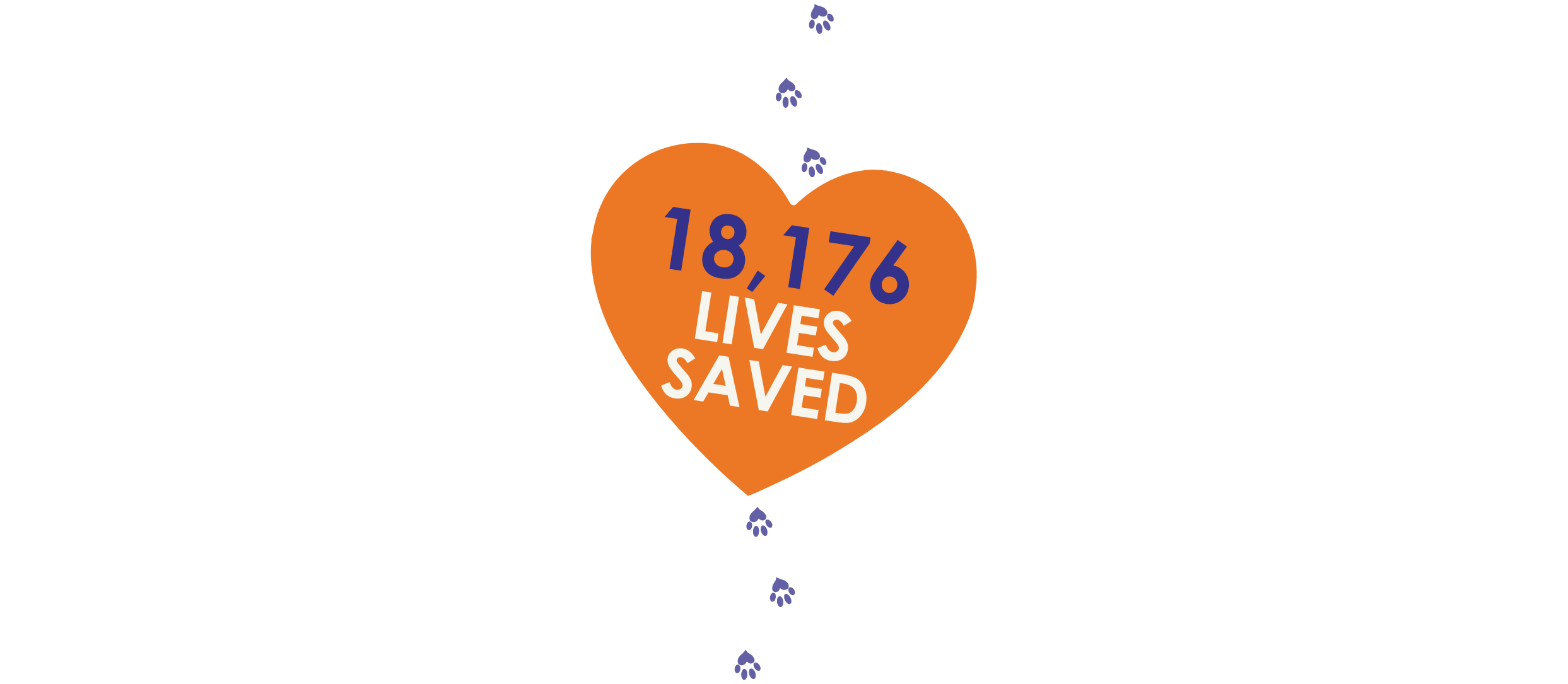 Furkids receives coveted 4 Star rating from Charity Navigator.
Furkids partners with the Jackson Galaxy Foundation.
TransFUR—an out-of-state transport program to relocate and save thousands of animals from Georgia kill shelters—is established in March 2018 with nearly 2,000 animals saved through 2019.
150+ cats and dogs from Hurricane Irma rescued.
Governor Nathan Deal declares February 22, 2018 "Furkids Day" in GA.
Bittersweet goodbye to Pleasantdale cat shelter—a home for 15 years—and where 35,000+ animals have been saved.
Large rescues, including 88 cats from a hoarding situation and dozens of dogs from a Georgia puppy mill.
Furkids settles into its forever home—a beautiful 9+ acre destination shelter in Cumming, GA.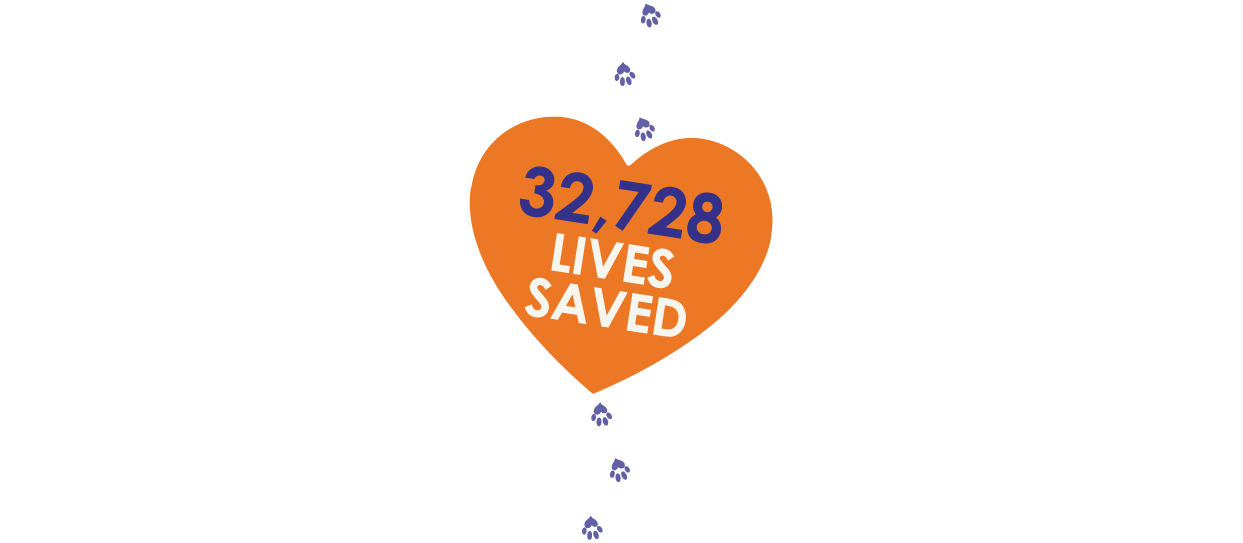 Furkids keeps shelters open and continues to rescue animals and conduct adoptions during COVID-19 pandemic; as cruelty and abandonment cases increase.
Peachtree Corners Adoption and Community Resource Center opens.
Fourth Thrift Store opens in Johns Creek.
Furkids Pet Boutique pop-up store opens.
Furkids wins Atlanta Magazine's Give Atlanta campaign for fourth year in a row.



Furkids saved 5,040 animals in 2021—the most in a single year in our 20-year history!
Furkids created a newly designated, regressive FeLV room at Furkids' Headquarters in 2021 for our FeLV kitties who are beating their own odds.
Furkids finished the design of our new cat shelter and broke ground in 2022 on the new building.
Furkids celebrated our 20th anniversary on April 9, 2022 with an amazing party at our Headquarters featuring special guest Jackson Galaxy!
The former storage barn was rebuilt and repurposed as the new Giaquinto Event Center, and opened in October 2022.


Furkids will open a new state-of-the-art cat shelter in Q223, featuring cage-free rooms, a cat cafe, animal care and support areas.
With the goal of consolidating our operations onto our campus, Furkids will continue to develop our campus and headquarters by raising funds during Phase Two of our capital campaign to complete the cat shelter and build a new dog shelter.
Many weddings and celebrations will take place at our new Giaquinto Event Center at Shiloh Gardens, and will allow us to introduce more people to the mission of Furkids!
Furkids will continue to grow our thrift stores and look for additional spaces near our headquarters in Alpharetta/Cumming area.
---
Furkids' long-term vision is to create unique life-saving initiatives & deliver the most innovative medical care to save more homeless animals year after year.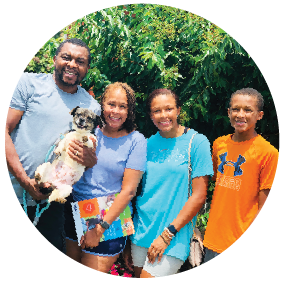 With its new destination shelter as a backdrop, Furkids will become a community gathering place where visitors can connect with the animals and engage in our life-saving programs. Furkids plans to consolidate shelter operations and open a state-of-the-art facility that will host the current cat shelter, a new medical building, dog shelter plus a 2,500 square foot event space for private parties, and corporate events. For more information about our volunteer opportunities and programs, click here