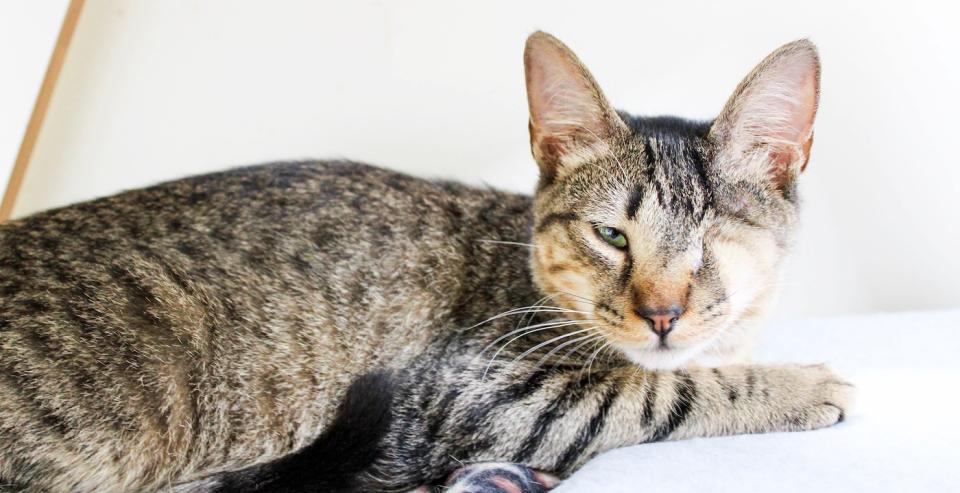 Furkids provides a comforting home for cats that have been diagnosed with feline leukemia virus.
Our ultimate goal is to find each FeLV+ cat a home to call their very own. Since our humble beginnings in 2001, we've welcomed FeLV+ cats from Georgia and its surrounding areas as well as all over the country into the Furkids family. Historically, cats with this virus are euthanized upon diagnosis; but here at Furkids, we know that FeLV+ cats live normal, happy lives; and though their lifespan has the potential to be shorter, we believe their lives matter, too.
FeLV+ cat adoption fees are waived at Furkids!
To learn more about our FeLV+ cats available for adoption, please email us at adopt@furkids.org
Meet a Few of Our Adoptable FeLV+ Cats!
---