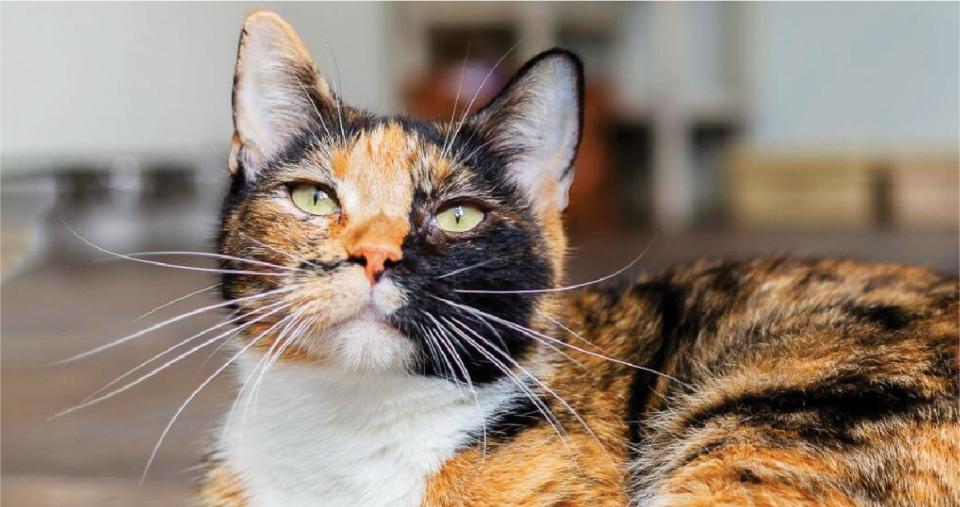 Cats who test positive for Feline Immunodeficiency Virus (FIV+) still deserve a second chance at life.
Often surrendered, euthanized and considered unadoptable, FIV+ cats are able to live long and healthy lives and DO NOT infect other household pets. There may be no cure for the virus itself, but it is NOT a death sentence.
Furkids is one of only a few animal rescue organizations in Georgia that intentionally rescues and cares for FIV+ cats.
With a dedicated location to house them, our goal is to place our FIV+ cats into loving, permanent homes where they can thrive, survive and welcome the love they rightfully deserve.
To learn more about our FIV+ cats available for adoption, please email us at adopt@furkids.org.
Meet a Few of Our Adoptable FIV+ Cats!