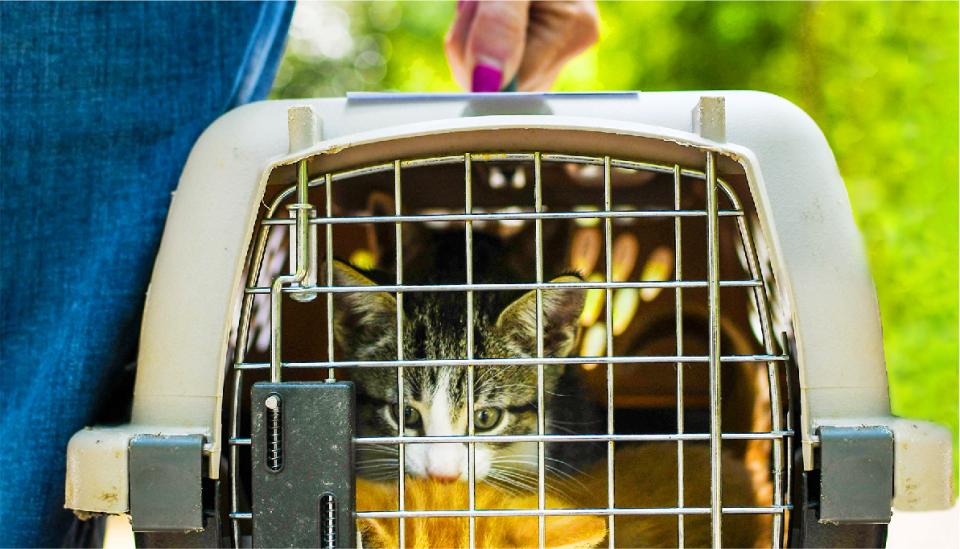 We respond to you because someone responded to us.
It began with a local rescue answering the phone call of our Founder when she found a stray mother and her kittens in her backyard in 2001. Therefore, we know the impact one call can make.
In 2020, our rescue efforts were able to save 4,120 cats and dogs from kill shelters, hoarding and abuse cases, and circumstances where their previous owners could no longer care for them. In a year of global strife, we were still able to provide shelter and medical care for 4,965 animals including new arrivals and long-term Furkids residents. Rescue is what we're all about.
Intention is at our forefront.