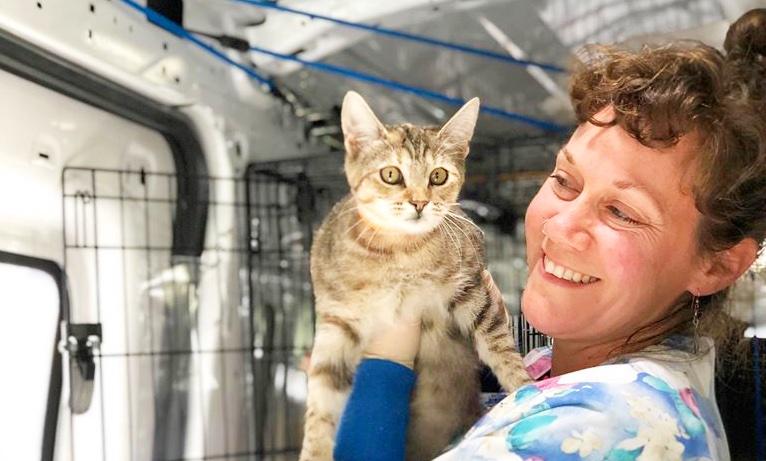 Giving the gift of life never stops at Furkids.
TransFUR is one of our fastest-growing lifesaving programs that relocates and saves thousands of animals from Georgia's kill shelters. Launched in March 2018, TransFUR has successfully transported more than 3,000 cats and dogs to rescue partners in Northern states where pet overpopulation is not prevalent as in southern states. In 2020, our domestic TransFUR program expanded to the islands of Puerto Rico & St. Croix, bringing more than 371 homeless and abandoned dogs stateside. At Furkids, saving the lives of animals is our core mission—no matter how near or far!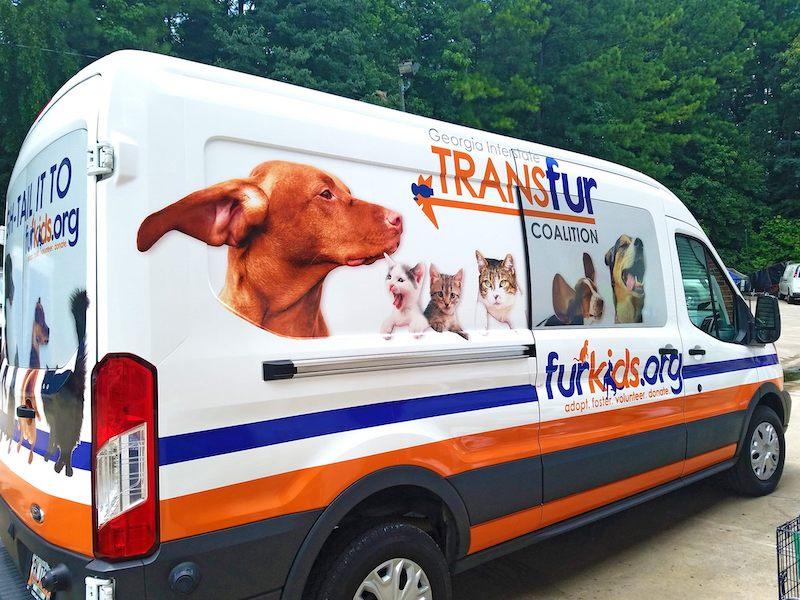 Looking to support an upcoming Furkids' TransFUR?
Each trip costs $2,500 which includes vetting
for 50 animals, van driver and gas.
Make an impact today!
Lifesaving TransFUR Stories
Read more about our transport program and meet some of the animals who've found their second chance thanks to this program!