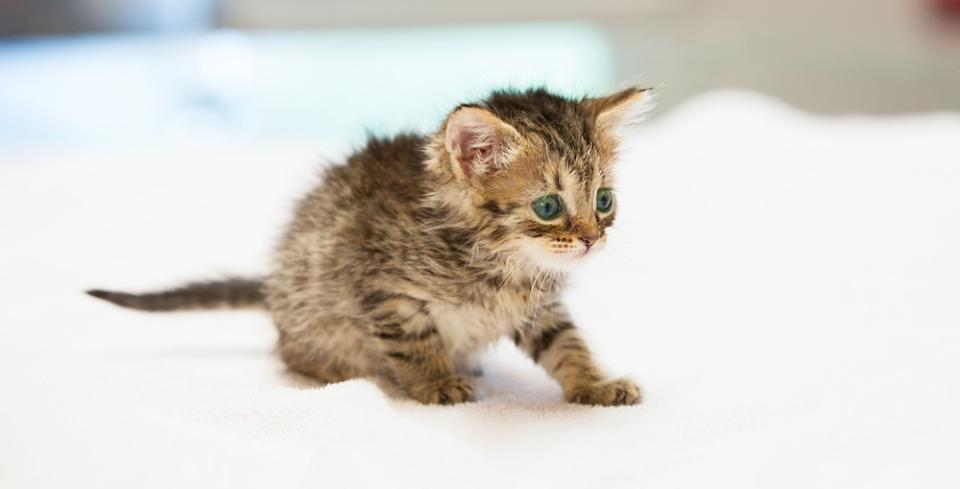 During the late spring and early summer months, animal hospitals, shelters and rescue organizations, like Furkids, brace themselves for kitten season!
Yes, that's right. An actual time of year when an overwhelming number of sweet, baby cats are born into this world. While the cuteness factor runs deep, the stress of caring for these kittens, many who find themselves at Furkids without their mothers, is overwhelming for our medical team and foster networks.
While caring for these orphaned, adorable creatures is hard work, the rewards are ever-lasting! Ever wonder what it's like to act as a surrogate mother for these tiny creatures? Much like caring for newborn humans, newborn kittens need constant attention, bottle feedings round the clock, warm blankets, and a tender heart during the first stage of their life.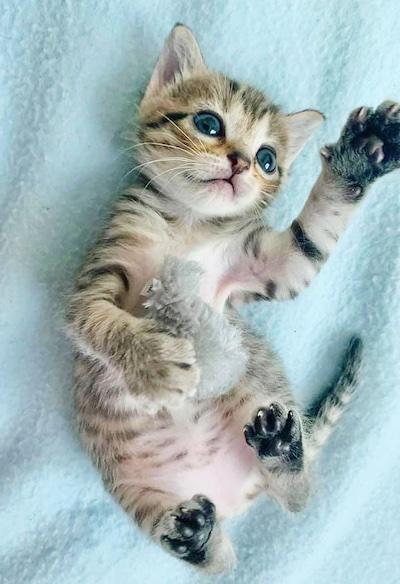 Orphaned babies, ages 0-6 weeks old, are the most intense yet most rewarding type of kittens to foster. They need to be fed every 2 to 3 hours (but can go up to five hours overnight) and since they do not have a mom, the Foster acts as their surrogate mom. Fosters will clean them, feed them, help them go to the bathroom – everything a mom would do. These kittens are completely helpless and need the Foster's help to grow into big, strong, healthy cats. These are perfect for stay-at-home moms or dads and people that work from home.
Interested in learning more about what it takes to be a neonatal foster? Email us at foster@furkids.org!