Be their hero. Give today!
Thanks to the kindness of our Board of Directors and Advisory Board Members, your donation will be matched up to $10,000, effectively doubling your contribution! Each dollar you give will go twice as far, making a significant difference in the lives of those we serve.
Now is not the time to hold back—seize the opportunity to double your impact!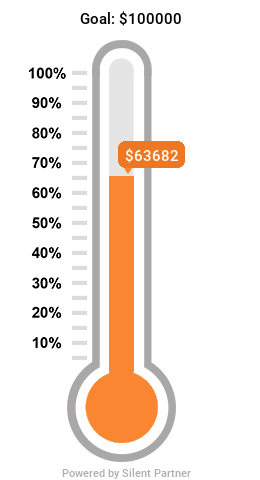 The second annual Furkids "Give Fur Life" campaign is underway! Give Fur Life is Furkids' very own initiative that was necessary to put in place since Atlanta Magazine's "Give Atlanta" competition came to a tragic end after 5 years.
This campaign is instrumental to fund Furkids operations through the busy fall season. We are seeing more requests for help than ever before. People are struggling, and it's concerning to hear that some animal rescue groups are closing their doors across the nation. We get dozens of requests to help cats and dogs every single day—and it's not slowing down.
Animals need to be rescued, and support from our community is essential for Furkids to save them.
"Give Fur Life" is the perfect opportunity to make a difference for the precious lives who are downtrodden, homeless, and hurt. Your contribution will directly impact thousands of animals, including those like Rosemary and the 13 other dogs who were rescued from a recent hoarding case. They experienced a life of neglect and abuse until Furkids saved them.
In 2023 so far, we have saved 3,508 animals—and we are on track to save another 1,000 animals before the end of the year with your help.
Please stand with us and support the Give Fur Life campaign happening from October 18th - November 8th.
Our goal this year will be to raise $100,000. With your help, we will continue to save the animals that need us most. We hope you will support us now!