Volunteer Spotlight: Karen Staub
We value each and every volunteer who donates their time and energy to our cause. In our Volunteer Spotlight series we're honoring our amazing volunteers and recognize the incredible work that's helped us continue saving the lives of countless homeless animals in need.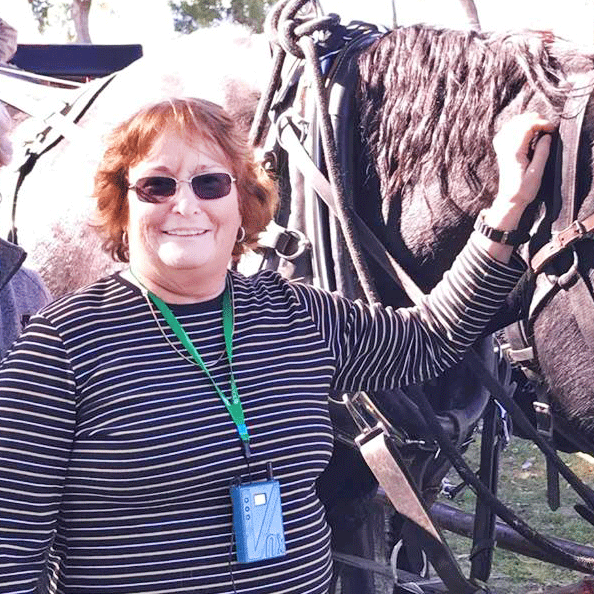 Meet Karen Staub
Why did you choose Furkids to volunteer/foster?
I was volunteering with small dog rescue when Furkids merged our rescue with theirs and we became Furkids.
How long have you been a volunteer/foster at Furkids?
I have volunteered for over 10 years.
How many hours per week do you volunteer?
This year I have been able to commit to between 10-16 hrs a week.
Where and how do you primarily volunteer?
I have recently transferred to the dog shelter and love every minute of my time there. I walk dogs, bathe those having spay / neuter surgery and help with laundry.
What do you like most about volunteering? Fostering?
While I love all animals, I am most at home with dogs. I learn so much from them!
Which cat or dog is your favorite and why?
My favorite dogs are the shy ones. I feel they are in need of gentile loving care! My favorite dog at the moment is Autumn.
Note: Autumn was adopted after out interview with Karen 😊
What would you like people to know most about Furkids?
I love the motto of Furkids: to help as many animals as possible. We don't just take the easy cases; ones that will be adopted easily; we take some of the heart-wrenching cases and it makes me proud to be associated with Furkids.
What do you do when you are not volunteering with Furkids?
When not volunteering I still work part time and love to garden.
Do you have pets? If so could you briefly describe them to us?
Yes I do have pets of my own. I have four dogs and three cats, so if I can foster I believe anyone can!
Thank you Karen, for all that you do for Furkids! Stay tuned for our next Volunteer Spotlight, and please visit our Volunteers page if you're interested in becoming a Furkids volunteer.