Ellie's Journey: Please help us raise crucial lifesaving funds on #GivingTuesday!
Tomorrow is one of our biggest fundraising days of the year… #GivingTuesday and #GAGivesDay!
We need your help to meet our $100,000 goal: your donation will help save the lives of some of the most at-risk animals across our state and beyond.
Meet Ellie.

This courageous girl miraculously survived a hit-and-run with no broken bones, but both of her eyes were severely impacted. Left alone on the side of the road, the roughed-up pup arrived at animal control following the traumatic accident in need of immediate, life-saving medical attention.
The Furkids medical team was able to spare her right eye but sadly her left eye had to be permanently removed. With an intense three-week recovery, Furkids was right by Ellie's side to make sure she received the best care needed to recover and get ready for adoption.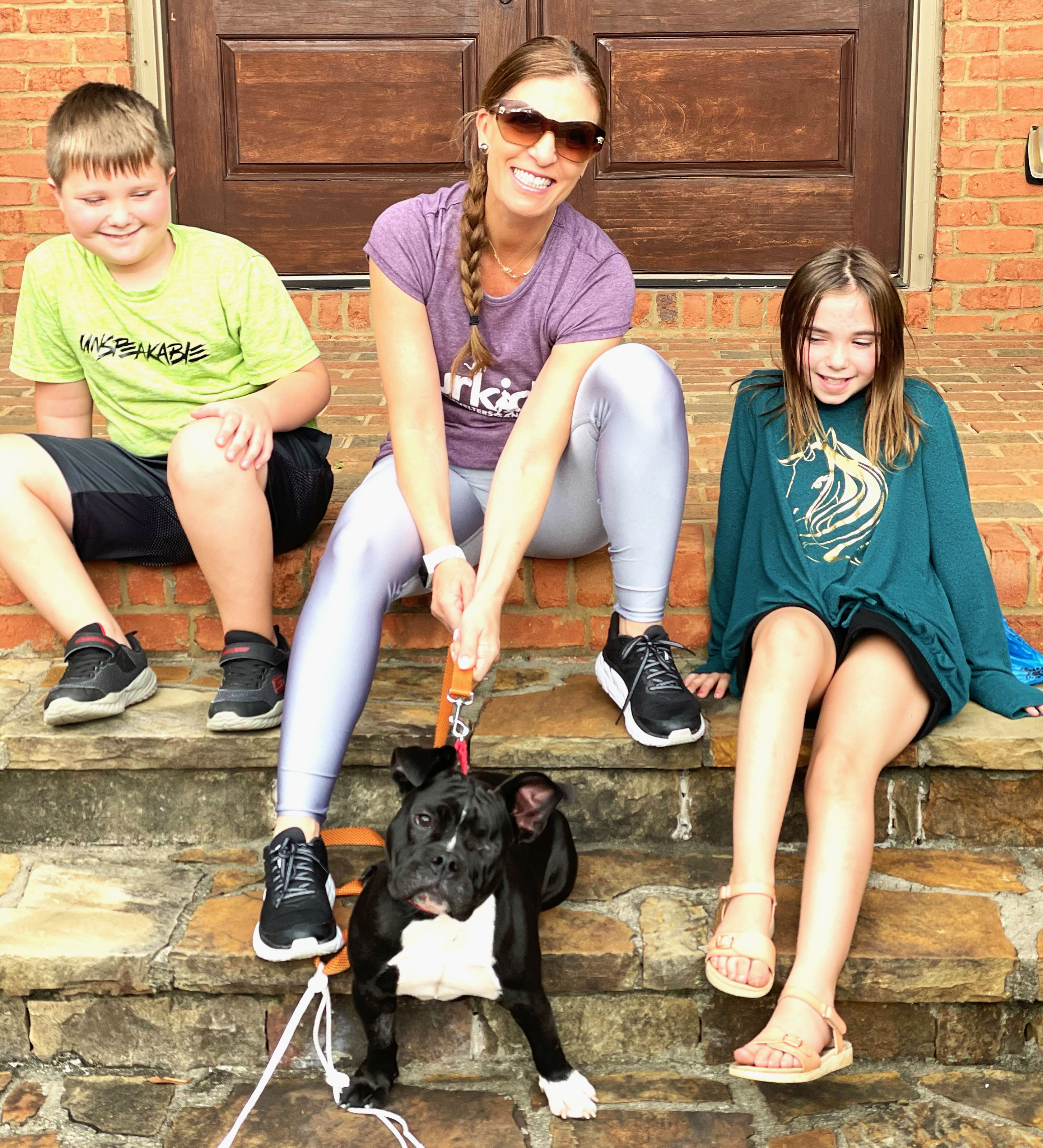 Ellie's next chapter: Even with her permanent wink, Ellie has no trouble seeing yummy treats, giving the sweetest kisses, exploring the neighborhood or even scoring her designated seat at her new family's dinner table!
Please help us raise crucial life saving funds on #GivingTuesday!
Your donation will help us provide care for thousands more deserving survivors like Ellie!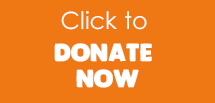 Do more than donate:
Set up a personal campaign online to raise money with a few easy-to-follow steps!

Share your campaign on social media or send directly to friends and family! Be sure to include a cute photo with your furry friends and the hashtags #GAGivesDay #Furkids

Encourage everyone you know to donate NOW!!