Homeless Cat Survives All Odds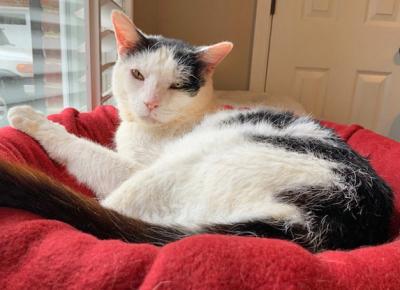 Today is the Big Day!
Double Your Donation: Double Your Impact
It's #GeorgiaGives on #GivingTuesday -- the largest day of giving across the nation, and we need your help meeting our $100,000 fundraising goal! For the next 24 hours only, your #GivingTuesday donation will be matched up to $50,000, and immediately go to work helping to save thousands of homeless and abandoned animals in need.
Meet Mr. Clean
Every day, kittens, cats and senior cats like Mr. Clean face life-threatening circumstances, hoping to survive against the toughest of odds, Furkids cannot save them without your continued support!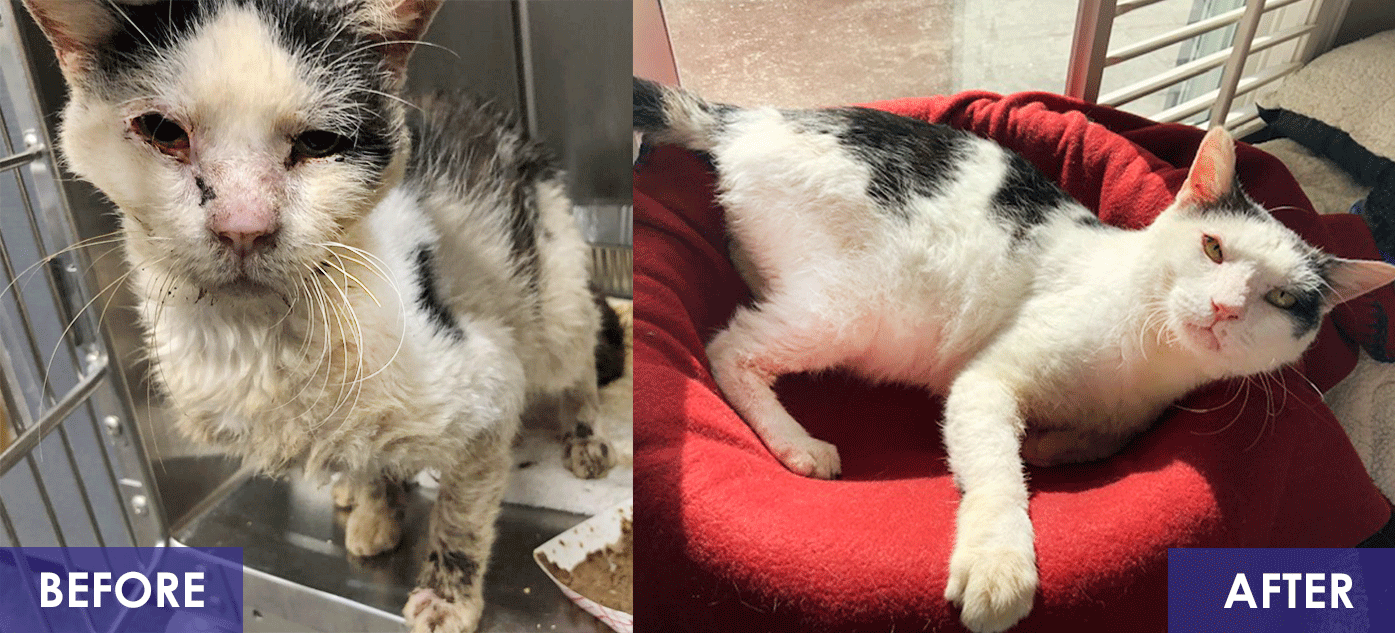 When we first met him, Mr. Clean was homeless and in bad shape - underweight, malnourished and neglected. His mouth was raw and filled with painful ulcers, which meant all his teeth needed to be extracted. If that was not hard enough, test results showed that he was double-positive for FIV (Feline Immunodeficiency Virus) and FELV (Feline Leukemia). This meant Mr. Clean was suffering from a severely weakened immune system and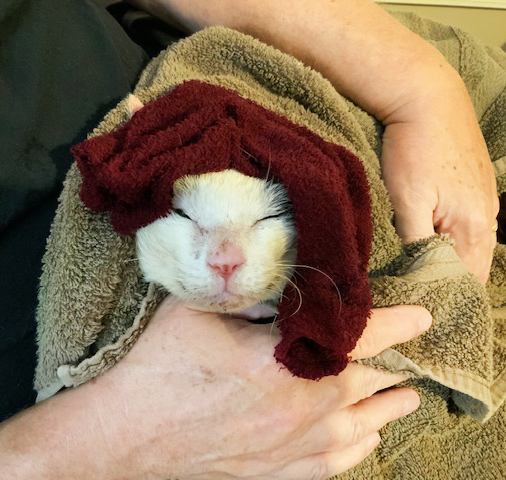 his chances at survival were slim.
This tough kitty got a new lease on life. When he came to us, Furkids put Mr. Clean under medical watch with Karen, an amazing foster, who took him home to rest, heal and recuperate... and talk about a transformation! Mr. Clean is on the road to recovery, and he's just one of thousands of animals that have been saved because of your commitment and generosity.
Every donation helps us save more lives like Mr. Clean. Double your donation today - we can't do it without you!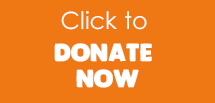 #NowIsTheTime
Furkids will receive an extra $500 in sponsor funds if we can get the highest number of unique donors during today's #GAGives Power Hours: 12:00 -12:59 p.m. and 6:00 - 6:59 p.m.
Don't forget...here are a few ways you can do more:
Set up a

personal campaign online

to raise money with a few easy-to-follow steps!
Share your campaign on social media or send directly to friends and family! Be sure to include a cute photo with your furry friends and the hashtags #GAGivesDay #Furkids
Encourage everyone you know to donate NOW!!