Saving and Transforming Lives – Inside and Out
Scruffles
Eight-year-old Scruffles was starving and gravely ill, with an abscess in his ear and an upper respiratory infection. With cut-up ears, broken tail and scars all over his face, it was clear Scruffles was brave in the many scraps he got into living on the streets. Scruffles had clearly been struggling to survive outdoors for a really long time, and he was clearly on his last leg.
The woman who saved Scruffles said, "I've never been through such a dramatic and constantly intense rescue before in my life. I hope to never see another animal in his frightening condition again. Furkids was the soft landing I'd been desperately searching for to give him the happy life he deserves. Thank you for helping me help him."
Scruffles' head may be forever tilted from the healed abscess; and his broken tail still takes a hard right-hand turn in two places, forming a permanent question mark. But it doesn't hurt anymore. Nothing hurts anymore, because Furkids was able to save Scruffles with your help. Now, all Scruffles feels is very much loved.
Eve
Eve had a shattered hip and was suffering in animal control. Furkids rescued her and raised the funds for her complicated surgery and long rehabilitation. The therapy she needed to walk again took months. Today, Eve is walking and in her loving forever home.
Poliwag, Poliwrath and Poliwhirl
These tiny kittens were born in filth in a home where the human simply couldn't care for the dozens of cats he was hoarding. To make matters worse, these three fragile kittens also had Swimmer Syndrome, which is a congenital condition that can occur in young kittens, causing the legs to splay to the side like a frog's, rather than fall beneath the body. With early intervention, the condition is treatable with physical therapy. Today, Poliwag, Poliwrath and Poliwhirl are walking with their legs and feet in the right position, and have a carefree life of normal mobility ahead of them.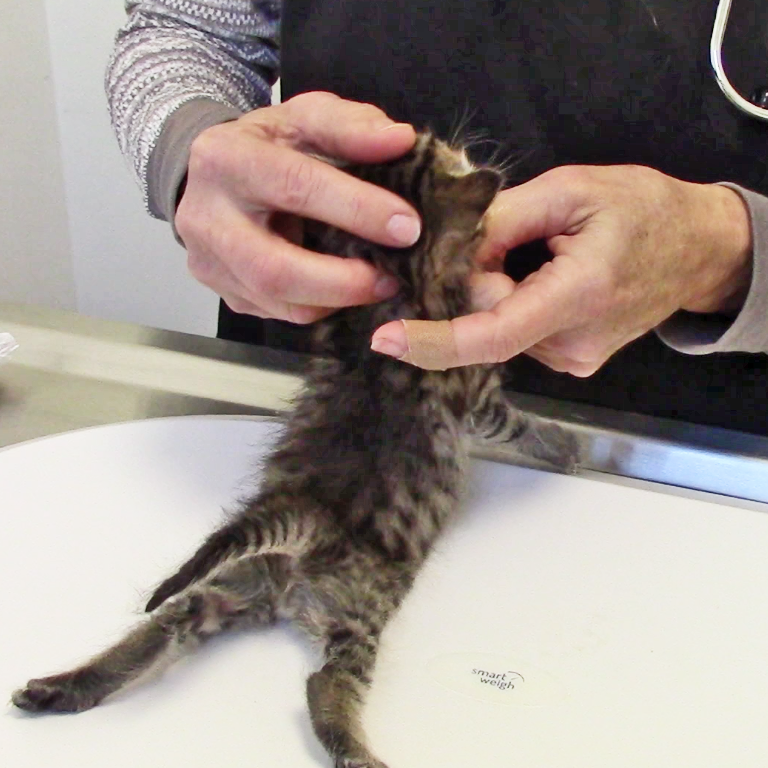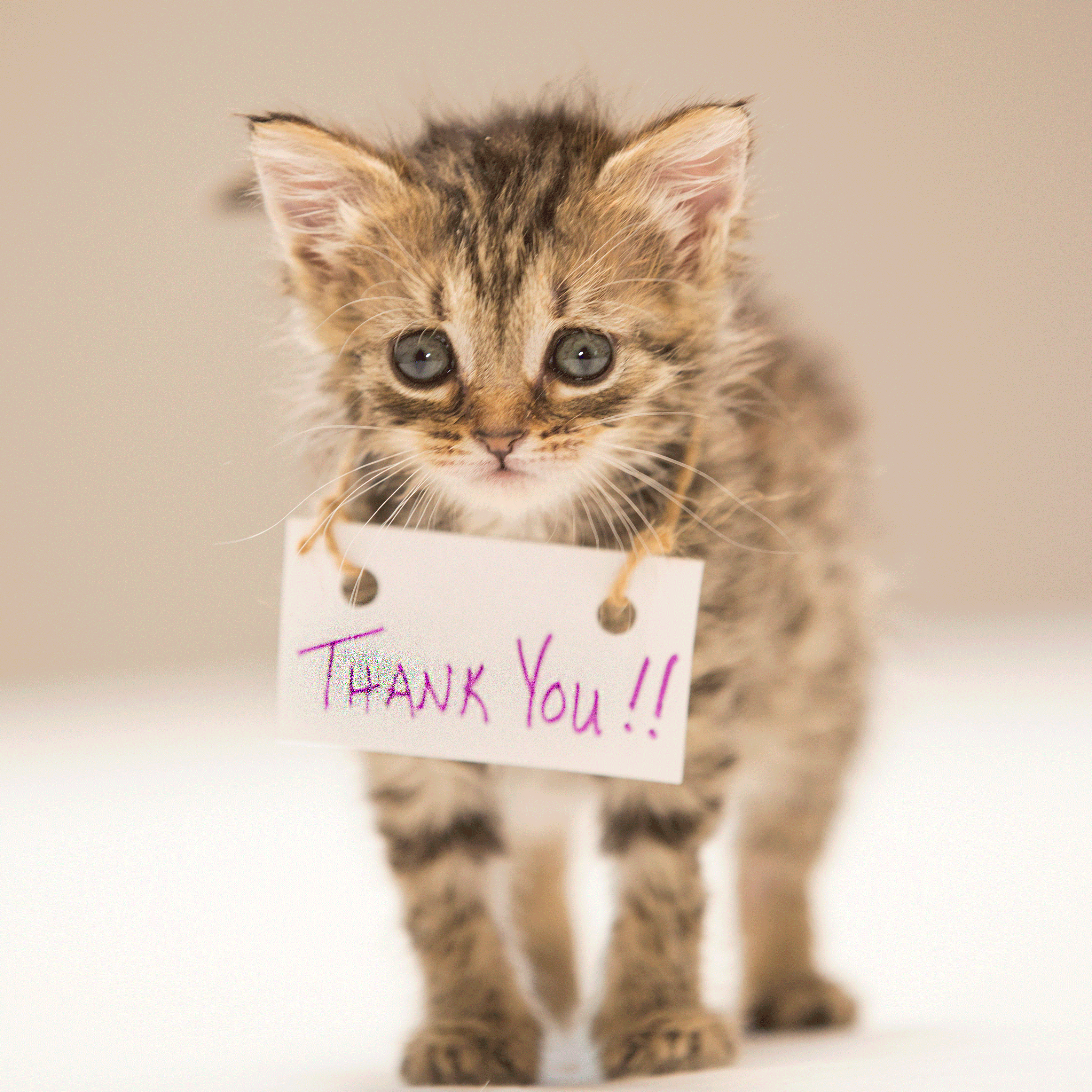 Without your generous donations, Scruffles, Eve, Poliwag, Poliwrath, Poliwhirl and thousands of other cats, kittens, dogs and puppies would not have been saved by Furkids. Today, more than ever, Furkids relies on you - our fellow animal loving supporters - to save every life we can. That's every day; 365 days per year, for the past 18 years. We never take a day off, even during the COVID-19 pandemic. And we're just getting started, because even more homeless, injured and unloved animals are waiting for us right now. We need your help to save them, and the current pandemic is making fundraising to save these lives more difficult than ever before.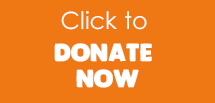 We need you. They need you. Please give to save just one life today. $100 will save one healthy animal. As we enter kitten season, $250 will save a mother cat and her kittens. Thank you for your support!