Samba's Long Road
Samba was just a puppy and had been abandoned - failed at every level by the people who were supposed to be there for him. When we met him, we knew he had many health issues – from a skin issue to joints that weren't functioning correctly – but we saw his soul in his sad eyes. We felt his desire to live, and we knew we had to help him.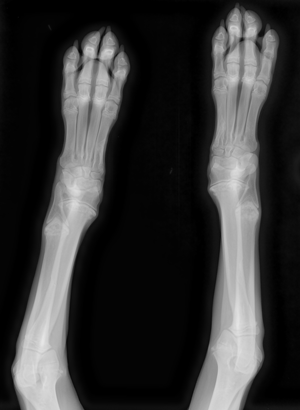 Once we got Samba in a Furkids foster home, he did so well! But in a few days, he took a turn for the worse and had to spend several days at the emergency vet. While there, Samba was diagnosed with Hypertrophic Osteodystrophy (HO), a bone disease that is very painful and difficult to treat. Samba patiently endured numerous vet visits and extensive medical treatments on his long road to recovery.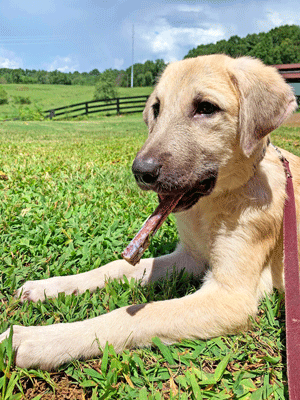 Today, we're thrilled to say Samba is now a happy, active five-month-old puppy and is ready for his forever home! The perfect home for Samba has a fenced yard and no small children, since he likes to play with his mouth 😊 If you are considering giving a home to a very sweet and special puppy, please see more details about Samba here, and complete the adoption survey here.
When we rescued Samba from animal control, we told him he'd never have to suffer or worry again. We walked that road with Samba – and we did it no matter how long and no matter the cost. Now, we need your help to keep that promise. Many supporters - perhaps including you - walked with us, and for that we are forever grateful!
We saved Samba, though we still need help to cover his remaining medical costs. If you believe, like we do, that Samba and pups like him deserve better, please make a life-saving donation in any amount by clicking on the donate button below. Every penny helps!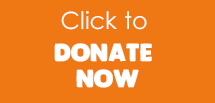 ---