Our 2020 Impact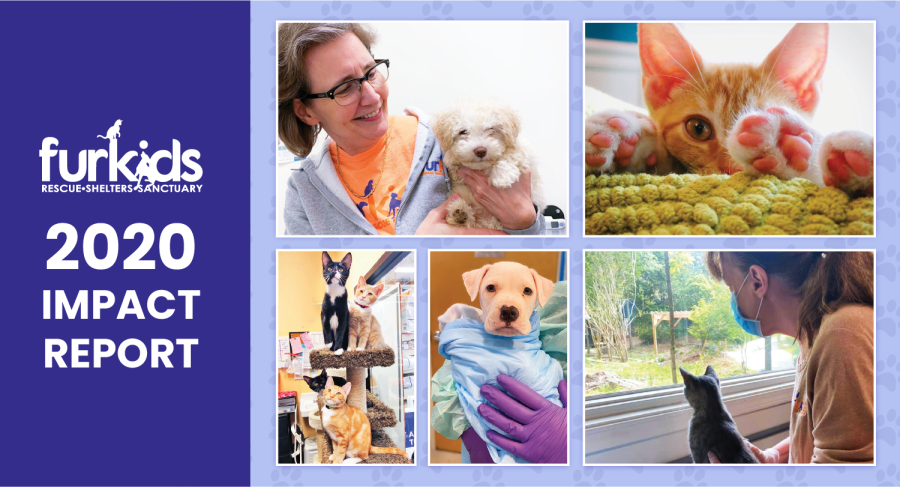 We at Furkids are delighted to share our 2020 Impact Report with you as we look back with gratitude on your generosity and friendship during a uniquely challenging year.
With your help, Furkids has remained open and committed to saving lives throughout the Covid-19 pandemic, and we are now poised to grow our lifesaving impact by expanding our facilities and programs.
---
Your support in 2020 made it possible for us to: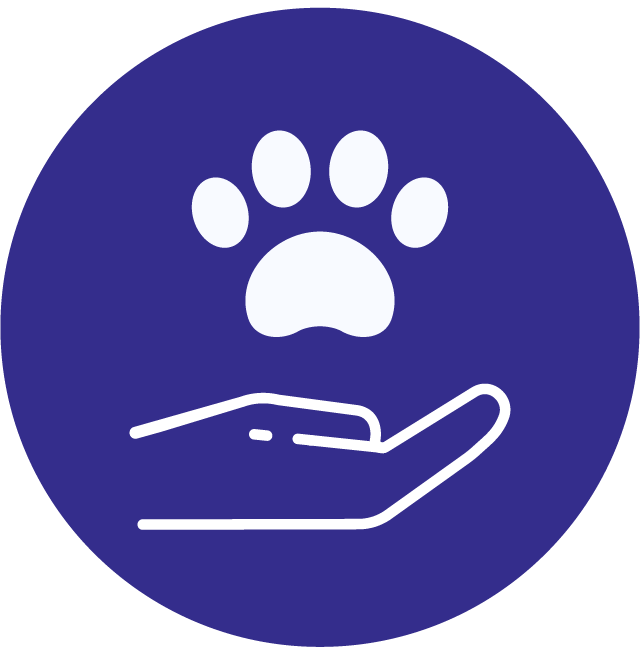 Save

cats and dogs from kill shelters, hoarding and abuse cases, and circumstances where their owners could no longer care for them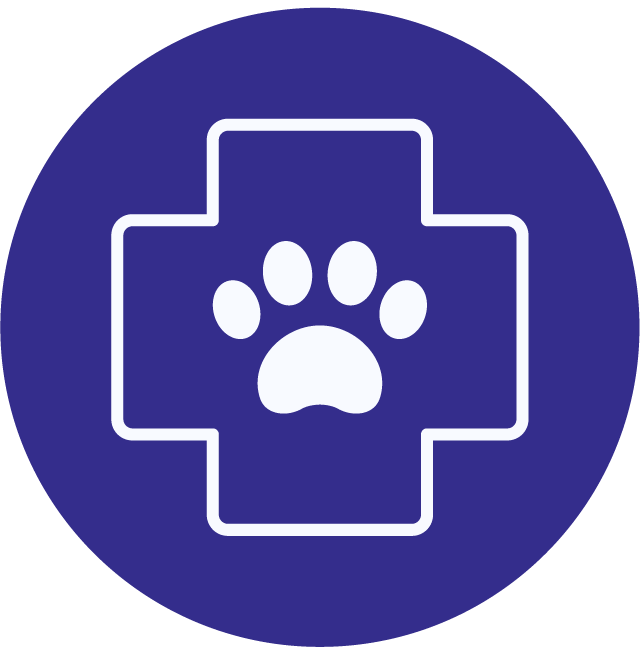 Provide shelter and medical care for

animals including new arrivals and long-term Furkids residents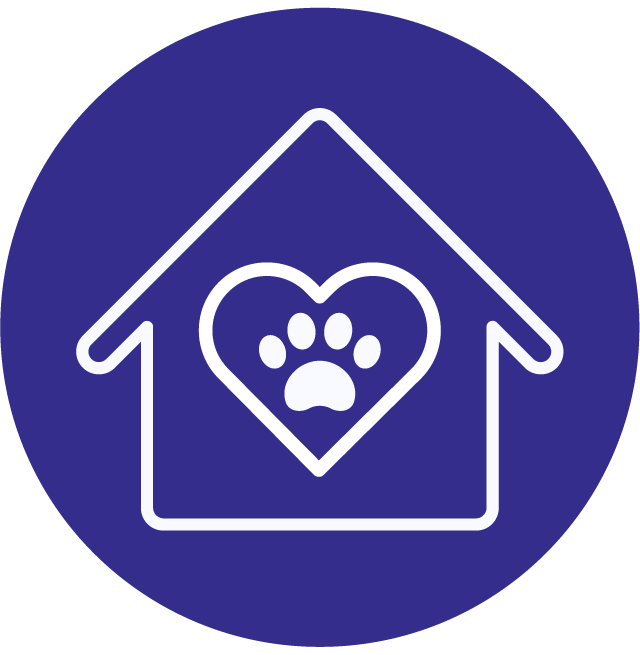 Provide foster care for

animals in over 400 foster homes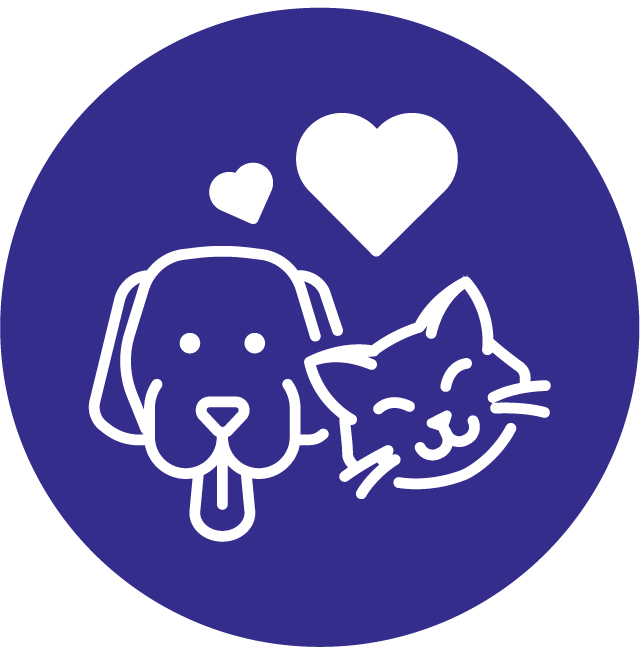 Adopt

animals to loving forever homes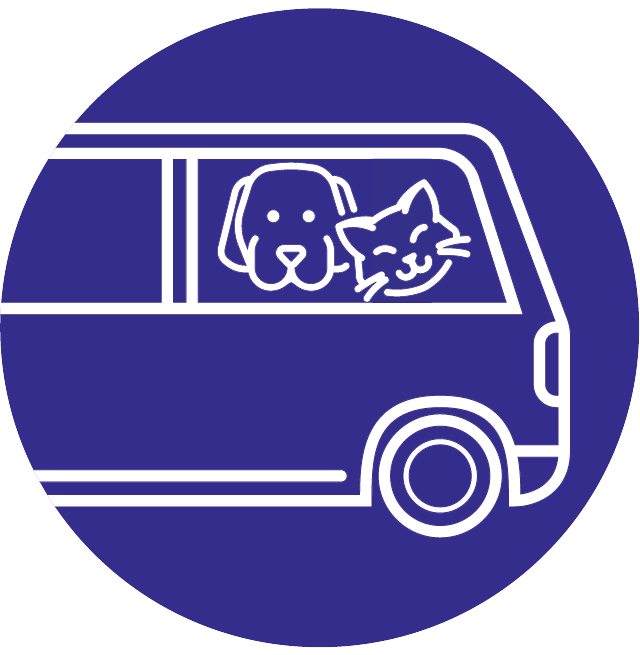 Transport
animals to no-kill shelters in northern states through the Furkids Interstate TransFUR Coalition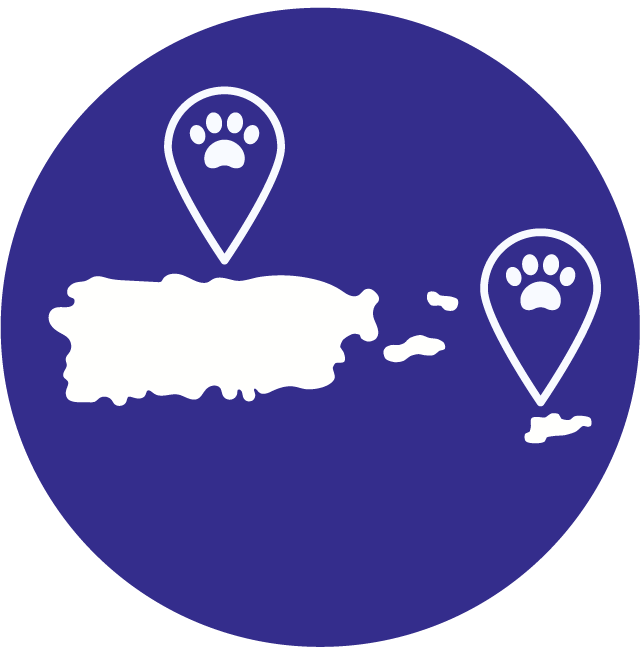 Save more than

at-risk "street dogs" in Puerto Rico and St. Croix
---
As we look to the future, we have big plans for new buildings, more events and services for animals and people in our community, and above all, many more lives saved. We are so grateful to have you along for the journey, and we could never fulfill our lifesaving mission without you!
Warmly and appreciatively,

Samantha Shelton
CEO and Founder