Little Lanier's Tale
Lanier could use all the help he can get. He came from an abusive situation where someone used such force on his tail that it was dislocated from the end of his spine. Because of this, Lanier has urinary nerve damage and has a hard time urinating. His bladder has to be expressed three times per day and he needs medication twice per day to relax his bladder. He is sporting diapers to help with any leaks, but he is able to use the litter box for defecation. Furkids hopes that his nerves will heal so that he is able to live the life of a normal kitty, but right now, his care costs around $75 per month. Furkids needs your help to give Lanier the best life possible. Please consider donating toward Lanier's medications, diapers, fancy pants and wet food by donating at furkids.org/donation. Every dollar makes a difference!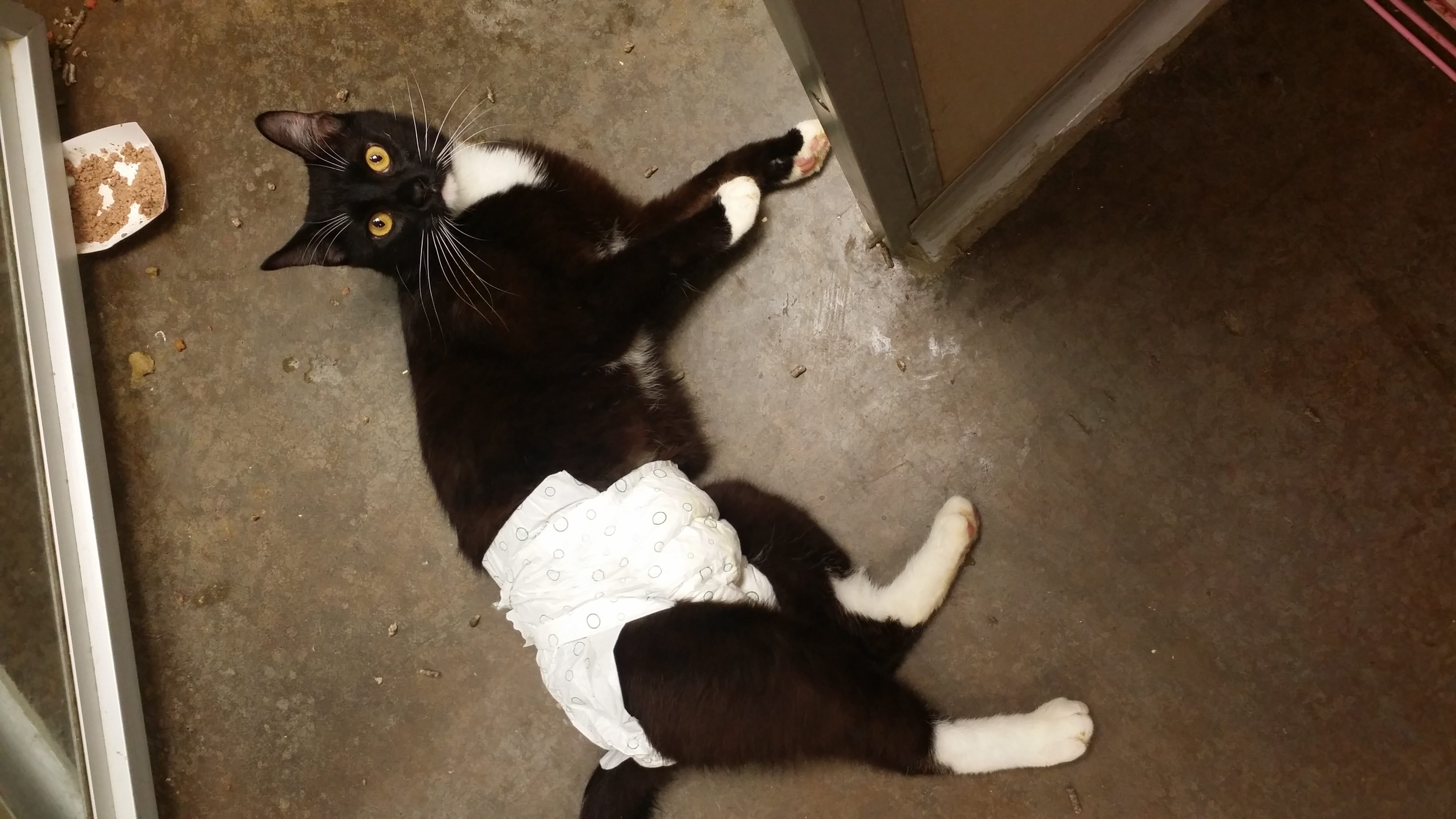 If you can't donate money, donate your time by fostering Lanier. Please visit furkids.org/volunteer/foster-a-furkid.

Of course, the greatest gift you could ever give is a loving forever home. Apply to adopt Lanier at furkids.org/cat-adoptions.


---