Man of Steel and Maleficent Need Heroes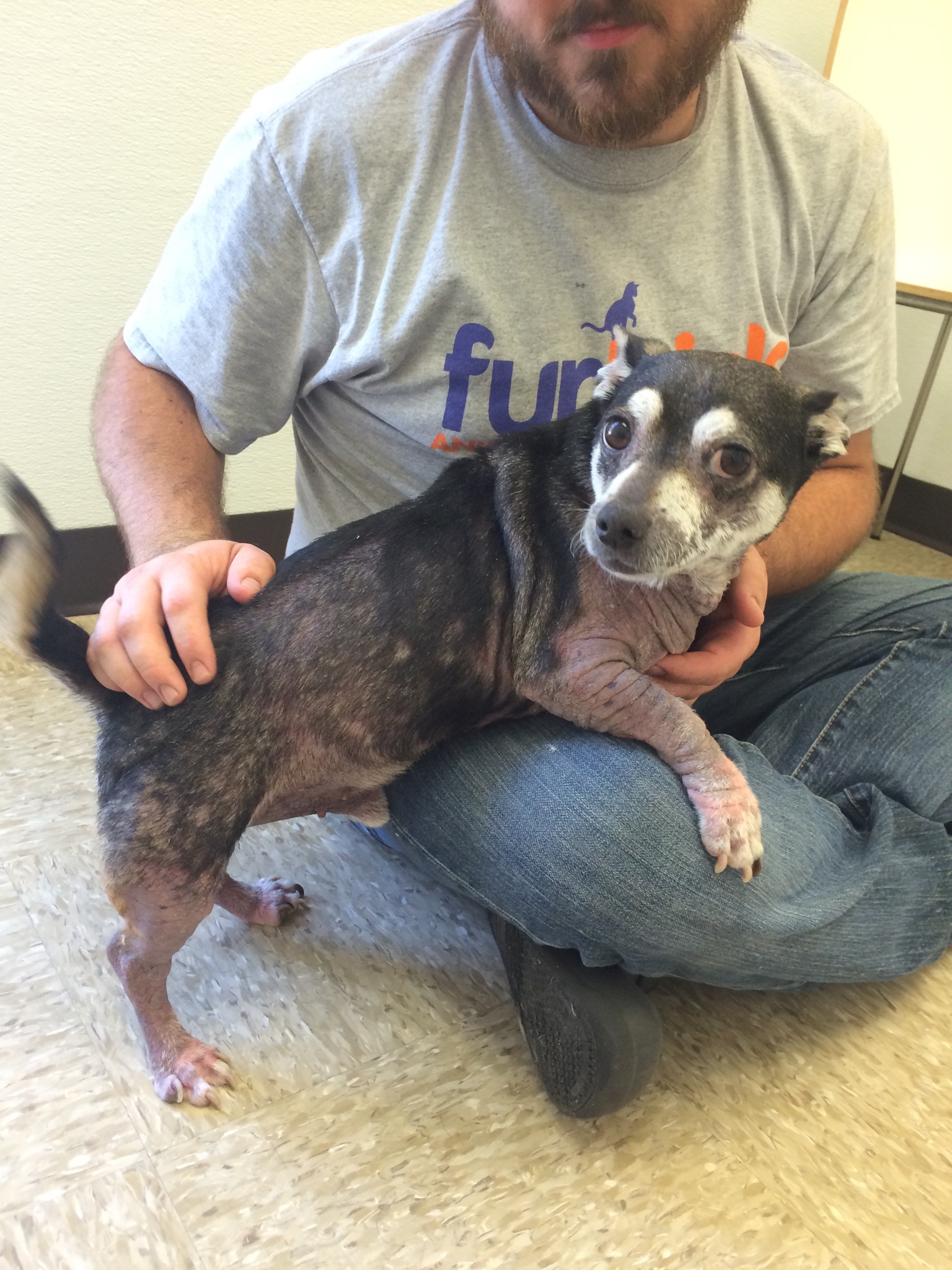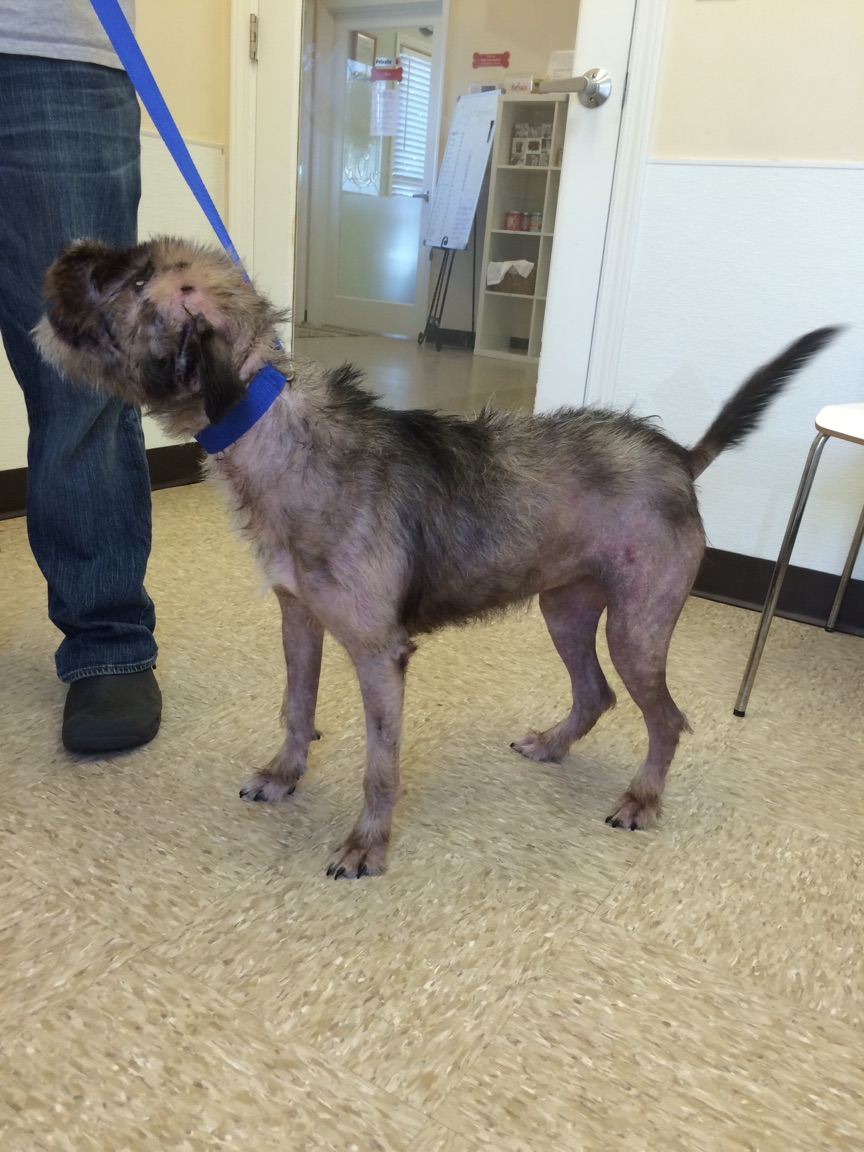 Furkids has two very special, but very difficult cases at the dog shelter right now. Man of Steel and Maleficent are currently residing at the dog shelter and have severe skin issues. Unfortunately, they are both not responding to their medication and will need to see a skin specialist as soon as possible. Furkids needs to come up with $500 per dog to begin specialized treatment, and we can't do it without your help. Please consider donating toward Man of Steel's and Maleficent's treatments at furkids.org/donation.

Man of Steel and Maleficent also need fosters. Animals tend to heal more quickly in a foster home where they are able to rest, relax and receive more one-on-one care. Please consider fostering one of these dogs. Apply to foster at furkids.org/volunteer/foster-a-furkid.
UPDATE: Maleficent (now called "Mallie") has found her forever home!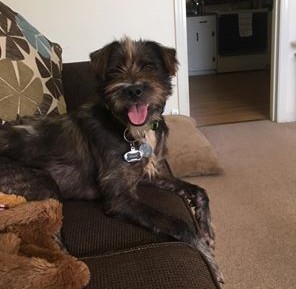 Man of Steel is still searching! Apply to adopt him at furkids.org/dog-adoptions!
---