Let's save some puppies!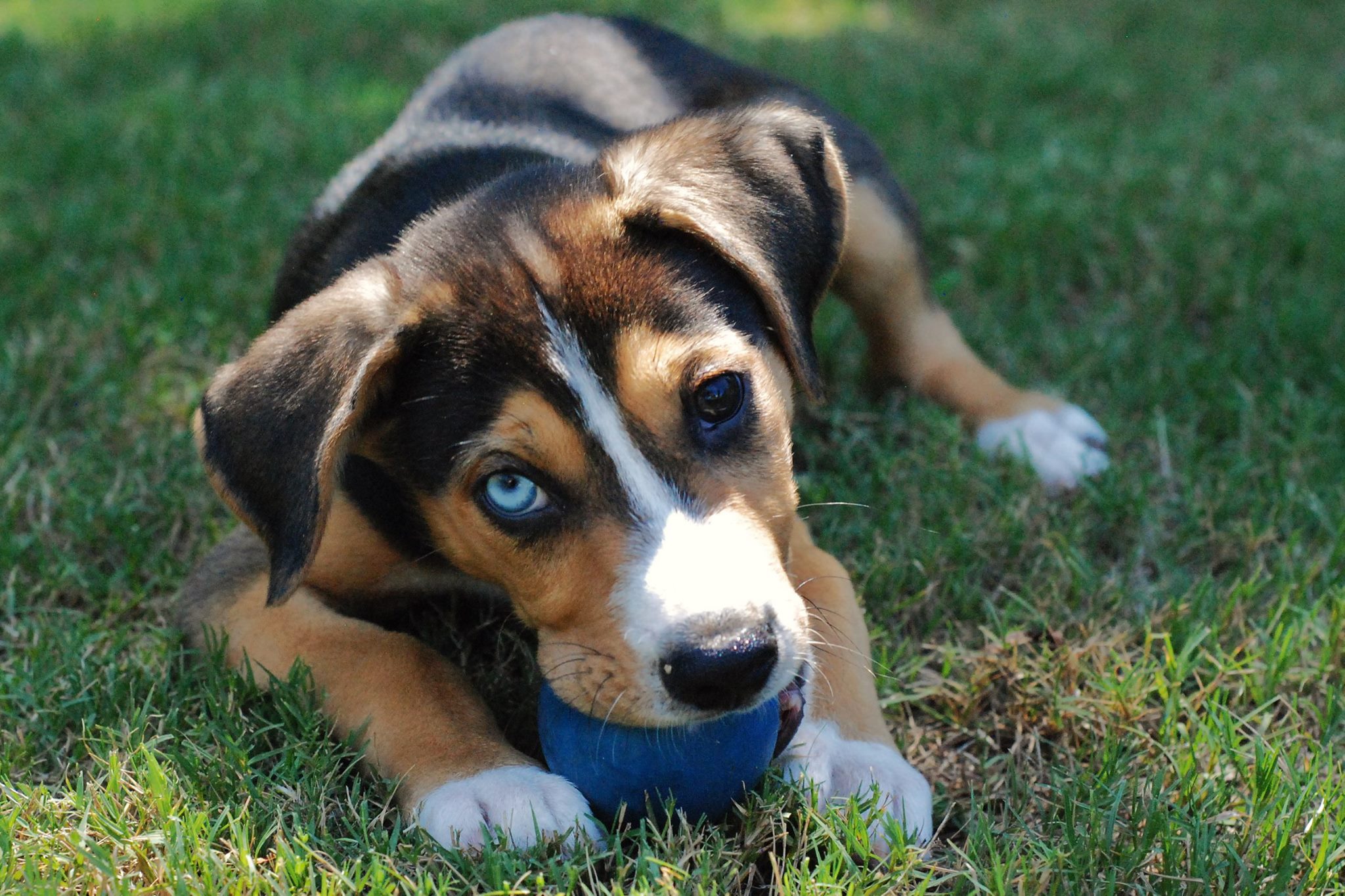 What words come to mind when you hear, "PUPPIES!?" Some people might answer with cute, puppy breath, innocent, baby, soft and playful. How about the words homeless, risk of death, sick. Thousands of puppies enter local area shelters each year and they do not all make it out alive. People wrongly assume puppies are all saved at shelters since they are tiny and young, but we know that is not true.
Puppies are the most vulnerable to disease in shelters due to their weak immune systems. Rather than treat puppies for illnesses they are often put to death. Shelters such as ours are not equipped to house young puppies or nursing mothers. How can we help save these precious lives? What are our options?
One, we leave them to die or together we do something to save them. Puppies are HIGHLY adoptable and typically are adopted within a few days or weeks of being placed on our website. We need to build a foster network of people that want to foster puppies and help them make it our alive.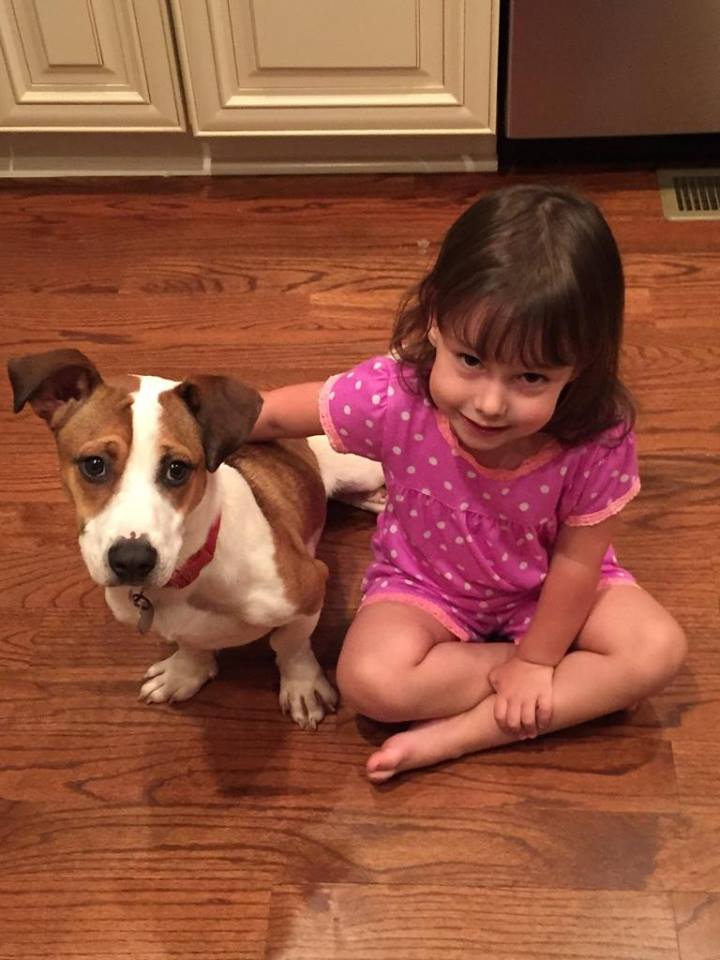 Fostering puppies for Furkids has HUGE benefits to you and your family and the rewards are priceless.
- Little to no cost to you. We provide food, medical care and crate/pen for them to stay in. You are welcome to buy them extra toys and spoil them rotten, but there is no upfront cost. The only cost you may incur is driving to our shelter/vet clinics for vaccines and medications.

- Free entertainment. Ditch the $12 movie ticket and enjoy the hysterical puppies at home to entertain your family.

- Short-term commitment. If you aren't quite ready for the life-time commitment of a dog or your job requires too much travel a puppy foster situation might be perfect! Puppy fostering is only needed 2-4 weeks. Of course you can foster longer and if you choose to foster a mom with babies it will take a few months, but we are flexible around YOUR schedule.

- Pride knowing you saved more than one life. Fostering puppies not only saves the animals in your care, but you opened up space for other dogs that may have been at risk of death. You gave other dogs a chance to survive.

- A learning opportunity. If you have children, fostering is a learning opportunity to teach them about responsibility, proper pet ownership and compassion for animals. The positive effects on your children long term are endless.
So what are you waiting for!?! We need you to be part of our Puppy Posse. Have additional questions? E-mail foster@furkids.org or call 678-624-1003 and leave a message. Ready to get started? Apply to become a foster parent TODAY! What to stop by for a chat? Come by the shelter Wednesdays, Thursdays and Saturdays to speak to someone in person who can answer more questions for you.
Together we can save more puppies!
---