Target Team Members give back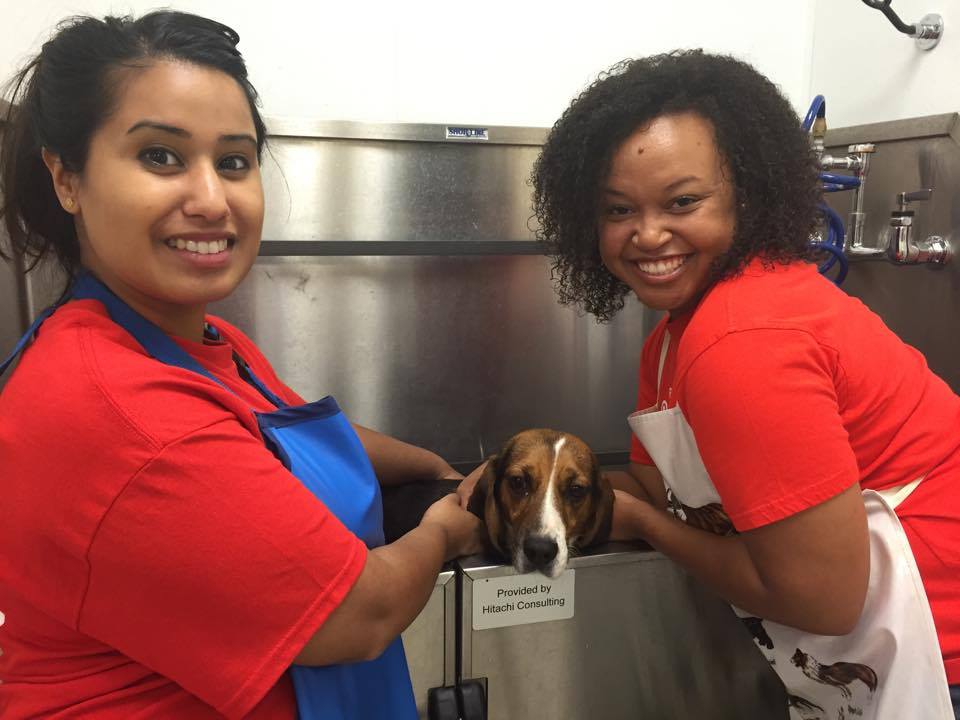 Furkids proudly hosts volunteer groups from churches to Girl Scout troops year-round at our shelters, but we are especially excited when a corporation takes time out of their busy work week to come volunteer with our animals. Target employees and interns from all around the Atlanta area traveled for a day of service at our dog shelter.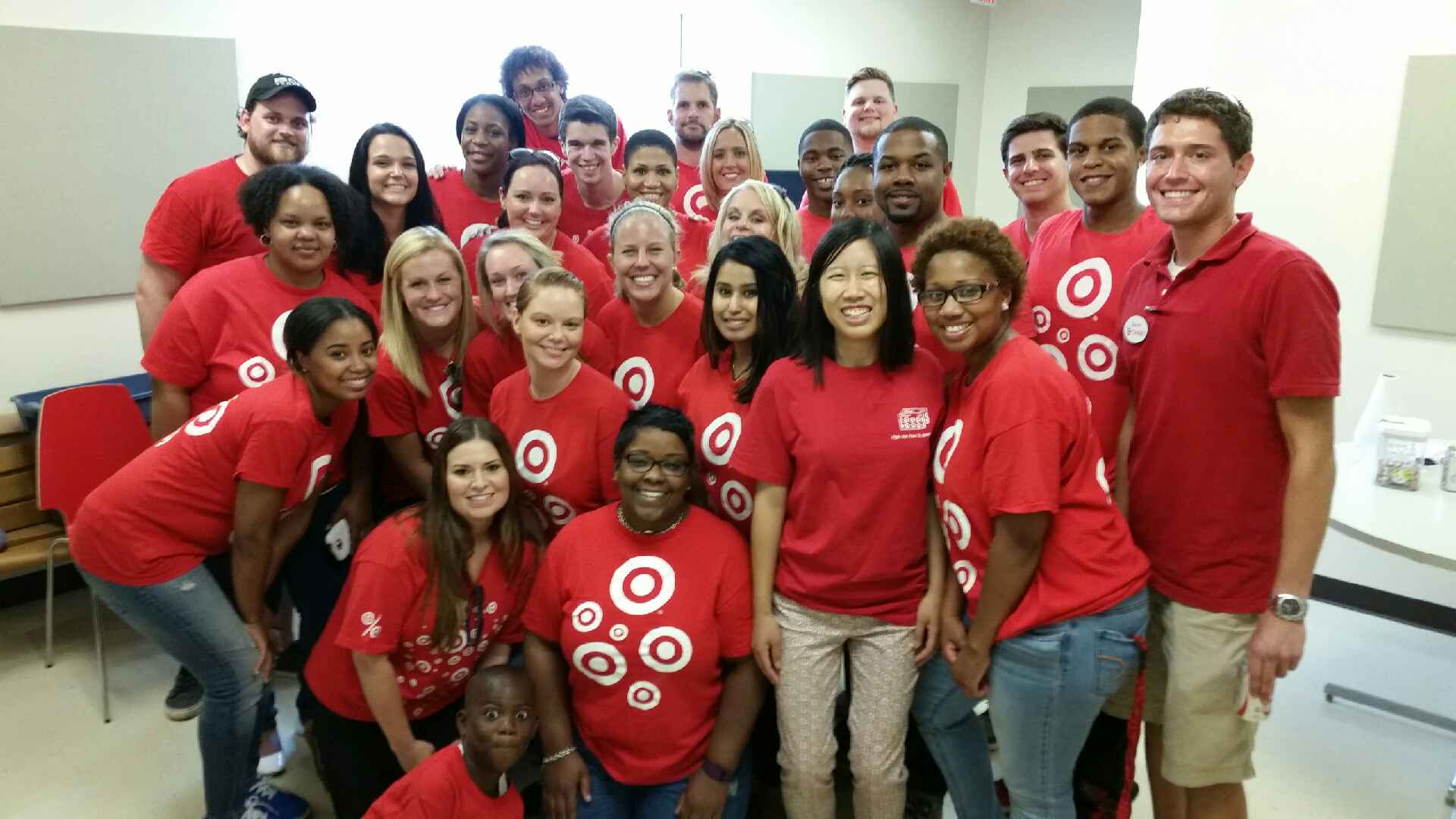 Thirty of their finest loaded into the shelter to bathe dogs, wipe windows, walk dogs and even do some deep and dirty cleaning. The shelter smelled extra clean and fresh when they left and the dogs were exhausted! It was a huge success and we can't wait to have them back. Not only did Target give their time, but they also gave us $750 to buy shelter supplies at Target stores! We could not have had a better time or be more grateful. Thank you to the Atlanta Target team! We look forward to seeing you again soon.
If you know of a group that might be interested in a day of service at one of our shelters please e-mail outreach@furkids.org
---