Kitten Season 101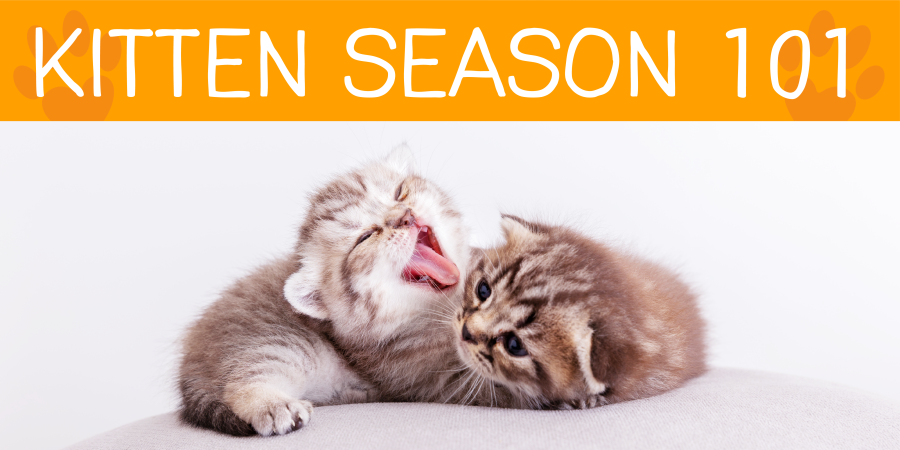 Furkids rescued 1,377 kittens last year from March - October
You can help make a difference!
Beat the Heat
Spay/Neuter cats before kitten season

Trap community cats for TNR

Trap-neuter-return is exactly what it sounds like. Cats are humanely trapped and taken to a veterinarian to be neutered and vaccinated. After recovery, the cats are returned to their colony. Kittens/cats who are friendly and socialized may be adopted into homes.
Don't Kit-Nap!
Find kittens? Don't panic! Mom is probably searching for food or a safer location.

If the kittens are in danger, move them to safe spot no more than 10 feet away from where you found them.

Watch the kittens from afar for a few hours to see if mom returns.

She may not return if she senses your presence.

Do not separate them from mom -- kittens are unlikely to survive without her.
Foster a Litter
Kitten Shower