A Year of Hope
As we wrap up our 19th Anniversary and this year's theme of HOPE, we want to take a moment and share some heartwarming examples of Furkids in action regarding the animal ~and human~ lives we've changed in the last year.
Furkids is fiercely determined to change the course of animals' lives who are abused, homeless, neglected and sick, and to bring hope to what were once hopeless lives as well. Together, we've accomplished so much in the last year. I am so proud that we are dramatically meeting our mission of increasingly saving more animal lives year after year!
Let's keep the momentum rolling! Please donate to our lifesaving mission so we can continue to bring hope to the homeless animals that need us. Thank you for your kind and loving support! CLICK HERE to view paw-mazing photos from our "Night of Hope."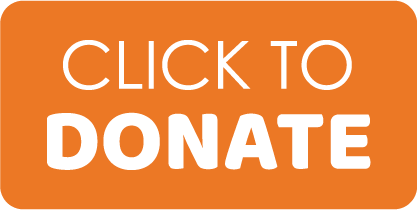 You may make your gift online or mail your gift to:
Furkids
5235 Union Hill Rd.
Cumming, GA 30040

Samantha Shelton
Furkids CEO and Founder