Gwinnett Police are Looking for those Responsible in Terrible Cruelty Case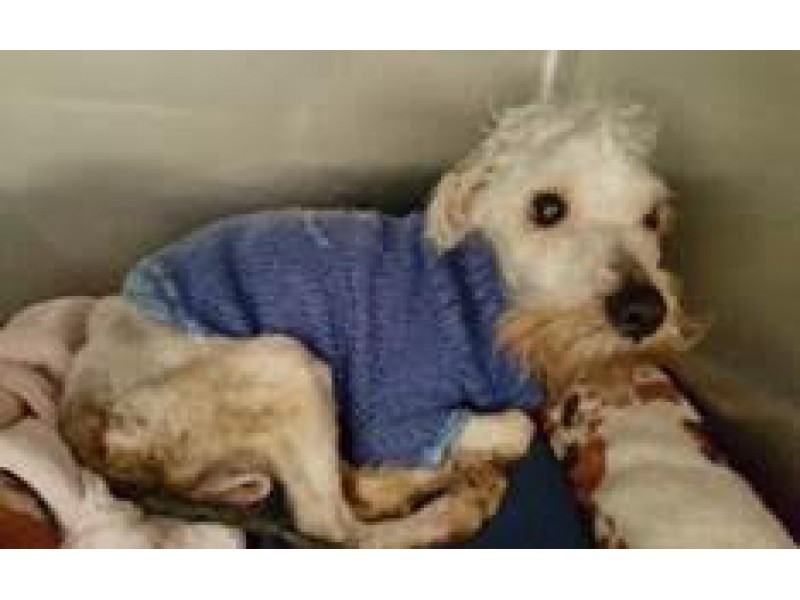 Gwinnett Police are looking for the public's help to find who's responsible for leaving an injured and emaciated dog tightly wrapped in a blanket next to a roadway.
Nicknamed "Adam" by Gwinnett Animal Control staffers, the schnauzer poodle mix was found Oct. 15 by a passerby at the intersection of Rotondo Way and Rotondo Place near Norcross, police said in a Friday news release.
When the animal control officer unwrapped the dog, he found it in extremely poor health and took it for emergency treament.
Adam was emaciated, severely dehydrated, and had urine scald over the majority of his body, according to animal control Dr. Solveig Evans.
Matted fur on the dog's face covered its eyes and made it difficult for it to open its mouth. Matting also covered the dog's body.
"Dr. Evans believed that the dog had been locked inside a crate and sitting in urine and fecal matter for a period of several weeks up to several months," Gwinnett Police Public Information Officer Cpl. Deon Washington said. "This opinion was based on the claws, condition of the fur, and the urine burns. Based on the dog's health, he had not been fed or given water in several days."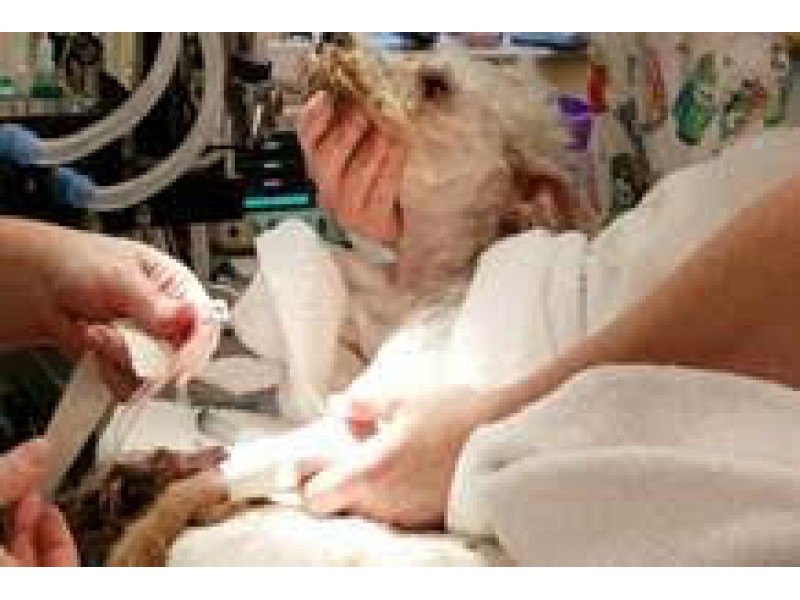 Washington said Adam has been completely shaved of all matting and placed on IV fluids. He is still not eating, however.
"Once he is stabilized at the shelter, a local rescue group will be pulling Adam for medical reasons to care for him," Washington said. "Adam will need 24-hour medical care that cannot be provided at the shelter. Adam has been identified as a schnauzer poodle mix and he is approximately 2 years old."
Furkids will be that group! We look forward to helping Adam recover and finding those responsible.
If you have any information to share in this case, contact the Gwinnett County Animal Shelter at 770-339-3200. To remain anonymous, tipsters should contact Crime Stoppers at 404 577-TIPS (8477) or visitwww.crimestoppersatlanta.org. Crime Stoppers tipsters can receive up to $2,000 for information leading to an arrest and indictment in this case.
Story and photos from Peachtree Corners Patch
---