Apachee's Story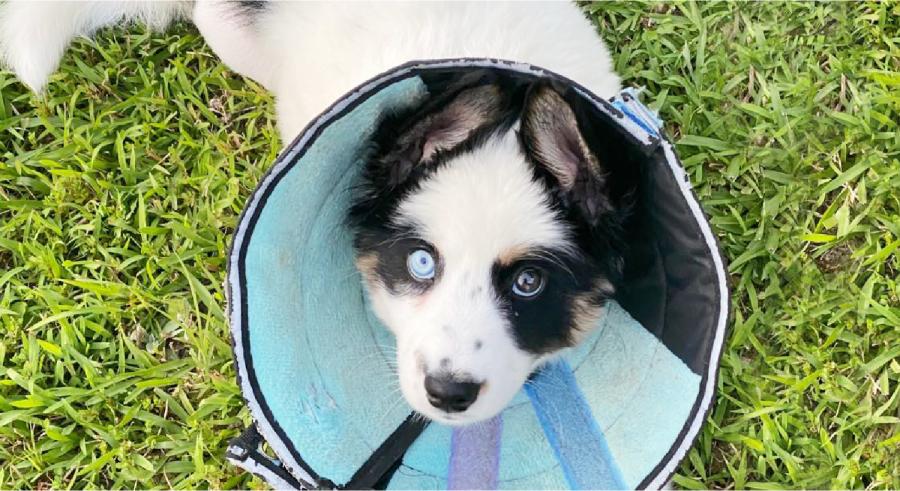 In July 2021, Apachee's rescuer rushed her to Furkids after reportedly watching her get thrown out of a moving car.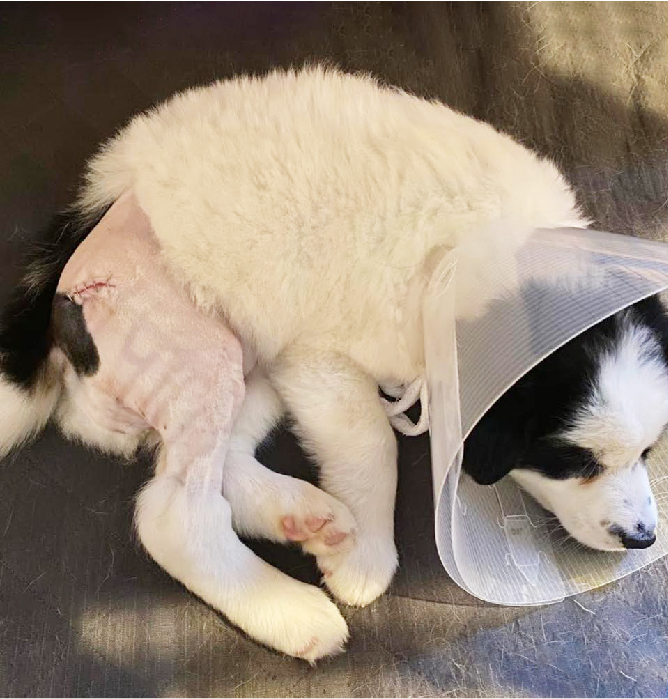 This act of cruelty ultimately led to surgery to repair her hip, as well as treatment for the significant swelling and bruising on her abdomen. Despite her heartbreaking start to life, we're glad to say we took in this beautiful, sweet, and very smart three-month old pup into our foster care program to heal.
Less than two months later, a sweet family fell in love with Apachee and made her their fur-ever pet! Just look at that furry girl's smile! Now she's healed, happy and healthy in-home fur life!