Chance's Story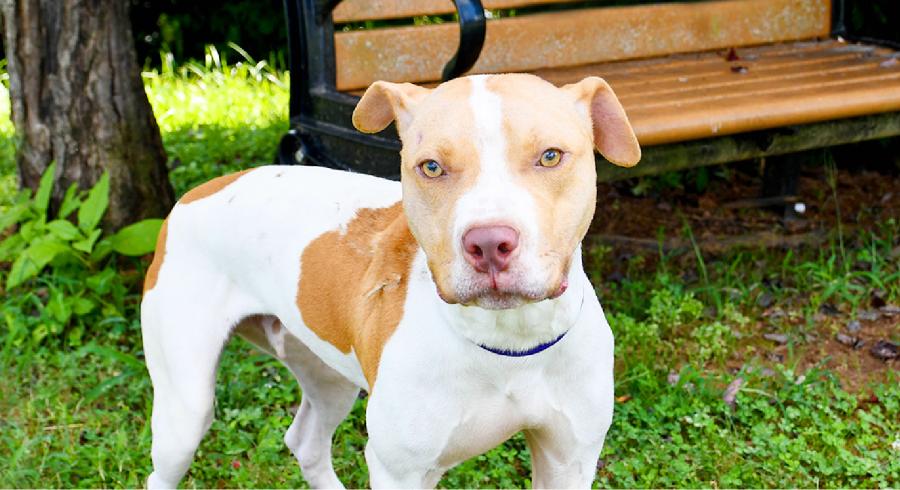 "911 what's your emergency?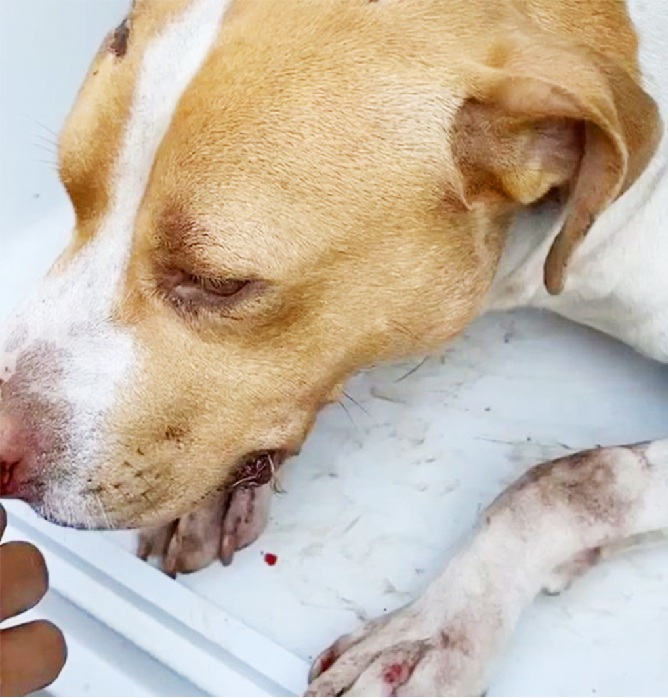 "…I'm so sorry, but very urgent HBC... the dog has nerve damage on face and a seriously broken jaw and tip of tail. He's in rough shape…"
That's the message we received from animal control late one night in August, 2021. HBC (hit by car) is one of many things a rescue hates hearing. This poor battered boy, who we named 'Chance' to honor his rescue story, had a broken jaw, tail, teeth, and a limp on his front leg. He was broken, and it pained us to even imagine the amount of pain he was experiencing.
After being examined by the emergency vet, they reported him as a friendly, resilient boy. Knowing this, we couldn't let him suffer any longer, so we gave him a chance and he instantly became a Furkid.
Sadly, Chance was the second HBC dog we'd taken in that week. Both needed emergency surgery, rest, and buckets of love to heal their hearts. We're thrilled to report that in just a month, Chance's wounds were healing, he was walking around with a playful spirit, and became ready for adoption in just 4 weeks! We're so glad Furkids could give Chance a second chance at life!