What To Expect at Furkids Paws for Cocktails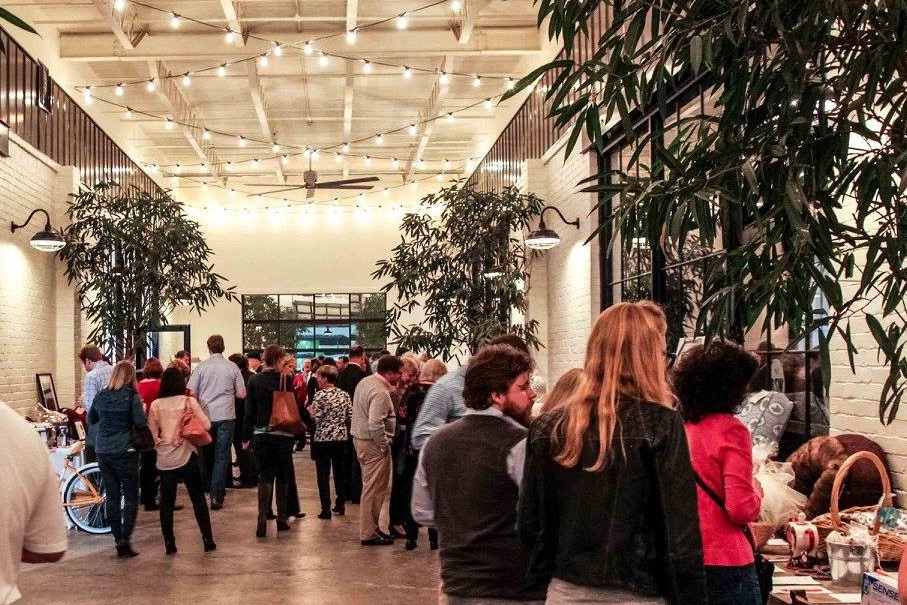 WSB-TV and Furkids Animal Rescue & Shelters will be hosting the 15th annual Paws for Cocktails party on Thursday, Nov. 17. The event will benefit Furkids in helping to care for thousands of homeless pets in Atlanta. Paws for Cocktails will take place on Georgia Gives Day, a 24-hour, statewide giving day benefiting Georgia nonprofits, and will be a "donation station" for the fundraising event.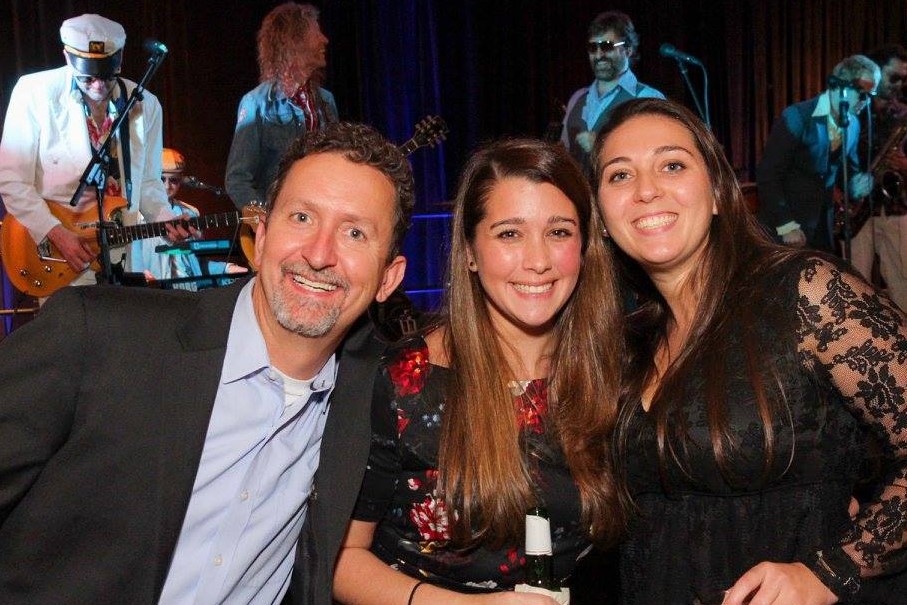 Paws for Cocktails guests will enjoy live entertainment and music featuring The Line 6 Band, delicious Fox Bros. Bar-B-Q, a silent auction, and special guests Emcee Kaedy Kiely from 97.1 The River, Kara Wilson of B98.5, The Bert Show's Brian Moote, WGNX reporter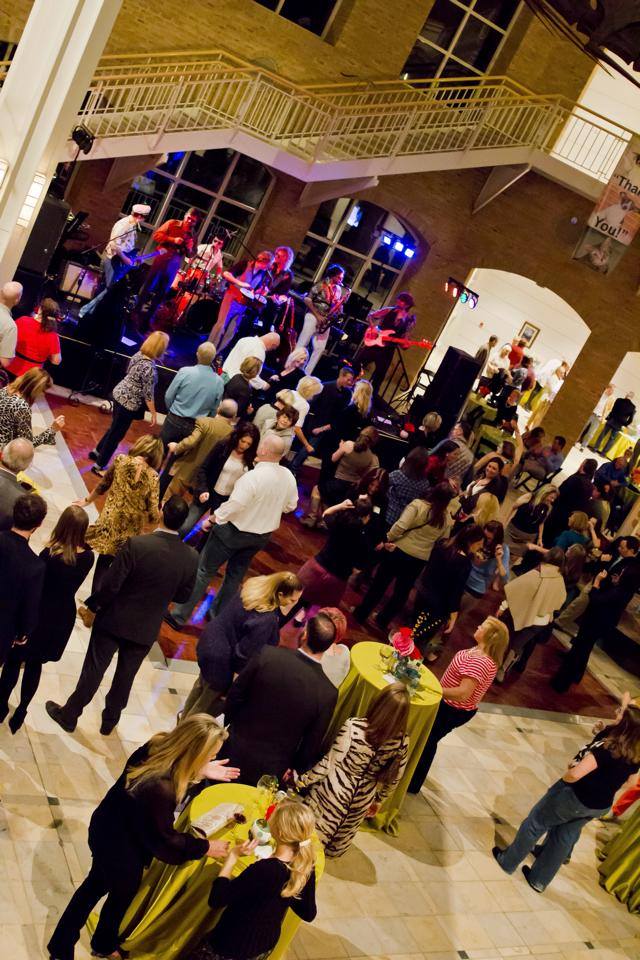 Kimberley Kennedy, Lori Geary of WSB-TV, and B98.5 radio legends Kelly & Alpha. Furkids will also be taking advantage of the Georgia Gives Day 7 to 8 p.m. Power Hour. Donors can hop into the photo booth to take an "unselfie" after giving at www.gagivesday.org/c/GGD/a/furkids.
Paws for Cocktails will take place from 6 to 10 p.m. at the Stave Room located at 199 Armour Dr NE, Atlanta, GA 30324. Tickets are $35 in advance and will also be sold at the door for $45.
---