Puppy and kitten season is coming…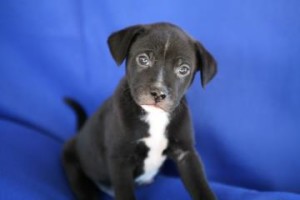 Puppy and kitten season is approaching and so is the need for your help to save these small lives! From donating formula and wee-wee pads, to fostering babies while they grow up WE NEED YOU!
There is nothing more joyous than a squirming, big bellied, kissing, nibbling, puppy with puppy breath or a mewing, cuddling, fuzzy ball of  warm kitten!  There is no way not to have your heart and mood lifted in their presence.  Also, the pride you feel knowing you've saved these sweeties for a loving forever home.  The tiniest kittens and puppies need special, pricey formula and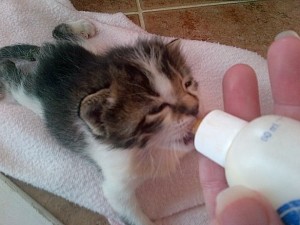 someone to feed it to them frequently and the ones that are a little older need to be snuggled, kept clean, fed several times a day and brought for shots until they are ready to part to a loving home.  They grow fast.
We want to help all of the tremendous flood of litters that come in the spring, but that is not possible.  The only way we can rescue as many as possible is with your, your friends, your relatives, your co-workers lending us two helping hands.  Helping hands that we are truly grateful for!
Learn more about how you can be part of the life saving team:
Learn what is needed on our wish list
---