Over 50 Hurricane Matthew victims to arrive at Furkids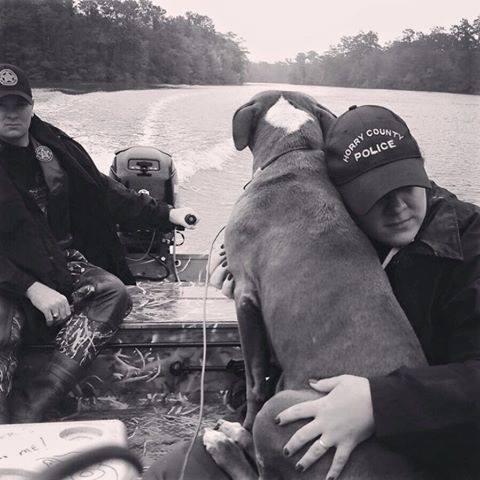 42 cats and nine dogs are being transported to Furkids Animal Rescue & Shelters after being left in the wake Hurricane Matthew's destruction. Many shelters in coastal areas in the Southeast have been flooded, both literally and figuratively.​
Jamie Stillwachs from Brother Wolf Animal Rescue in Asheville, NC, said that a shelter in Marion County, SC was swept away by the rising river waters. "[It] doesn't look like they even have a shelter to go back to," said Stillwachs. "All animals, staff and volunteers are holed up in an emergency center at this time."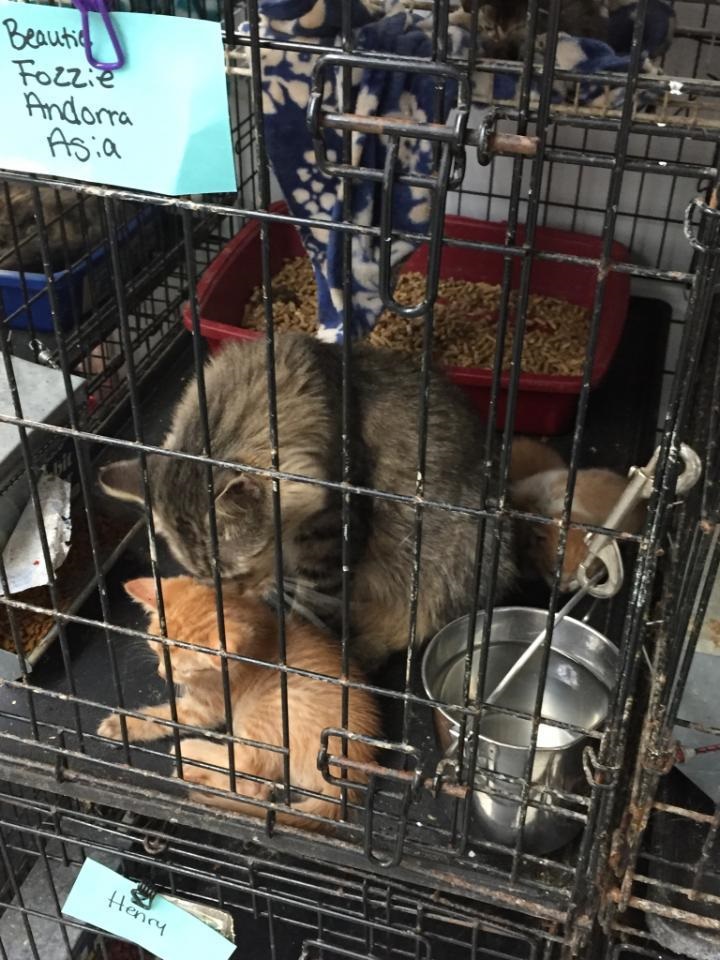 Samantha Shelton, Furkids founder and executive director, wants Furkids to be a safety net for the frightened families separated from their animals, the damaged shelters and their animals.
"It's terrifying for people to be forced to flee from the dangers of a hurricane, and it's heartbreaking for families to be separated from their animal family members," Shelton said. "Furkids is opening our arms to shelter these animals until we can reunite them with their owners, and to provide a new shelter for animals driven out of shelters destroyed by Hurricane Matthew."
"We are asking the compassionate people of Atlanta to adopt a Furkid so that we can make room for these new intakes, or to donate to Furkids to help us care for these animal refugees," Shelton added.
The 42 cats are expected to arrive on Friday afternoon, while the nine dogs are expected at the Furkids Dog Shelter early next week.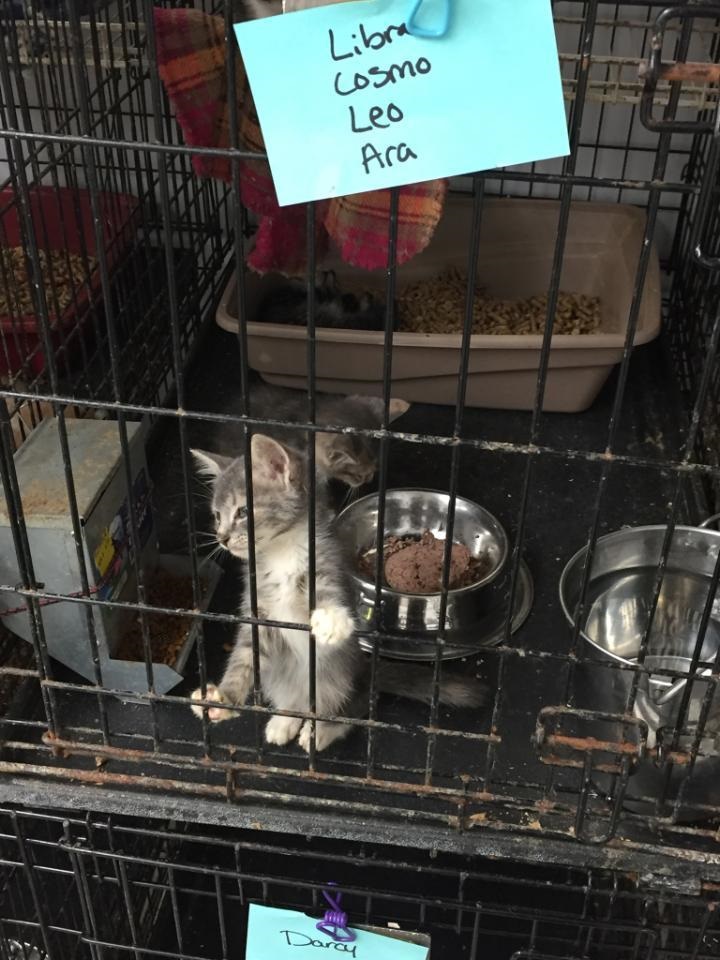 HERE'S HOW YOU CAN HELP:
We urgently need foster homes! Fostering gets an animal out of the busy shelter and into a home where they will thrive. It also makes room at our shelters for other homeless animals. Fill out a foster application right now at furkids.org/volunteer/foster-a-furkid.
Please make a DONATION to the care of these. Every dollar helps! Please visit furkids.org/donation!
If you have been thinking about adopting, now is the time! By adopting a Furkid, you free up precious space at our shelters for more animals in need! Find your new best friend at furkids.org!
PLEASE SHARE THIS STORY! You may not be able to foster, donate or adopt, but your friends and family might!
We thank you for all of your support! Our thoughts and prayers go out to every human and animal affected by Hurricane Matthew.
Furkids will release more information about these animals as it comes. You can follow this story on our Facebook page.
---