Nothing Compares to a Mother's Love!
Nothing Compares to a Mother's Love!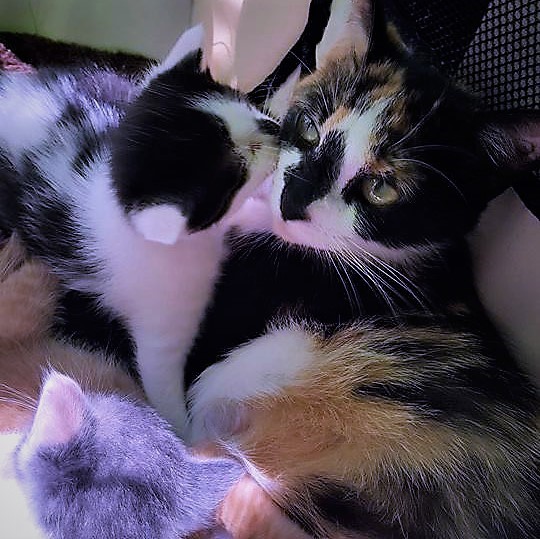 Sweet mom, MOSAIC, gets a smooch from little PRISM, as MURAL looks on. It's a pretty picture, but here's the cold reality - many of these precious families don't make it out of shelters.

Especially this time of year. Kitten Season brings with it rampant cuteness, and deep despair. So many in need, and so few resources.

We watch our beautiful mom cats tenderly and lovingly care for their littles, and we're so grateful they're safe in Furkids' embrace. But there are always more, waiting...

This year, why not honor your own wonderful mother, with a lifesaving gift to Furkids? Your donation will change tiny lives in the most profound way. Your mom will be touched - we're sure of that - and so pleased to be part of our mission.

Click here furkids.org/donation, and make a tribute or memorial donation. Then, tell us about your Mom! She'll become part of the Furkids Story, for everyone to read!

Happy Mother's Day, all...and thank you for making more tiny kisses possible! By the way, Mosaic, Prism, Mural, and sib Cadmium will be available for adoption soon!
---