National Volunteer Week, April 10-16!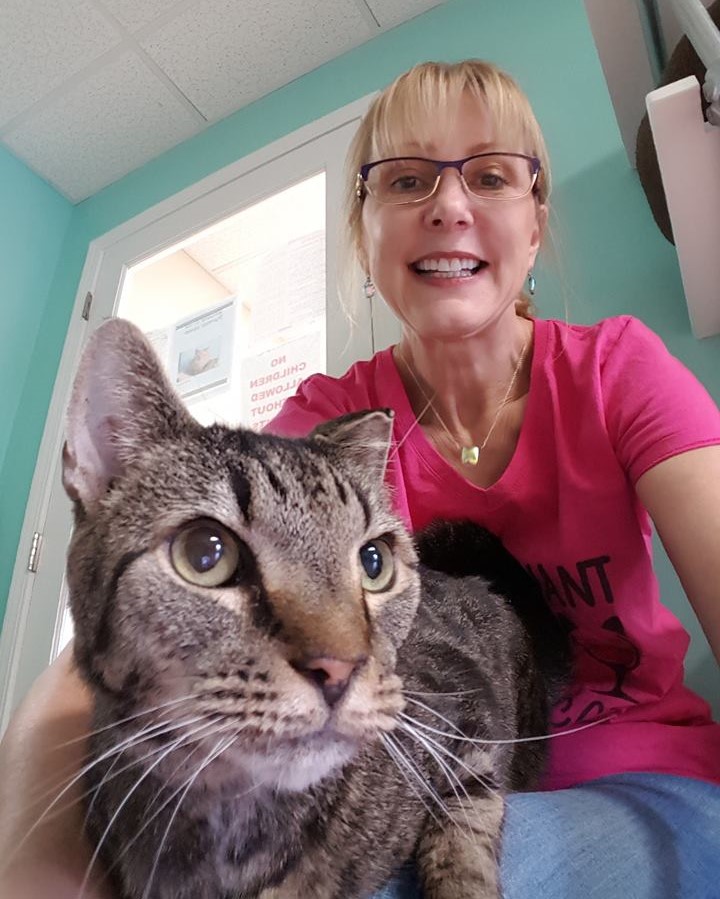 Volunteers are the life blood of Furkids! We are blessed to have over 1000 of the best and brightest volunteers that serve our animals and the community! Here are some of the many, many services (in no particular order) that they provide to the cats and dogs, and for that, they, and the Furkids staff, are forever grateful! Please join us in wishing our volunteers a Happy National Volunteer Week! Our animals send them a big, sloppy kiss from their favorite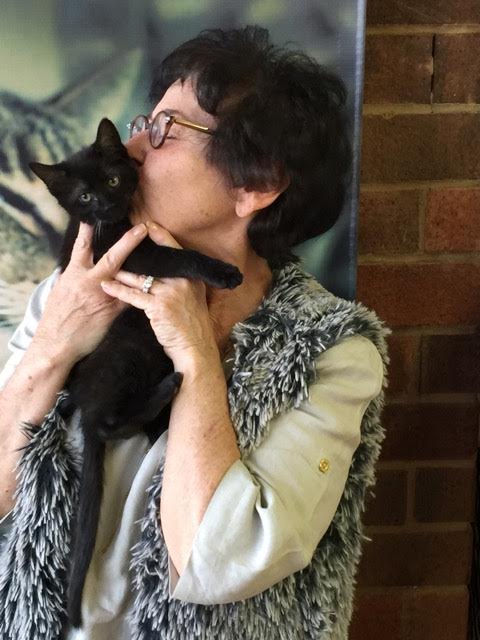 dog or cat!
Here's what volunteers do to make a difference in the life of an animal:
Window-washer Floor-sweeper Store volunteer
Dog-brusher Auction item donor Litter box cleaner
Laundry folder Group leader Adoption counselor
Foster home Store manager Social media
Graphic design Event management HVAC filter changer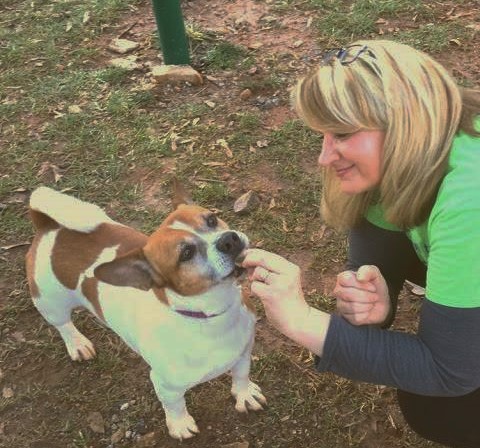 Photograph taker Dishwasher Dog walker
Transporter Ambassador Thrift store assistance
Bottle feeder Monthly donor Database development
Data entry Crate training Brusher of Cats
Pooper scooper Floor cleaner Cat trappers
Behavioral trainer Toy maker IT assistance
Surgical assistance Landscaping Construction
Leash Training Medical team Supply runs
Thanks, All!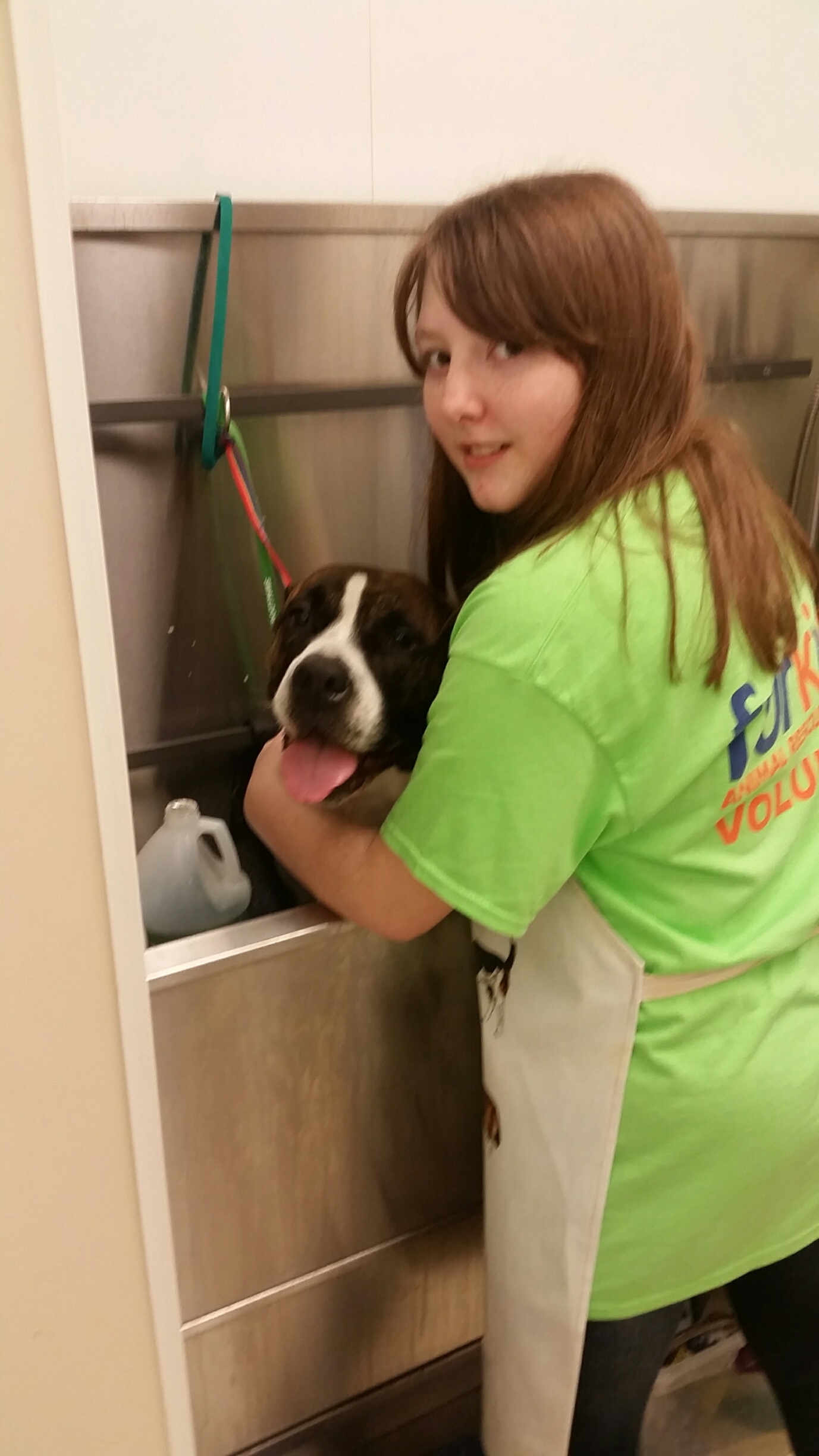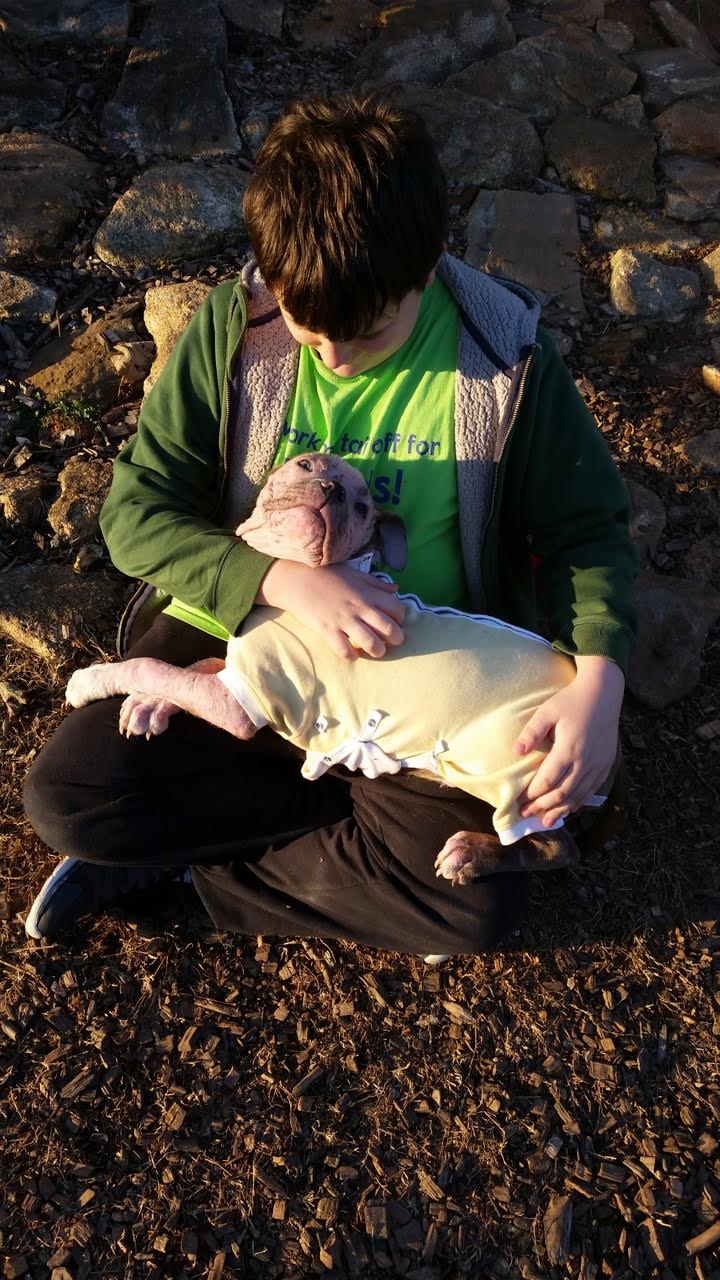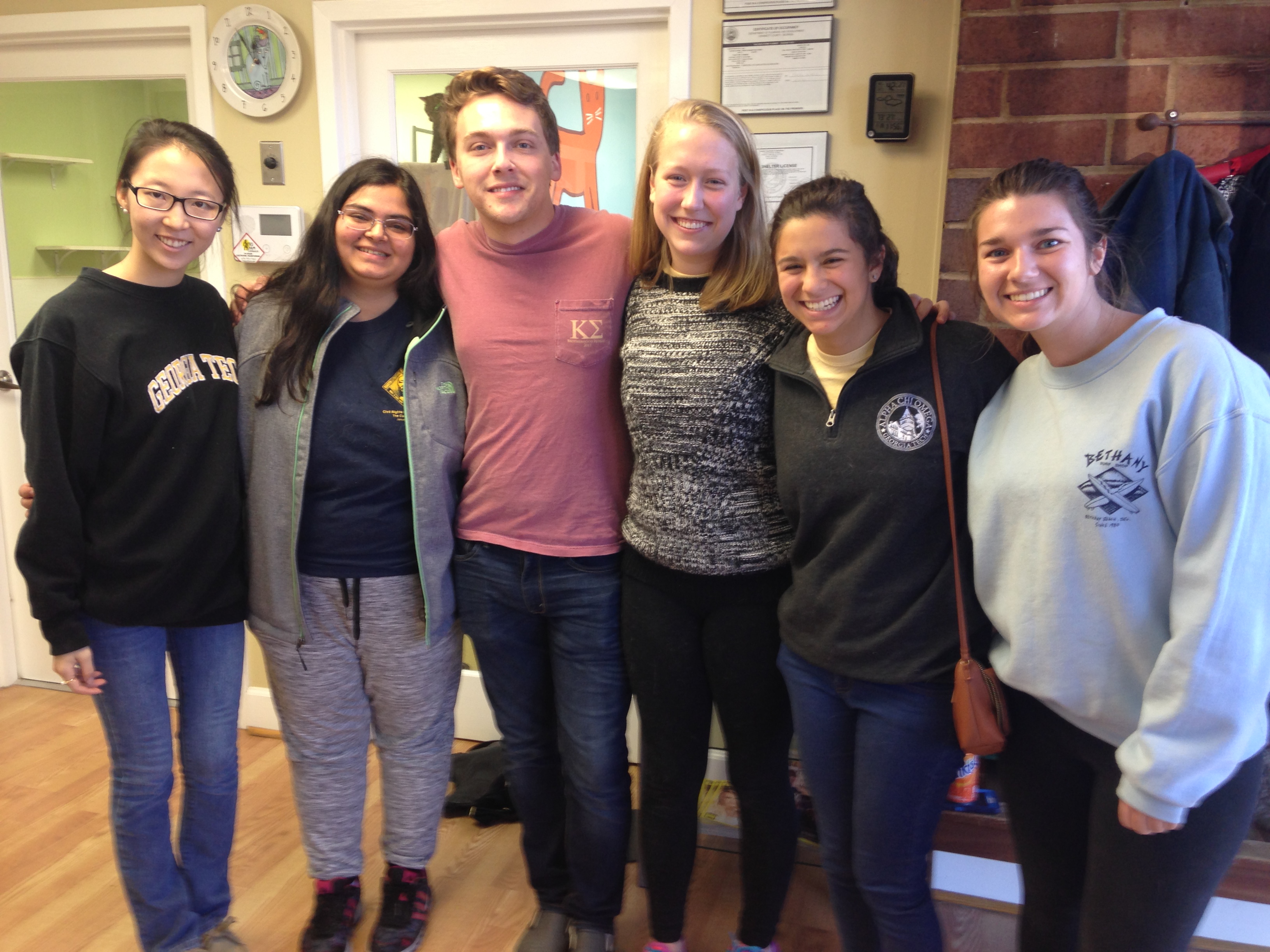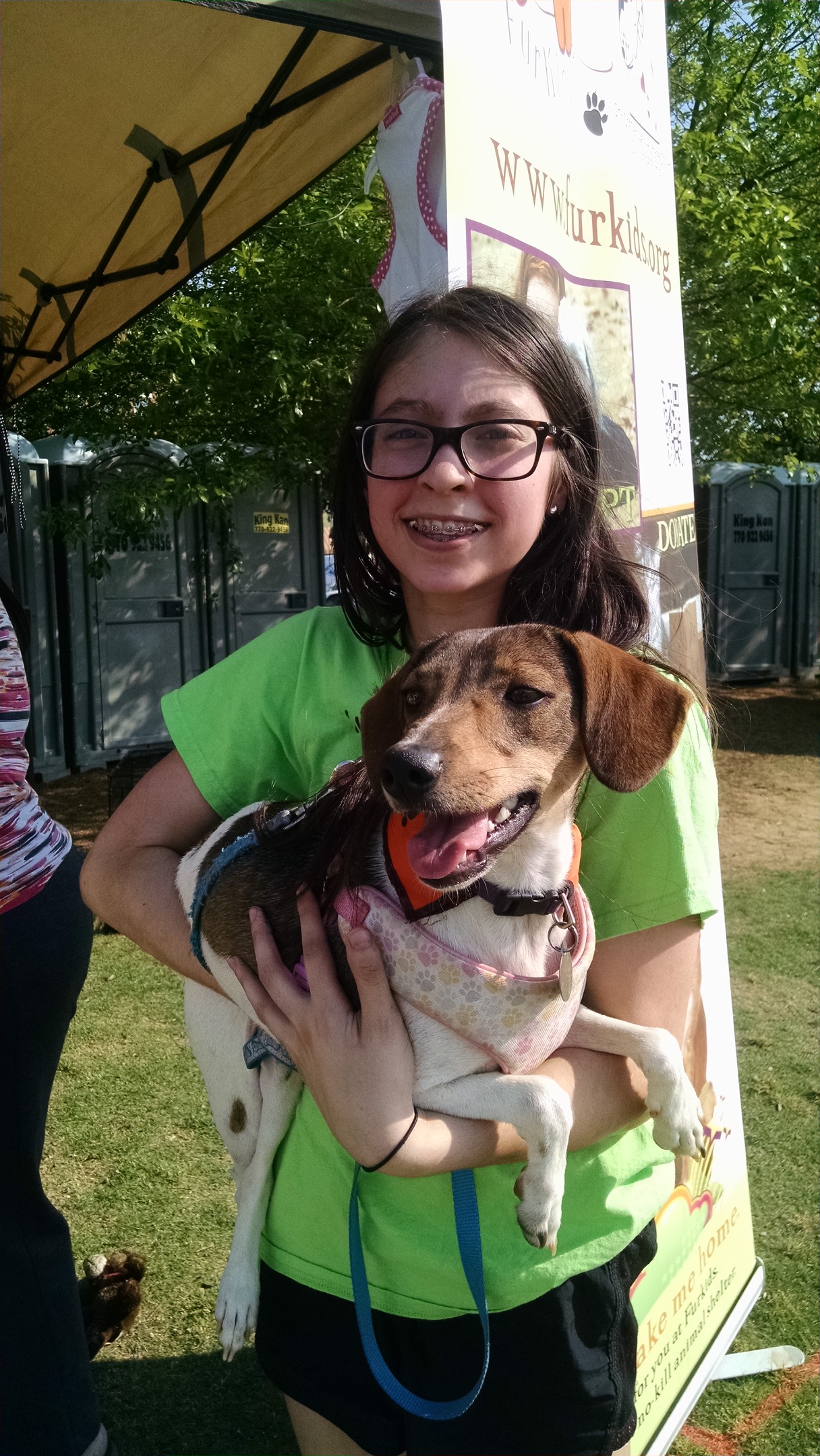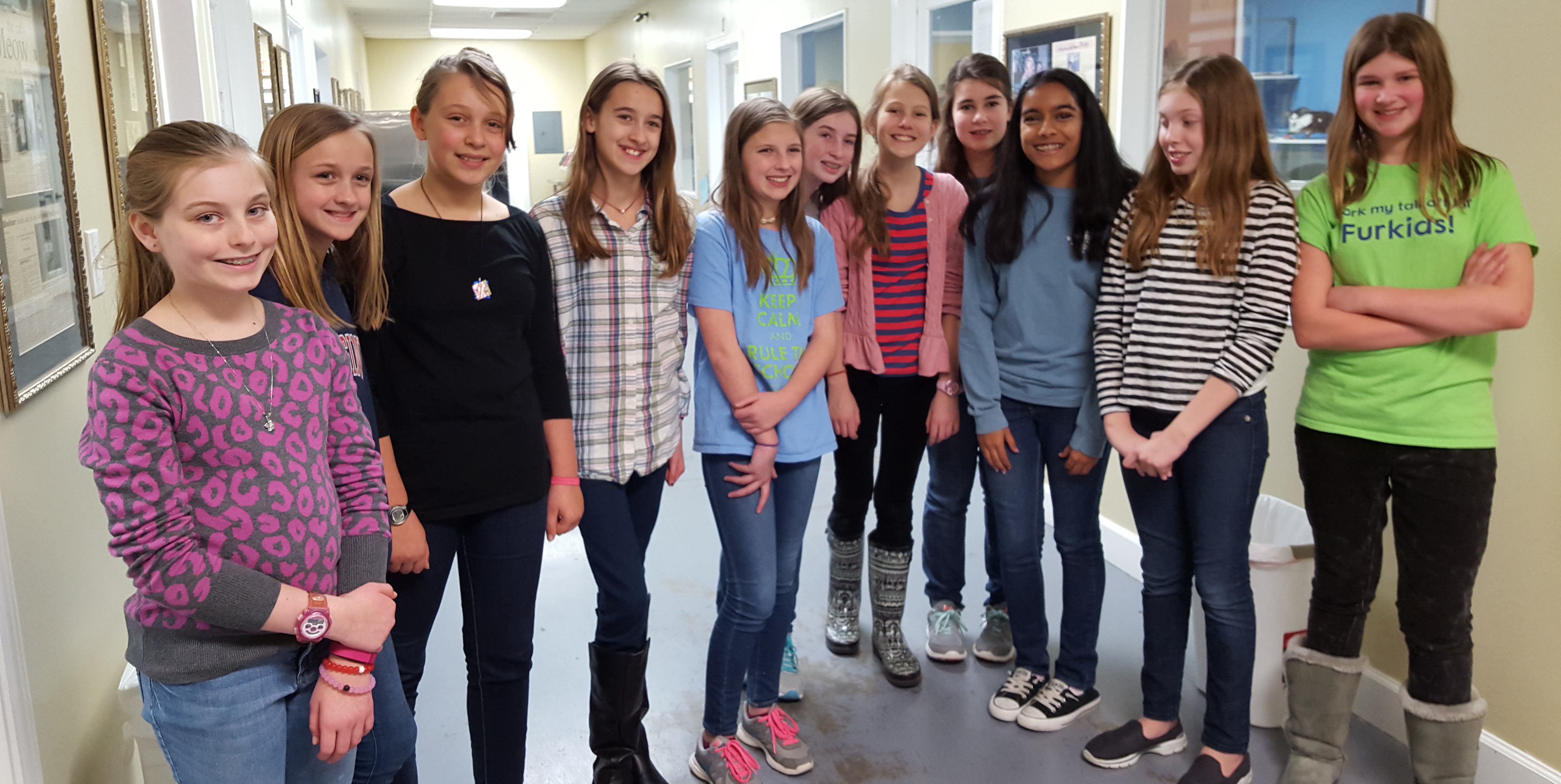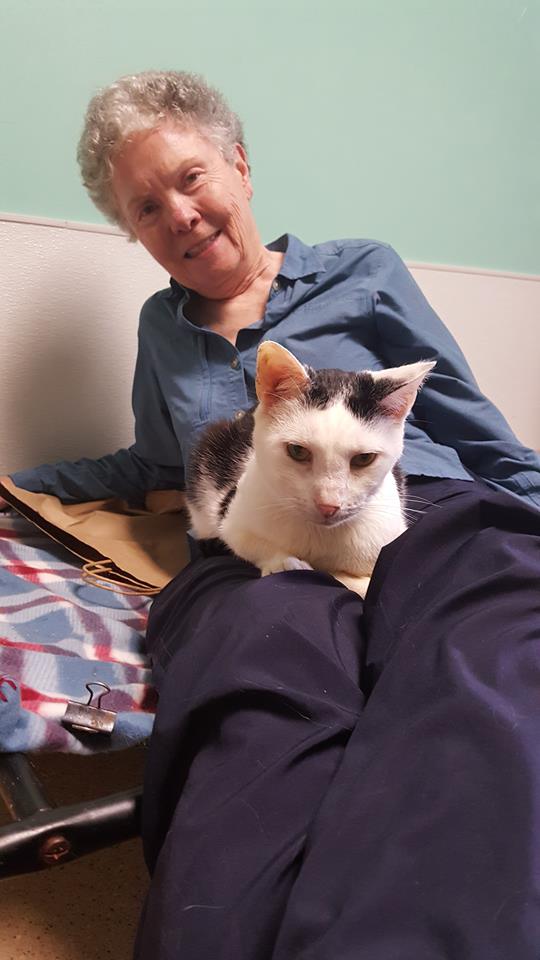 ---