Mom and Babies Need Your Help!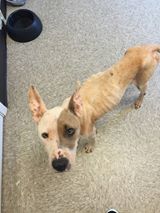 Furkids just rescued this starving mom and her babies yesterday. They were brought in from animal control, but as of now, we don't have many details about where she came from. Our main priority was getting mom and babies out of animal control and back to the shelter so that we can start to undo the obvious neglect that this dog and her babies endured.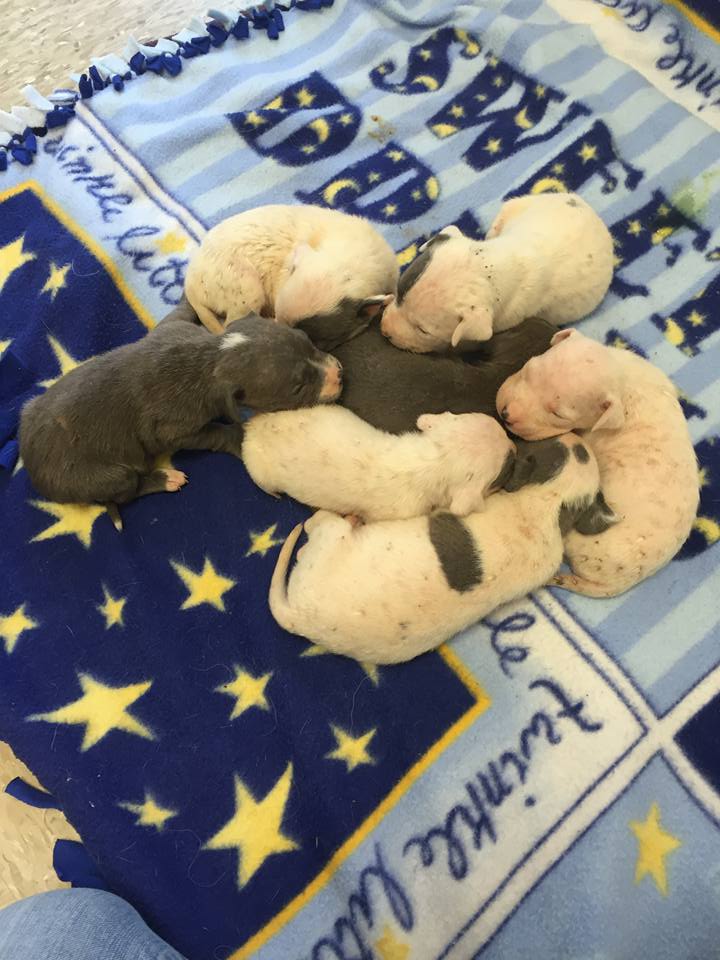 Here's what we know so far: Mom is extremely emaciated, anemic and heartworm-positive. The puppies are only 2-3 weeks old, so the mother gave birth to the puppies while in this poor condition. These dogs will be visiting the vet today and we will keep you posted with any updates on our Facebook page. Mom will need a lot of medical care, and the pups will all need shots, spay/neuter and testing to determine if they have any parasites. Please consider making a contribution toward the medical care of these sweet animals. Mom and babies will also need fosters! If you are interested in fostering, please email foster@furkids.org, and fill out an application online.
---