Help Kittens Found Taped Up In A Box!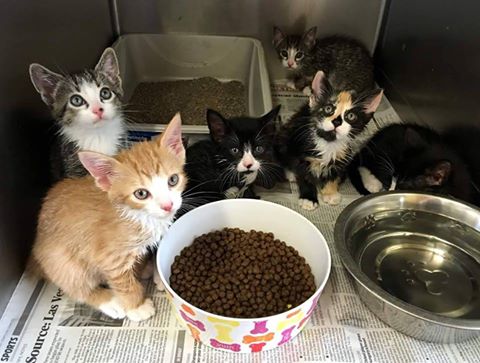 These kittens need your help after they were found taped up in a box and left at a bus stop yesterday. Riders waiting for the bus noticed crying coming from the box, and when they opened it, they discovered that the kittens were showing signs of being overheated as they were panting, soaked with sweat, and trying to get out. The kittens had not been fed in a while and were starving when we took them in.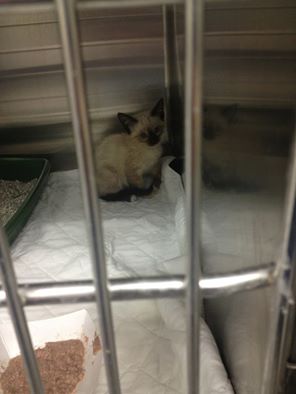 This story is reminiscent of another Furkid named Independence,
found in a box in the middle of the road over the 4th of July weekend. The fact that this situation keeps occurring is quite alarming, but Furkids is committed to saving every animal we can from negligent and abusive circumstances like these.

Please help these kittens by donating toward their vetting and follow us on Facebook for updates!
---