Lula: A Gentle Girl with a Brutal Past
Lula is a sweet and gentle soul who is the poster-child for neglected animals everywhere. She was found in Dacula totally emaciated and with a terrible skin condition. Lula was days, if not hours, from death. A Furkids kennel tech brought her to the dog shelter and we immediately got to work to save her life.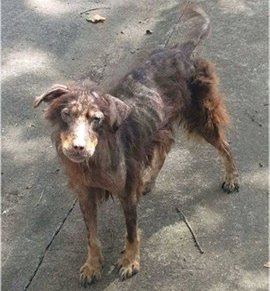 Our vet told us that her nails had grown into her paw pads, but gentle Lula allowed her to cut them without even flinching. Her skin scrape came back negative for mange, but she will be starting medication to help her skin heal as soon as she puts on more weight. Lula weighs 40 pounds with absolutely no muscle on her, so she is supposed to be a big dog. The vet said she was surprised to see Lula walking due to how emaciated she was.
Neighbors in the area where Lula was found claim that she belonged to a man who went to jail six months ago. They said that this man often shot at his dogs with BB guns, even once to the point of death. She hadn't been seen in the first four months since her previous owner's departure and only started coming around about 6 weeks ago. The neighbors wonder if she had been in the house all that time and was finally able to make an escape.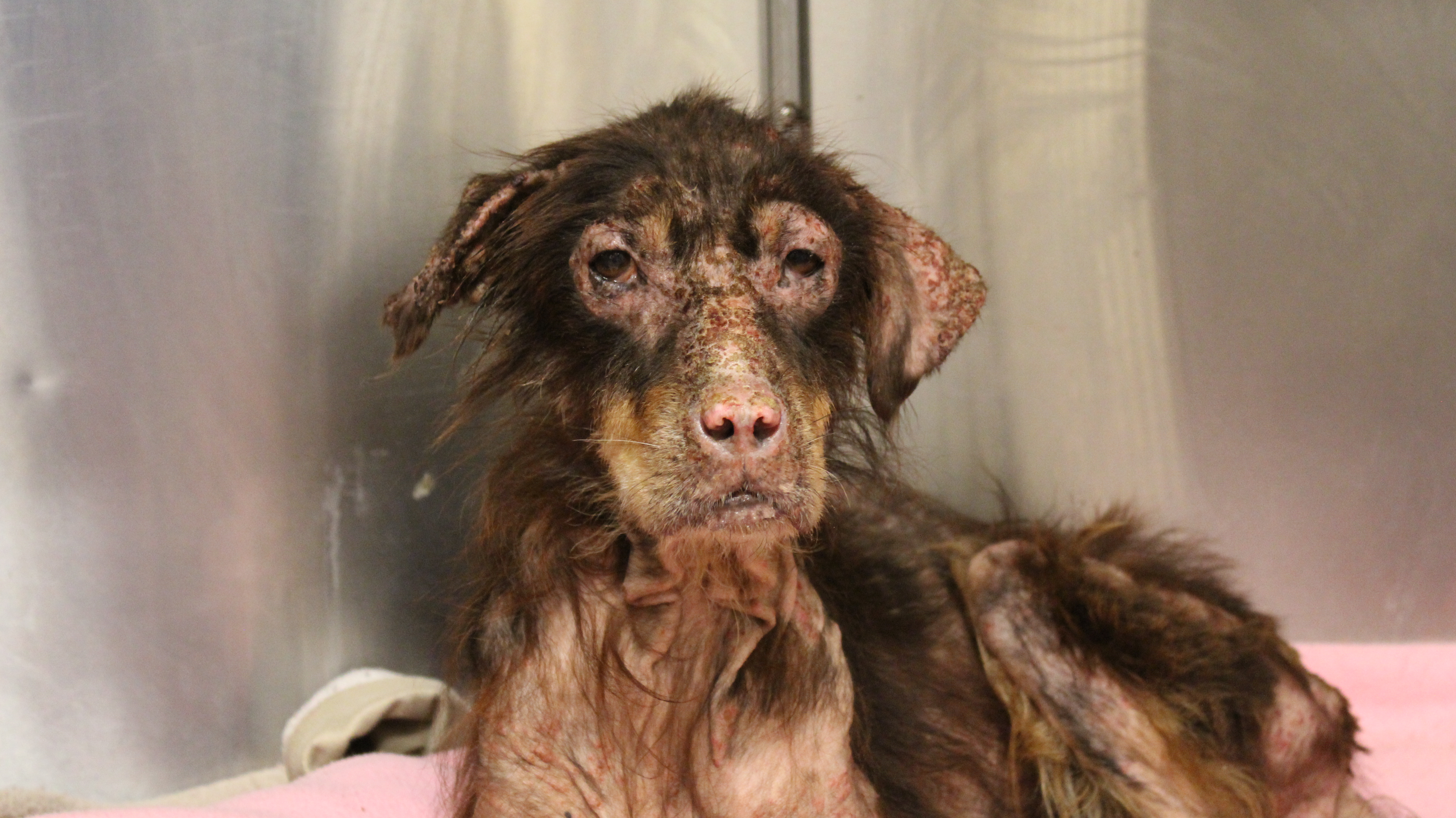 Whatever the case, poor Lula needs our help. She has a long way to go, but she is expected to make a full recovery. Please consider making a donation toward Lula's care at furkids.org/donation, and follow us on Facebook for updates on her progress!
UPDATE: Lula has gained almost 30 lbs. and her fur is growing back. She HAS BEEN ADOPTED by her foster mom!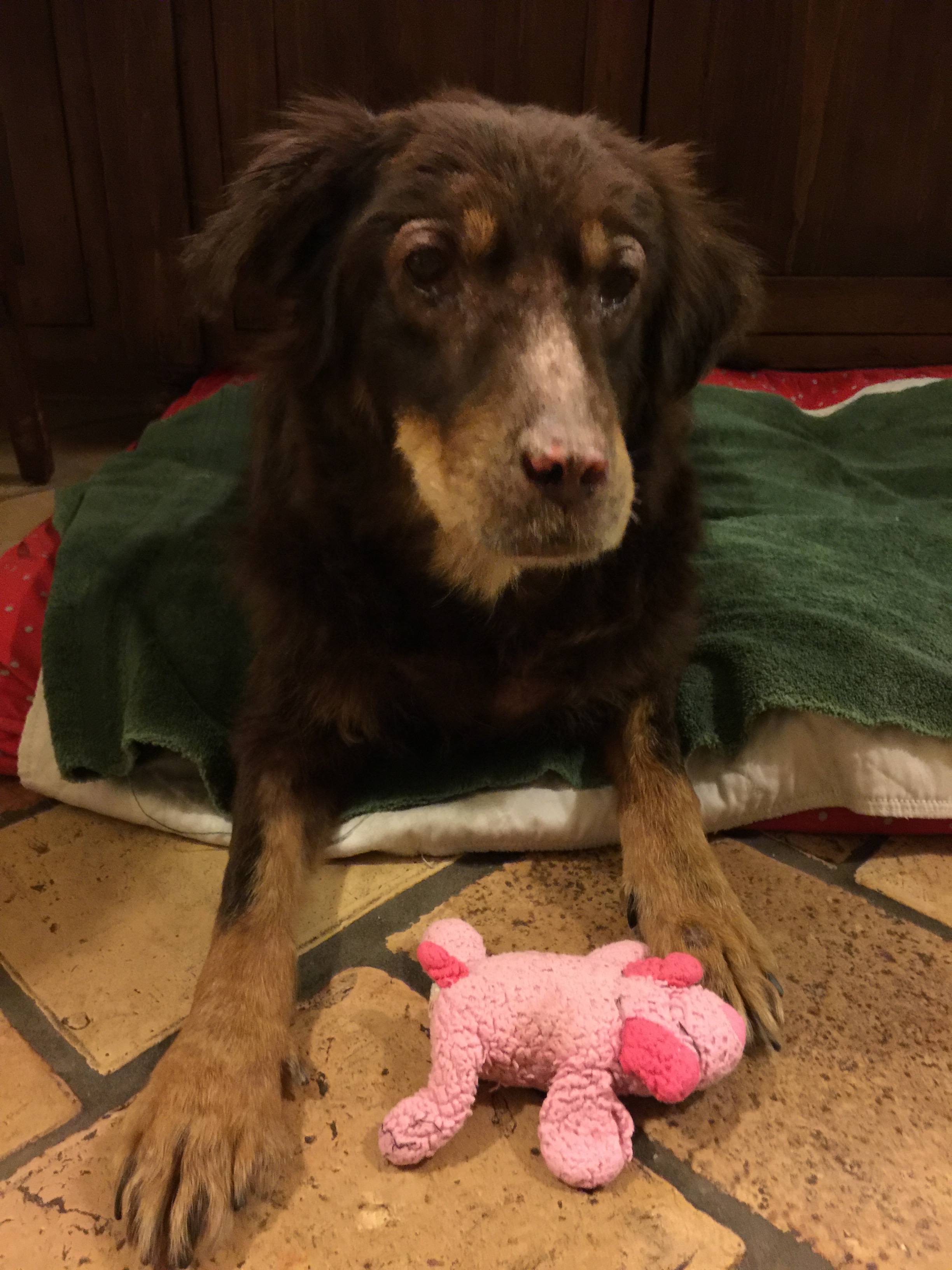 ---