Love Changes Everything!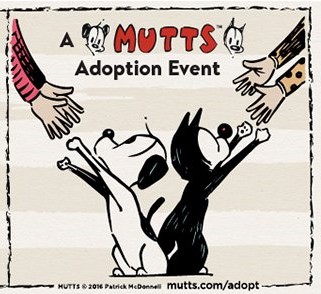 SAY 'YESH' TO ADOPTION DURING THE PETCO FOUNDATION ADOPTION WEEKEND!
Have you been thinking about adopting a special cat? May 7-14 is the week to take action – add to your family, make room for another rescue pet at the shelter, and support Furkids!
May 7th - 14th, to help to break our record and add happiness to your home, check out these special adoption rates:
Cats, six months and older: $14 (shelter and Furkids' cats in petco stores, May 7-14 only). For the rest of the month, ANY cat over six months is half price (shelter, any store)!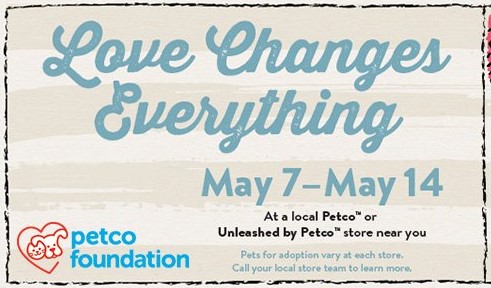 This weekend could be the one to tip Furkids over the 1000 adoptions this year! Click here for store and shelter hours and information.
---