Lawrenceville Thrift Store Opens August 7 with Mega- Adoption Event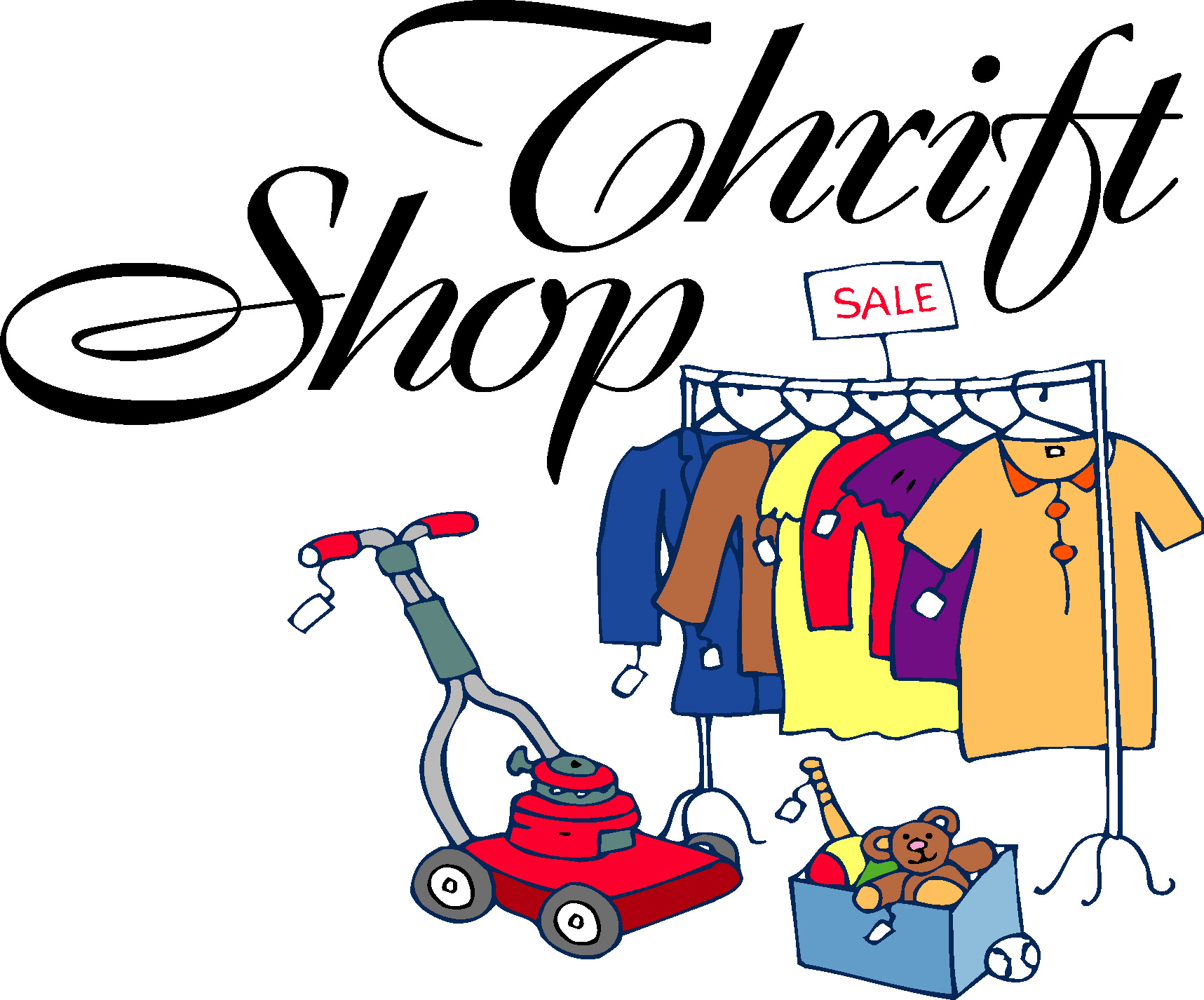 Our third thrift store in Lawrenceville will be opening on Friday, Aug 7th. Located at 255 Scenic Highway, Lawrenceville, GA 30046, in the space formerly occupied by the St. Vincent de Paul Thrift Store, this outlet will bring the Furkids brand of exciting, high-style, value shopping to the Northeast metro area.
Our Lawrenceville store, along with our shops in Peachtree Corners and Marietta will celebrate Saturday, August 8th, from 10 AM to 2 PM with "Thrifty Kitten Kaboodles". These beloved adoption events feature $9 adoption fees for healthy, fully-vetted kittens! Adoption counselors will be on hand at all three locations, and adopters can apply on line ahead-of-time at here.
The Furkids Family of Thrift Stores garners raves for quality and value from shoppers; while supporting the Furkids lifesaving mission - rescuing and re-homing more than 2,000 homeless pets per year. Our free-roam cat shelter, Alpharetta dog shelter, and vast web of foster homes rely on thrift store income and generous donors to achieve these impressive results. Learn more about store locations.
Norcross/Peachtree Corners Store
4015 Holcomb Bridge Road
Suite 400
Peachtree Corners, GA 30092
(770) 817-1405

Hours:
M-F: 10am-6pm
Sat: 10am-5pm
Sun: 12-4pm
Marietta Store
1487 Roswell Road
Marietta, GA 30062
770-578-6031
Hours:
M-F: 10am-6pm
Sat: 10am-5pm
Sun: Closed
Lawrenceville Store (Opens Aug. 7)
255 Scenic Hwy
Lawrenceville, GA 30045
Hours:
M-F: 10am-6pm
Sat: 10am-5pm
Sun: 12-4pm
---