Junie was Broken, but Now has a Home!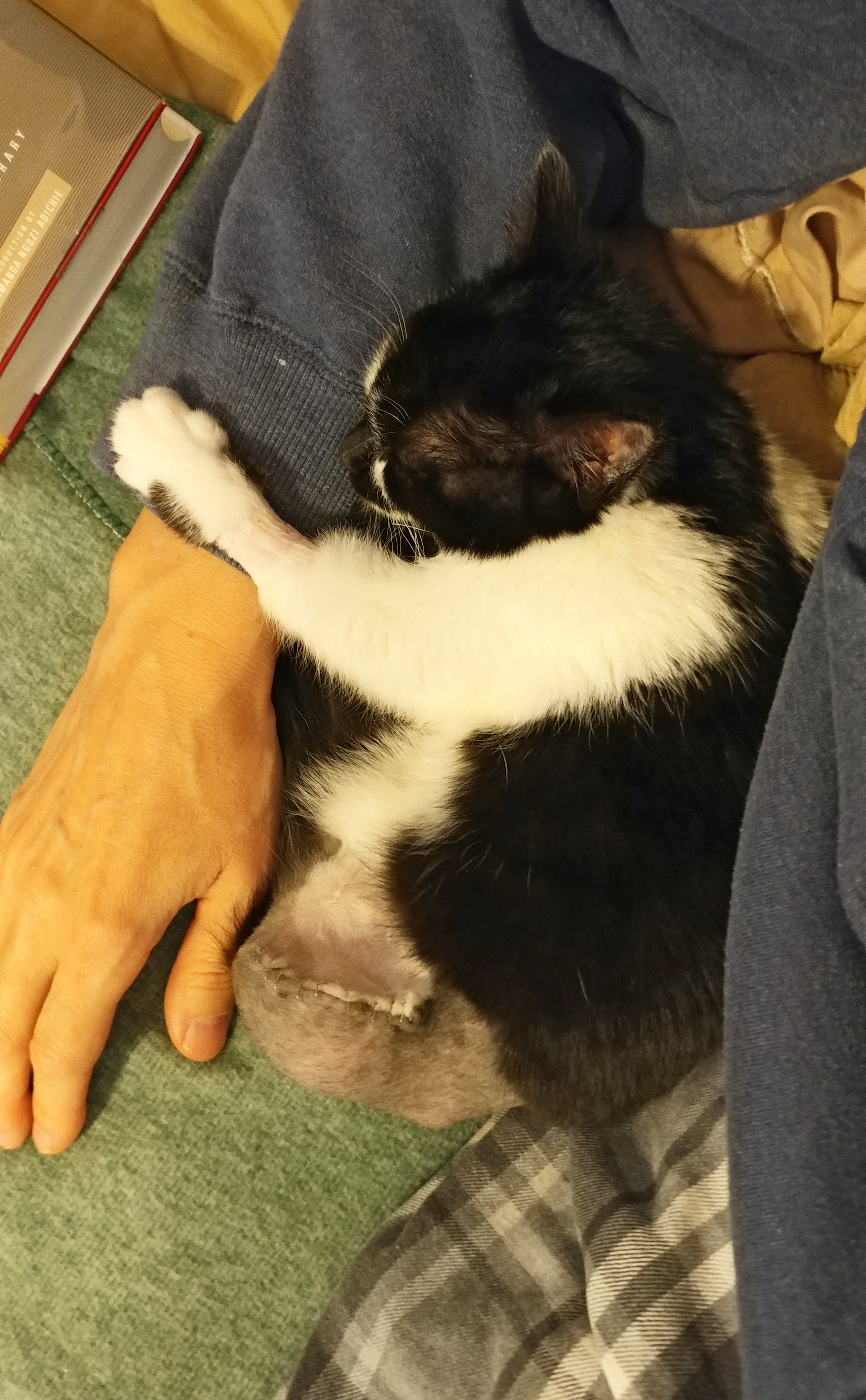 Tiny Kitten Junie was found abandoned, lying on the side of the road and shivering in the rain.
It was clear that she had given up on trying to make it. Her rescuers picked her up and tried to see if she could stand, and she couldn't. X-rays confirmed both of Junie's hind legs were broken. One was so badly injured it had to be amputated, and veterinarians where concerned her remaining hind leg might have nerve damage so extensive it might never be functional. But through Junie's unbreakable will and the care of our medical team, she made an amazing recovery. This beautiful little girl is a lively one, scaling cat trees at the speed of light and offering the sweetest of cuddles. Within two days of her becoming available for adoption, she found her furever family!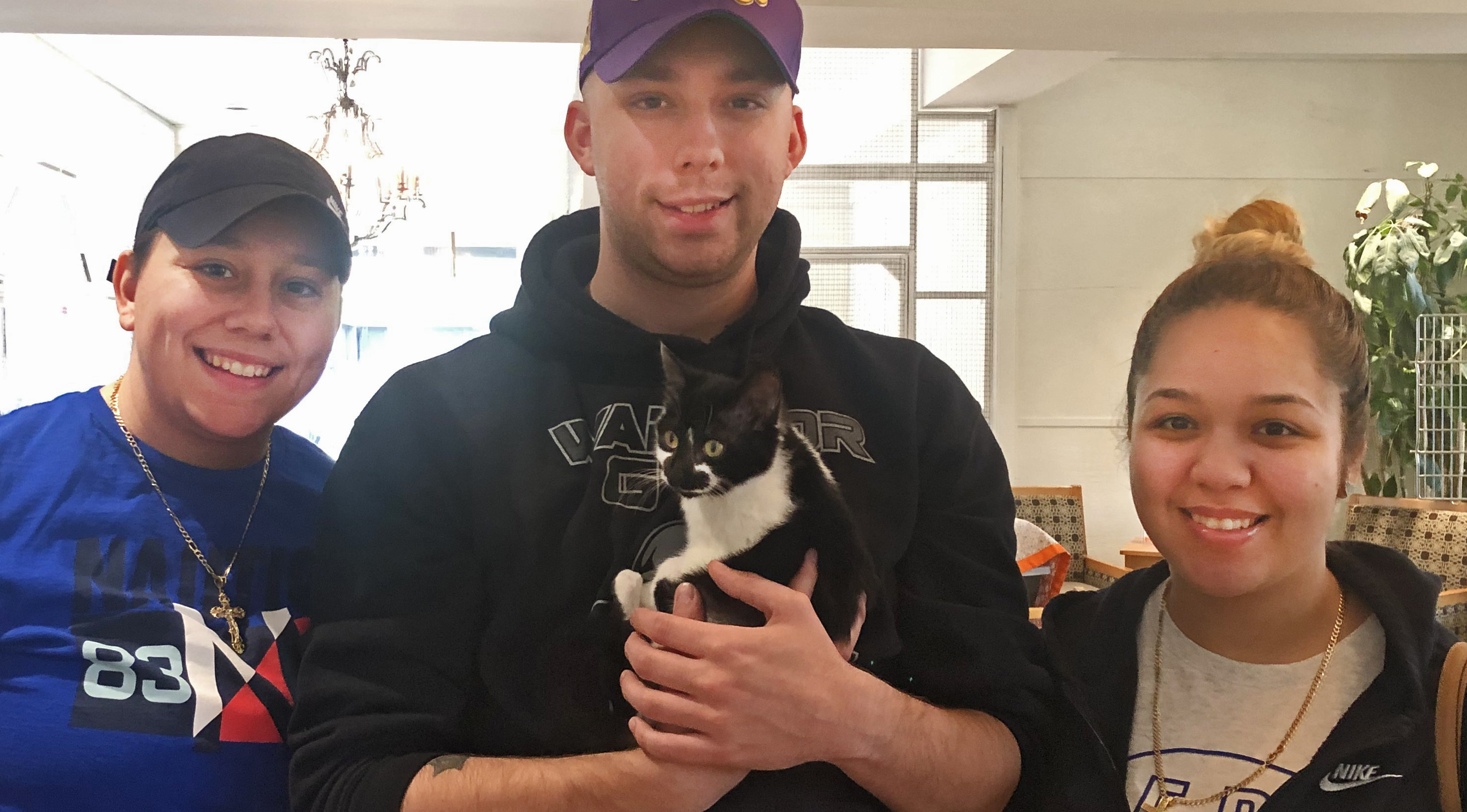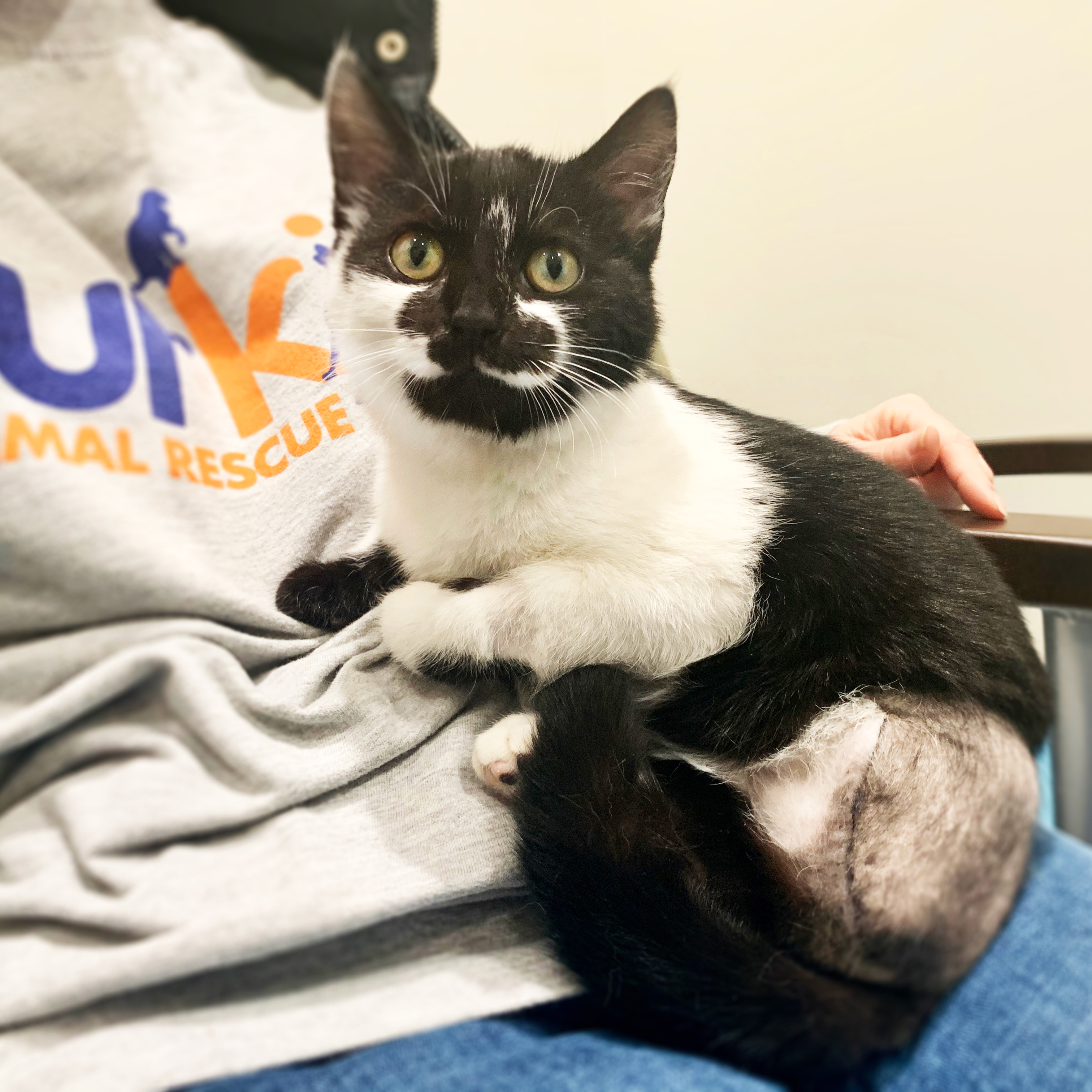 ---