Home is a Furever Commitment
Celebrating Our 18th Anniversary of Commitment to Saving Lives
Yesterday, we ran into a particularly heroic Furkids adopter, Christy T. In May of last year, Christy adopted the one cat that had been with Furkids longer than any other animal in our 18-year history. She adopted Confetti, who had come to Furkids in 2004, and been with us for over 14 years!
Confetti came to Furkids when she was only two. Over the years, she was adopted and then returned several times due to some potty habits that are difficult for anyone to cope with. It broke our hearts to see her wait day after day, year after year, for love and a home. Whenever she was adopted and then returned our hearts broke just a little bit more for this very sweet kitty.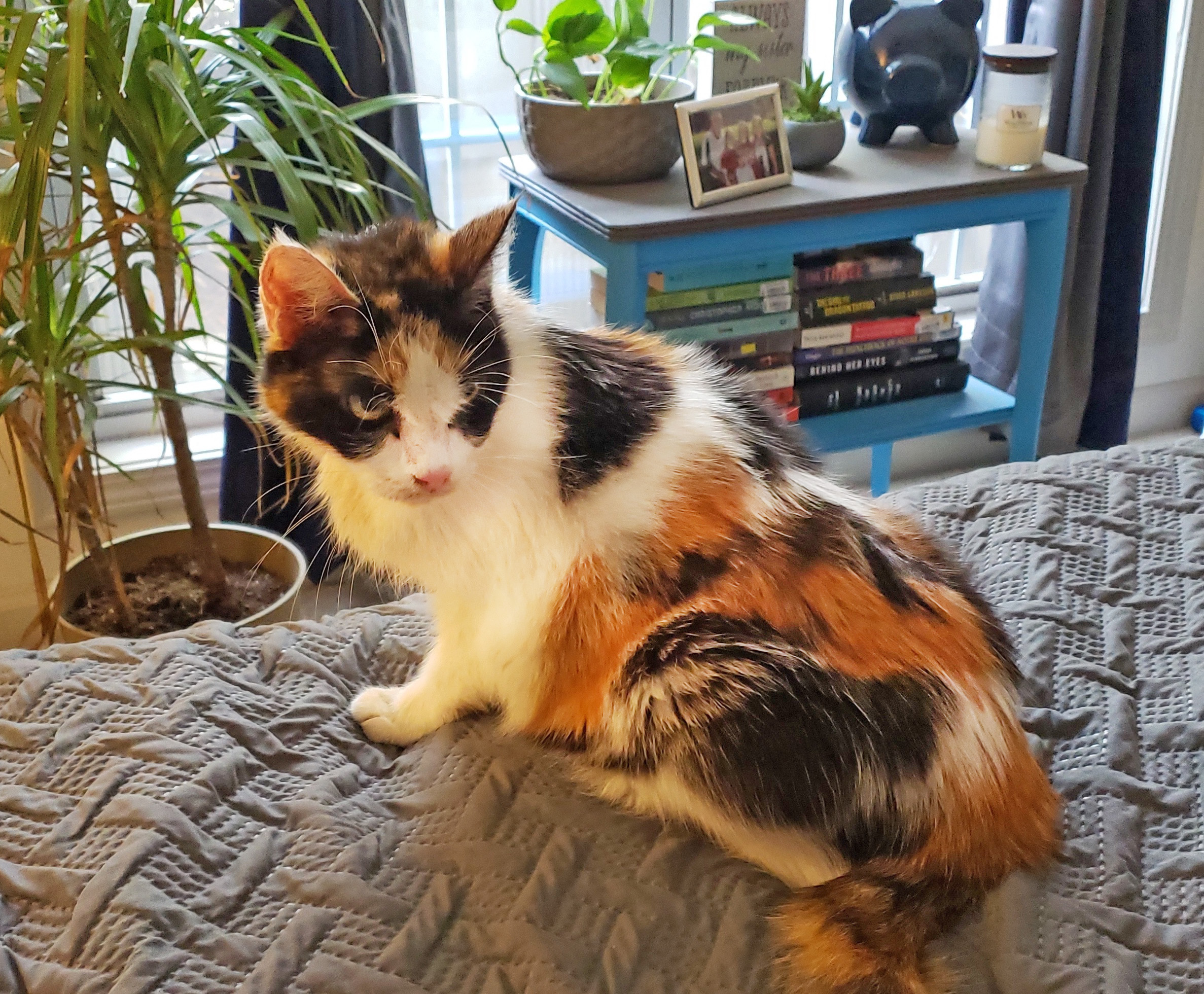 But we never gave up on Confetti, and we're so very happy to say that Christy will never give up on Confetti either. Christy and Confetti in so many ways represent what Furkids is all about: Making a commitment to every animal, and keeping that commitment for life.
So, at the age of 17, Confetti recently celebrated her very first birthday at home, with her devoted mom Christy. We are so thankful to Christy and all the heroic adopters like her, who understand the commitment we make to the animals that are completely dependent on us.
Please consider honoring Confetti and Christy by supporting Furkids, as we begin to celebrate our 18th year of saving lives – no matter how hard it is or how long it takes! Donate now by clicking the 'donate' button below, or mail your donation to us at 5235 Union Hill Rd, Cumming, GA 30040.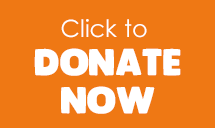 ---