Join Furkids at PetSmart Charities' National Adoption Weekend, February 22-24!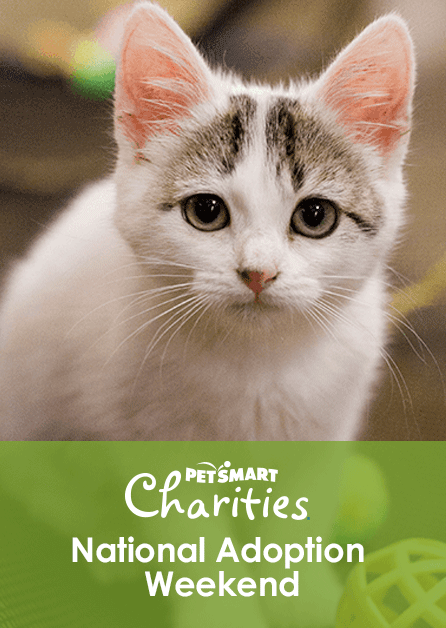 Please join Furkids at our Atlanta area PetSmart locations and get the help you need to make the right choices when adopting a new furry member of your family. There are so many questions! Is it the right time for you to adopt? And when you do decide to adopt, what type of pet is right for you, your family and your lifestyle? You might want to consider adoption two pets if you work away from home or travel a lot. You willwant to be sure your family members don't have allergies to the pet you're considering. There is a lot to think about, and Furkids Adoption Counselors will be there waiting to help you make the right decision. That's important, since the decision to adopt a pet is a decision for life!
Furkids will have adoptable cats and dogs at these PetSmart stores.
Search for the right pet for you and your family:
#PicMe
---