Jackson Galaxy Picks Furkids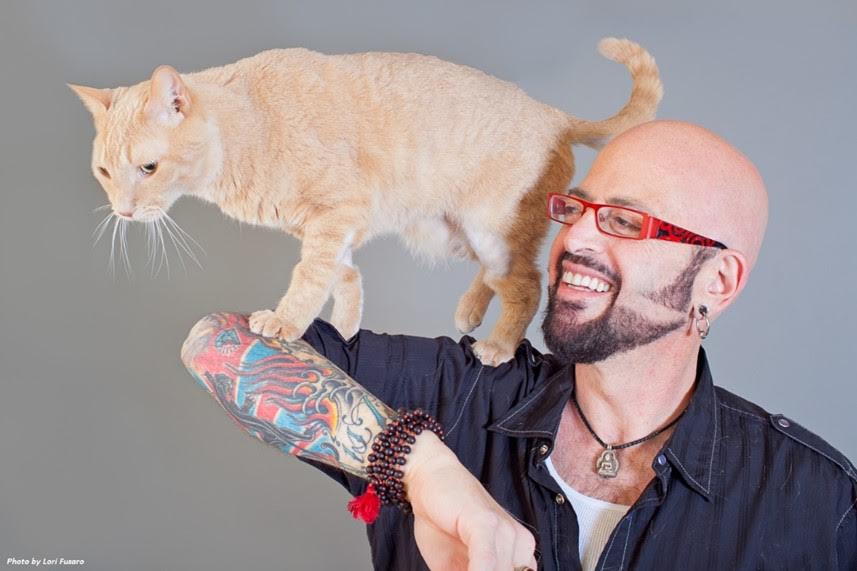 The Jackson Galaxy Foundation has chosen Furkids to participate in "Cat Pawsitive," an intensive Training Program to help cats in shelters put their 'best pawforward' in finding a forever home. Furkids is one of only nine shelters across the country that were invited to participate, and we are so excited! Developed by Jackson Galaxy and a team of animal behavior experts, Cat Pawsitive is a training program aimed at enriching day-to-day life for cats in shelters, building social skills, promoting the human-cat bond, and improving "adoptability" by reducing stress-related behaviors.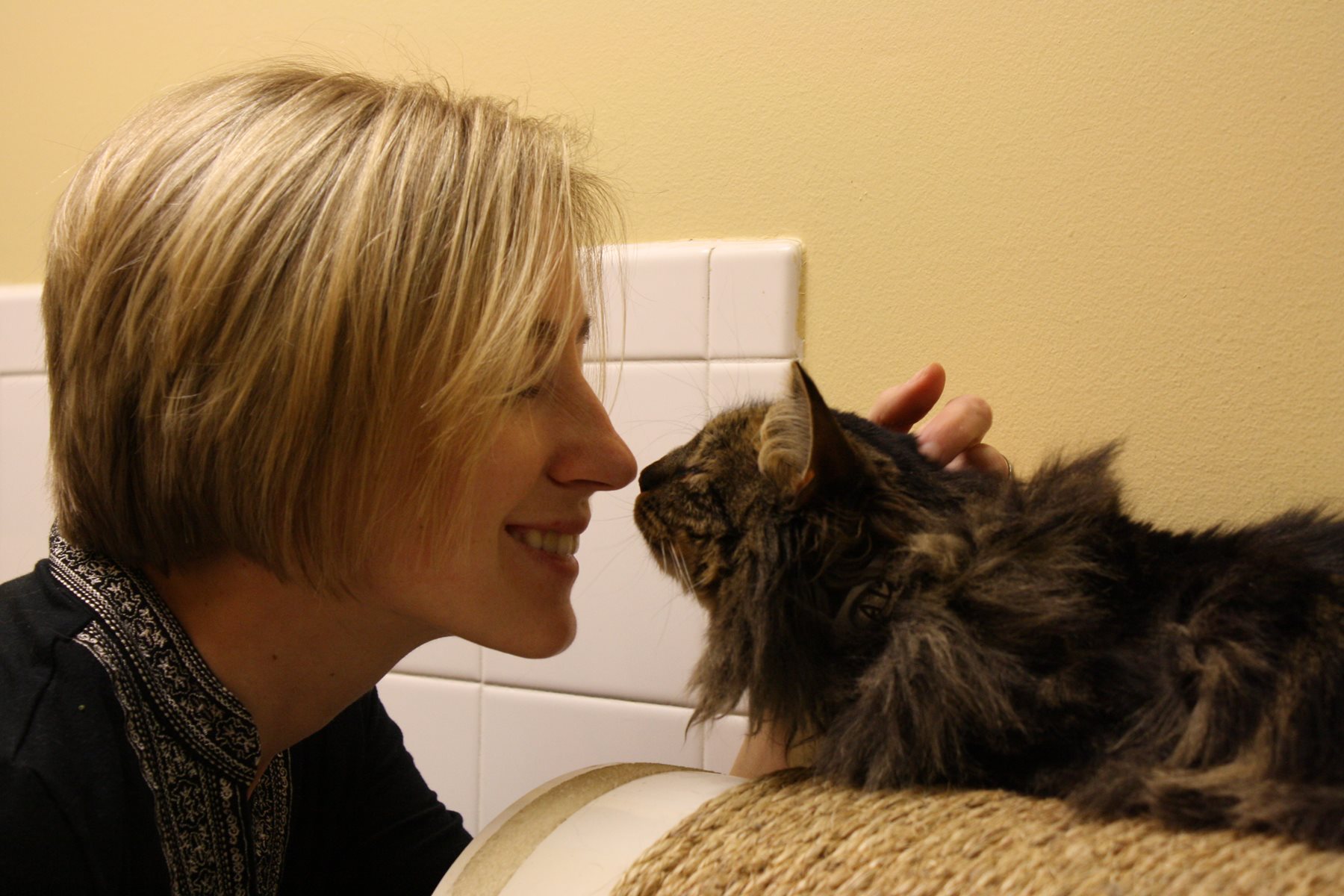 "We are very excited to have the opportunity to learn new training methods from Jackson Galaxy," says Samantha Shelton, founder and Executive Director of Furkids. "We are confident we will gain insights and tools to help us achieve more adoptions of our shelter cats, keep them active and happy, and enrich their environment while they wait for forever homes. It is our goal to remove adoption roadblocks for our animals, and having this chance to work with the Jackson Galaxy trainers is game-changing for Furkids. What we learn will transform the lives of thousands of felines, and those who love and care for them, well into the future. We can't wait to get started!"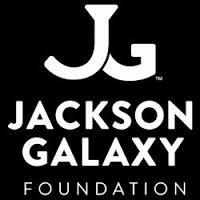 Cats who are exposed to reward-based training methods gain confidence and experience reduced stress through clicker training sessions; soon they are building connections with staff, volunteers and potential adopters. Cat Pawsitive can help a shy cat learn to feel comfortable coming up to the front of the cage to meet an adopter, a feisty cat learn to play nice, and an outgoing kitty learn to give an endearing "high five" to visitors to seal an adoption deal.
"We are thrilled to be working with Furkids to show the world what can be done to step up the game and improve outcomes for cats in shelters," says Jackson Galaxy (above), star of My Cat from Hell on Animal Planet and Founder of his namesake organization. "Our goal isn't just to keep cats behaviorally and physically active—we're also working to empower staff and volunteers to continue using these methods when the program concludes. This program will raise the public profile of cats, demonstrate their trainability and hopefully serve as a model for other feline positive reinforcement programs."
To donate funds to support the purchase of specific foods for this training, please visit our donation page.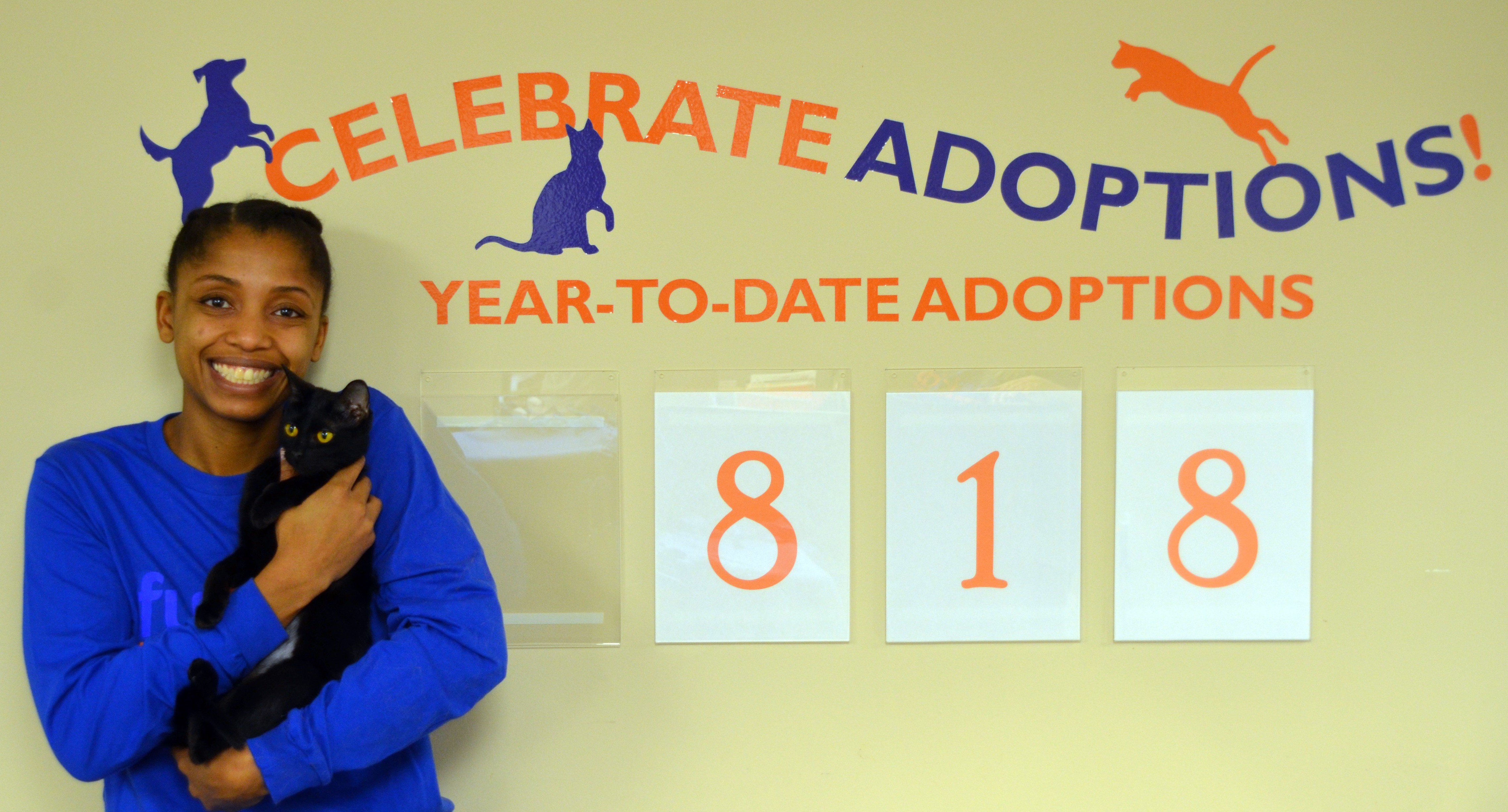 ---