Holiday Message from our Founder and CEO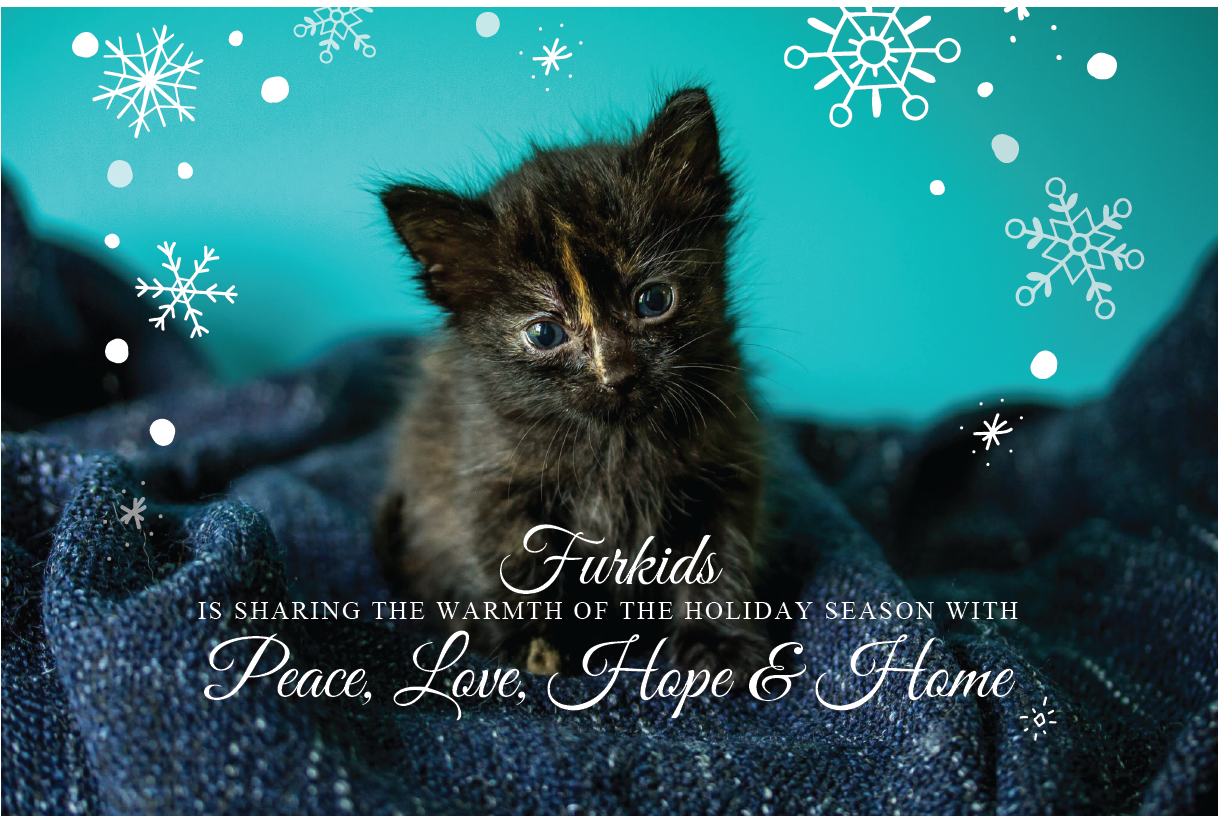 Dear Friends,
As 2017 draws to a close, I'm so happy that Furkids is saving more lives, growing in strength and earning worldwide recognition!
Animal behaviorist and celebrity Jackson Galaxy, known as The Cat Daddy, honored us by being the guest of honor at our 15th birthday gala. Jackson tours rescue organizations all over the country, and he gave Furkids highest marks during his visit to our cat shelter. Jackson and Furkids had a blast honoring Paul Preston, producer and star of the now-world famous Kitty Kommercial. Paul is still working his creative magic for our cats and dogs. Watch for his newest production soon.
Furkids was honored to take part in a special Atlanta Magazine sponsored competition among nonprofit organizations called Give Atlanta Challenge 2017. The initiative earned us several bonus gifts, including cash prizes, ads in the magazine. Look for our ad and profile in the December issue of Atlanta Magazine and in 2018 issues.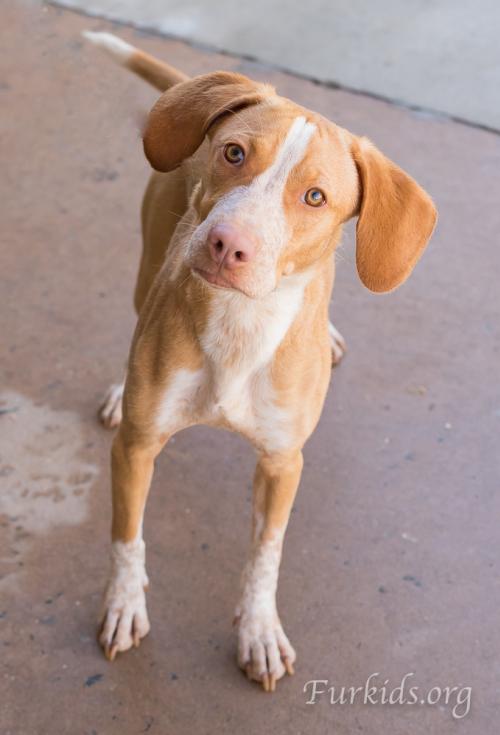 Our adoption program is expanding with the addition of five new adoption centers with Pet Supermarket, which sells pet supplies, premium food and products. This new partnership increases our retail adoption centers to a total of 19, building on our long-time partnerships with PETCO and PetSmart and the new Happy Tabby Café, and allowing us to reach more potential homes for our animals!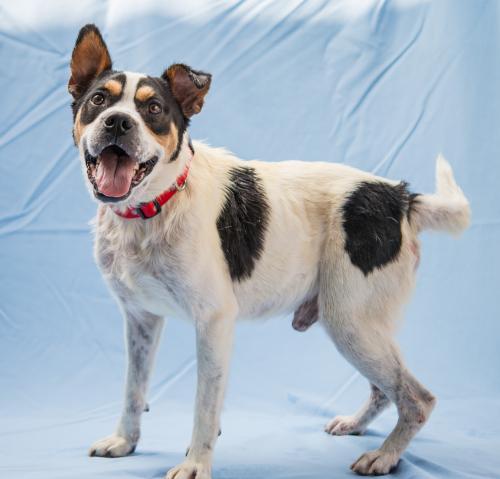 We've long dreamed of matching our Furkids with adoption opportunities in other states. The dream became a reality when we began a partnership with Angels of Hope in Anoka, Minnesota. This fall, we sent our first van load of Furkids, rescued from high kill shelters in Georgia, to Minnesota. There are Northern families waiting to adopt homeless cats and dogs, and we have so many in Georgia longing for loving homes. It's a match made in heaven! Look for updates next as the program expands.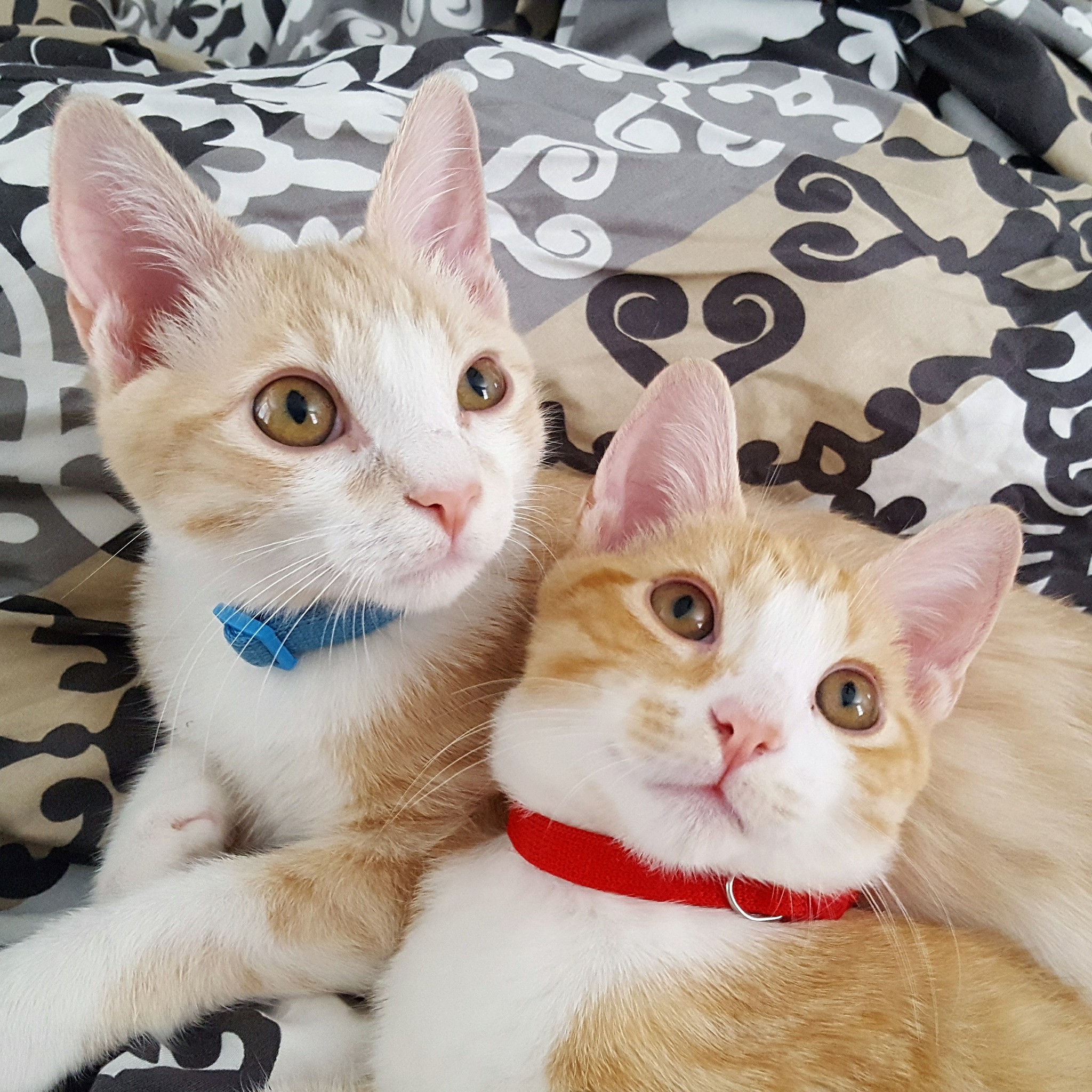 Finally, during Hurricane Irma, Furkids launched a dramatic rescue of homeless cats and dogs in danger of death in coastal Georgia counties. We were blessed by a heroic team of staff and volunteers, including pilots who ran an airlift and a van driver who braved the storm on four wheels to give 120 animals a second chance.
During these dramatic developments, you were at our side, donating, volunteering, working and cheering us on. Thank you for being part of our lifesaving work and for giving homeless animals peace, love, hope and a home.
Our Furkids never stop needing food, lifesaving medicines,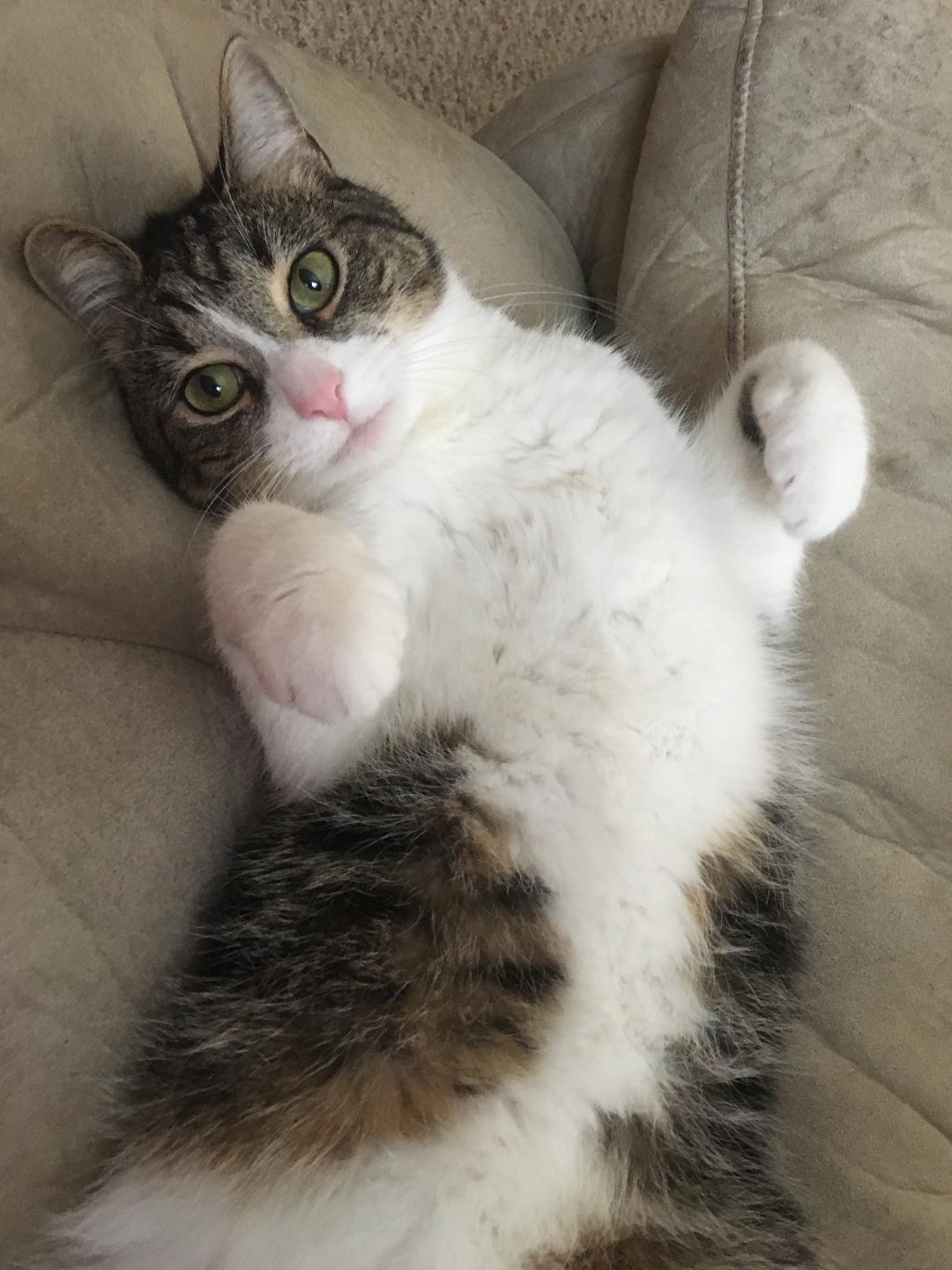 veterinary care and love. They all need forever homes. Please remember Furkids in your end-of-year donations.
We at Furkids wish you a Merry Christmas and Happy Holidays!
With love and gratitude,
Sam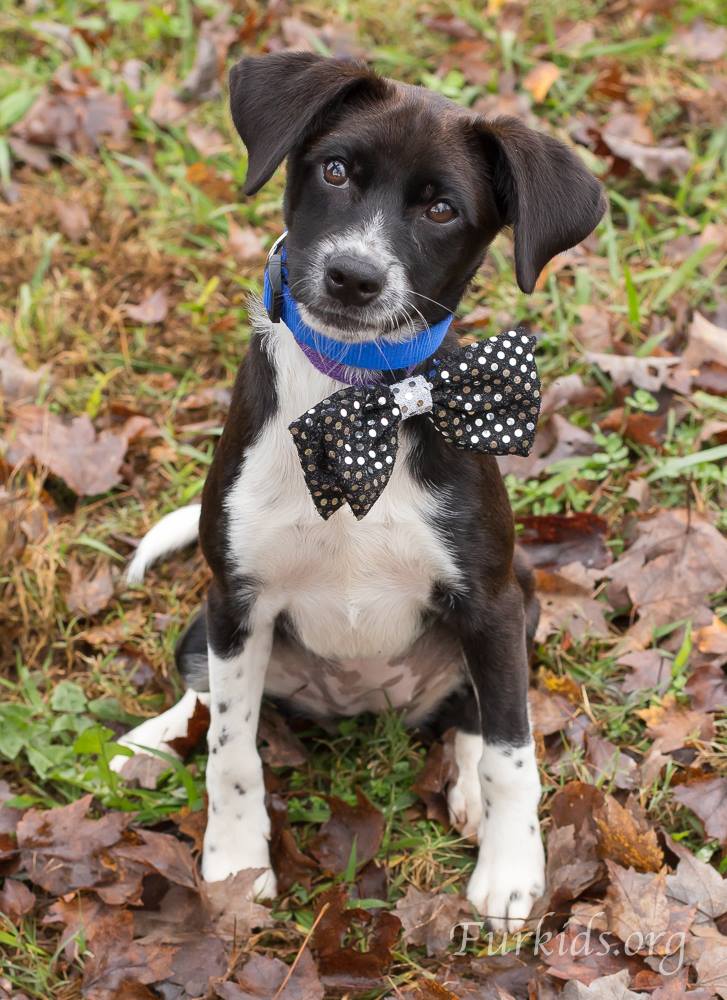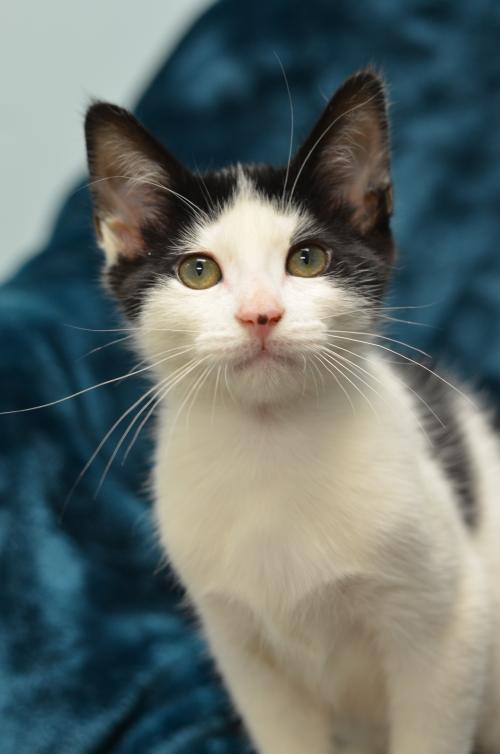 ---