High School Student Collects 1,000 Items
We love being the recipient of collection drives. They are like mini birthday parties where we get to open the gifts for the animals and their caretakers, but this collection drive was unlike any we have seen before! 
Jordan, a junior at Parkview High School, collected items for four weeks. She produced flyers and distributed them to teachers, students, her church choir and her mother's colleagues. At only 16 years old she was able to collect 1,000 items including shoes, clothes, household goods and accessories which can now be re-sold at our thrift stores. The items have a thrift store retail value of $3,000. This money could pay to spay and neuter 60 animals, purchase medicine to heal 50 animals for a month or purchase six iPads to help track our animals in a database. Jordan and her collection drive will continue to impact the lives of our animals and organization during 2015. We are grateful for her efforts and so very proud of this young lady! Thank you, Jordan! 
Jordan shows us all that no matter your age, you can make a difference. If you are inspired and would like to hold a collection drive of your own please e-mail info@furkids.org today.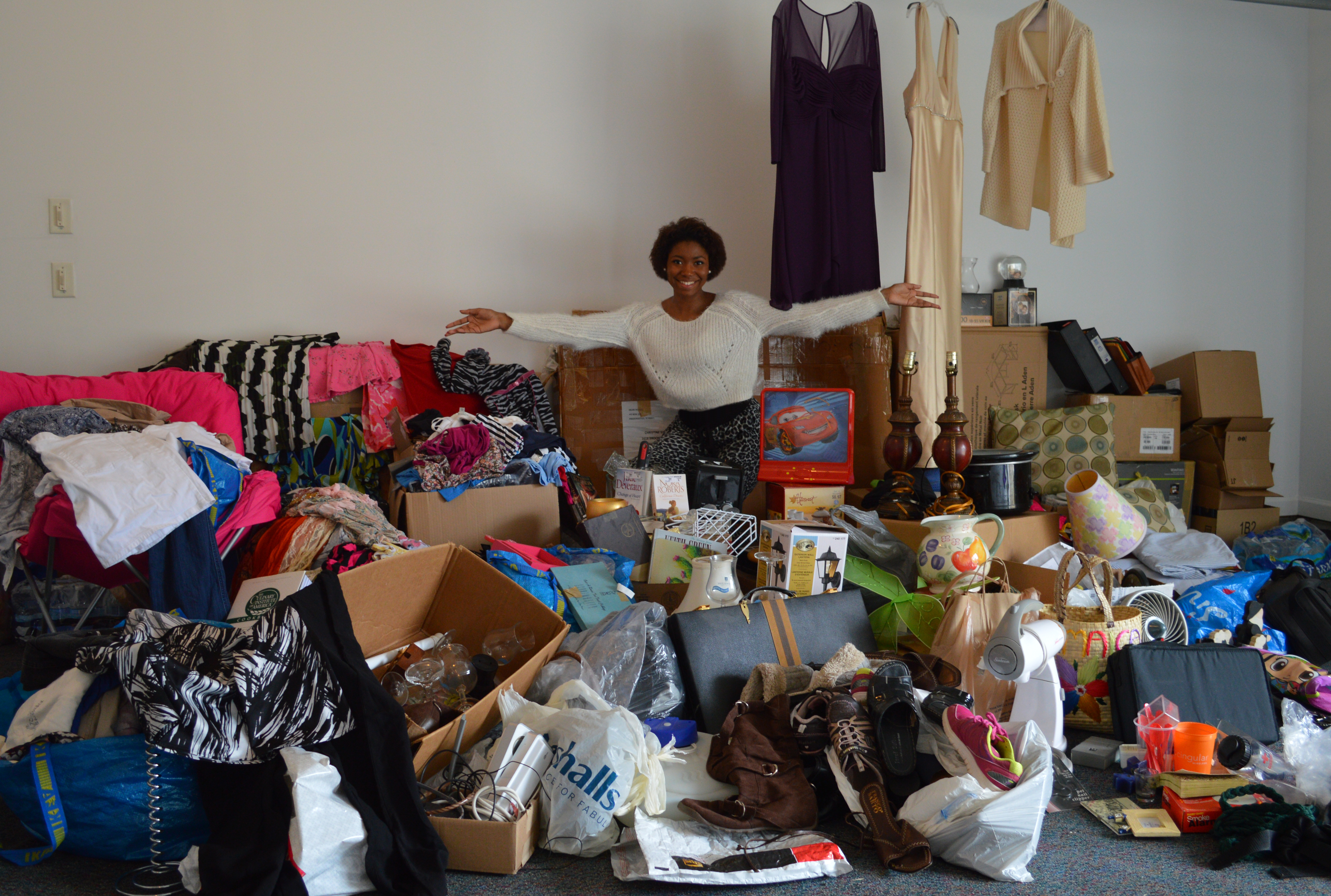 ---