The Rescues Continue, No Matter What
As we navigate through the unpredictable world we now find ourselves in, we are seeing so many animals that have been abused and traumatized in ways that are visible – and some that are not. This new world has not been kind to helpless animals, and we are grateful that we have been able to help so many animals in the past several weeks. Please allow us to introduce you to some of them.
Shae Survives a Gunshot to Her Head
When Shae arrived at Furkids, her x-rays showed fragments from a shattered bullet. Someone had shot Shae in the head!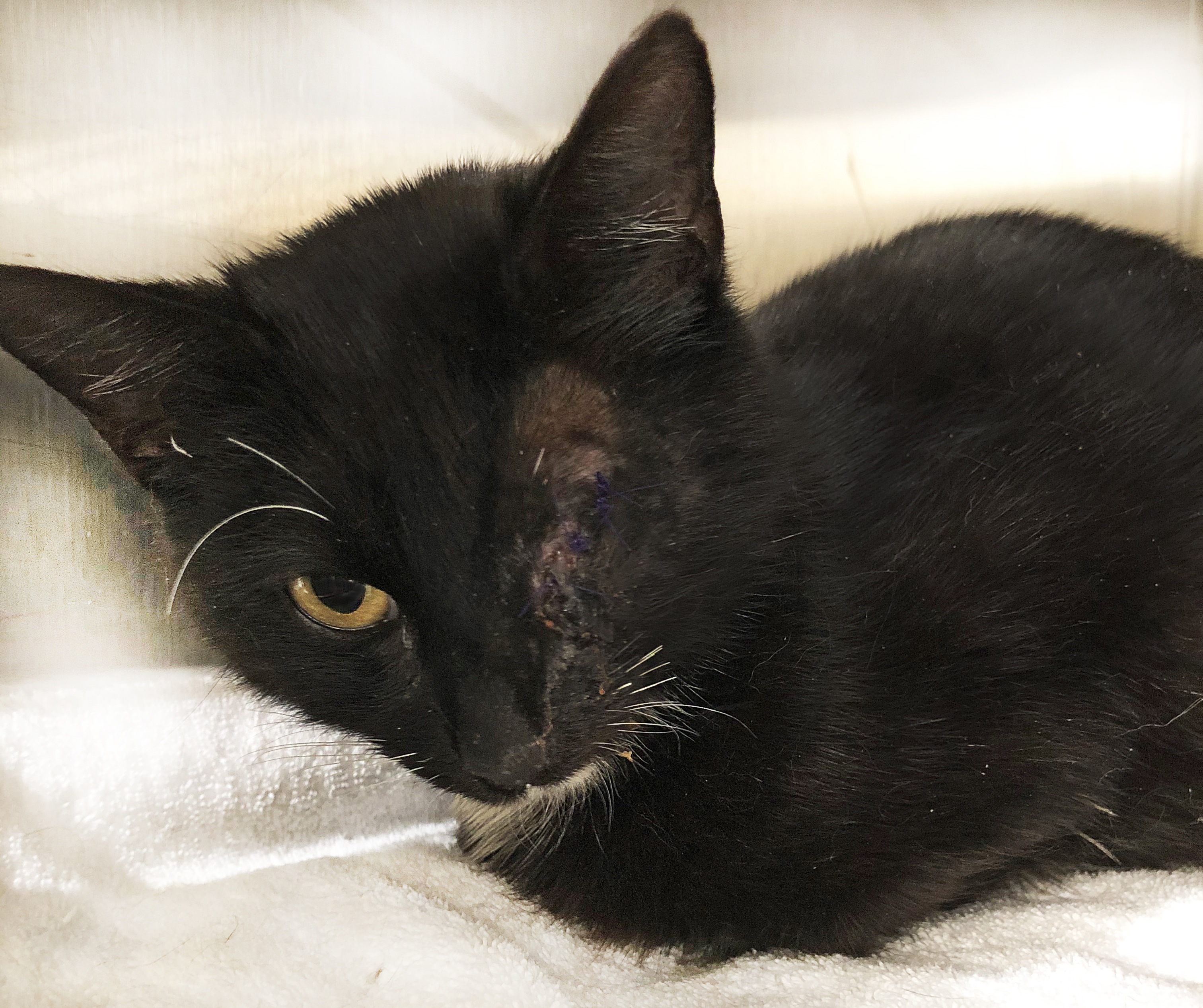 She had several infected skull and jaw fractures, and her left eye was so damaged and infected it had to be removed.
When Shae arrived at Furkids, we could immediately see her left eye had no vision, and was sunken and deformed. She was clearly in pain and scared, but she was as sweet as any cat could be. Her upper left canine tooth was crushed, and her jaws were infected and not aligned properly. Then, x-rays showed multiple projectile fragments from a shattered bullet!! Shae has multiple skull fractures; primarily from her nasal area to her jaw and roof of her mouth (upper hard palate), where there is a hole. And, all of it was infected. We removed the broken bone and teeth, and flushed out the wounds. Her left eye was so damaged and infected, it had to be removed. How did this happen?? Shae had been hanging out in a neighborhood, where a nice lady was giving her food. The nice lady noticed that Shae seemed to have the sniffles, and her eye looked really bad. So, she started reaching out for help and connected with Furkids. Thank goodness! We will probably never know who did this to an innocent animal, but we do know we can focus on getting Shae well and finding her the best possible loving home any cat could hope for!
Cinderella Needs a Happily Ever After
Cinderella was found stuck in a manhole, where her owner had thrown her. She had mange and a fever, and is traumatized from the abuse as well as the neglect she has suffered.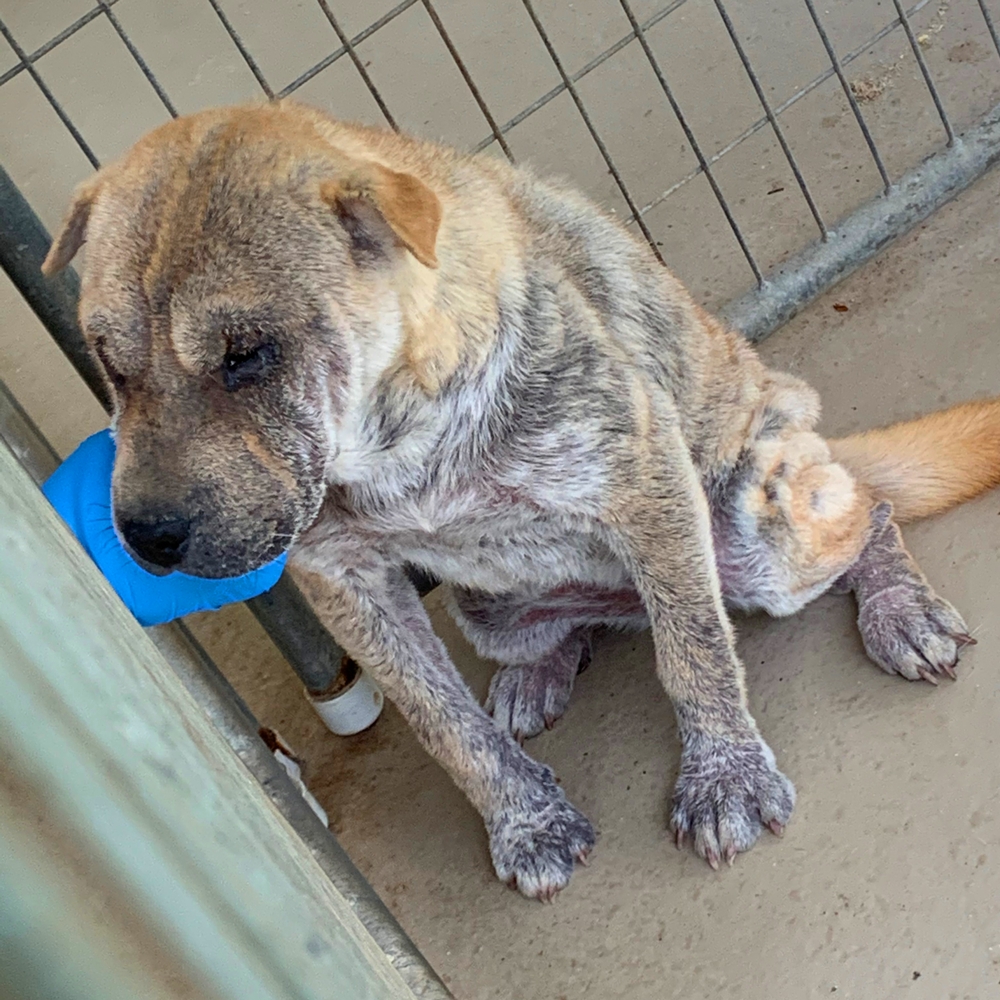 A local 911 call center recently received a report that a young dog was found stuck in a manhole. They rushed to the scene to find Cinderella; cold, alone, very scared - and very stuck. Poor Ella was difficult to reach, but they were eventually able to pull her out with a pole. She had been thrown into the manhole by her owner. Naturally, Ella was traumatized. She also had mange and a fever, and she clearly needed help. It's truly impossible to comprehend how someone could inflict such pain and sorrow on an innocent animal. But with your support Furkids is giving Ella hope, with medical attention as well as love to heal her inside and out. Soon, she'll be ready for her loving furever home.
Saving Shasa from Domestic Violence
Sasha came to us as a result of domestic violence, which has increased during the COVID-19 lockdowns. Domestic violence destroys families, hurting everyone - including family pets like Sasha.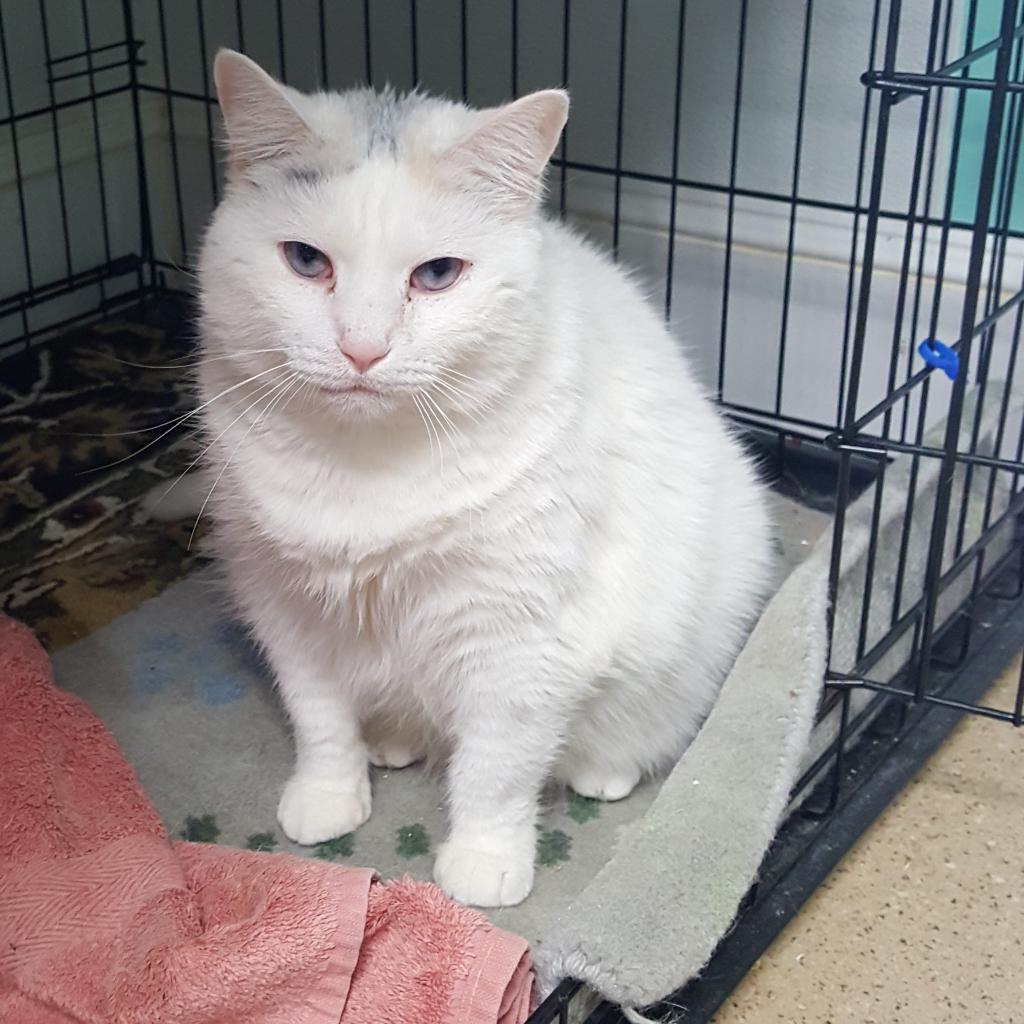 As a result of the COVID-19 lockdown, some people have been trapped at home with abusive family members when they previously at least had the ability to seek refuge elsewhere. With more victims of domestic violence confined with abusers, hotlines have seen a spike in pleas for help. Domestic violence destroys families and hurts everyone, including pet family members. Sasha is one of those pets who came to us from a very traumatic past of domestic violence. Fortunately, there is help for pets like Sasha, who are caught up in the never-ending terror of living in an abusive environment. Furkids partners with Ahimsa House, a wonderful organization dedicated to helping humans and their pets escape domestic violence. While Ahimsa House works to help reunite pets with family members, sometimes that's not possible and the pet needs a new home. That's when Furkids steps in and help animals heal from the abuse they've seen and experienced. We are so happy Sasha is ready for a new loving home today!
Please Help Us Heal Them
It's hard to comprehend how someone could inflict such pain and sorrow on an innocent animal, and we wonder how these animals can trust humans after what they've been through. Yet they do, and they are getting better every day.
When you support Furkids, you are supporting Sasha, Cinderella, Shae, and thousands of homeless, frightened and injured animals. You're giving them hope – medical attention to heal their injuries, and access to human love to heal their souls. Please make a lifesaving gift today by clicking the donate button below.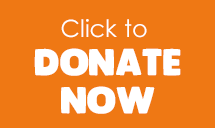 ---