Furkids Launches Community Cat and Outreach Program!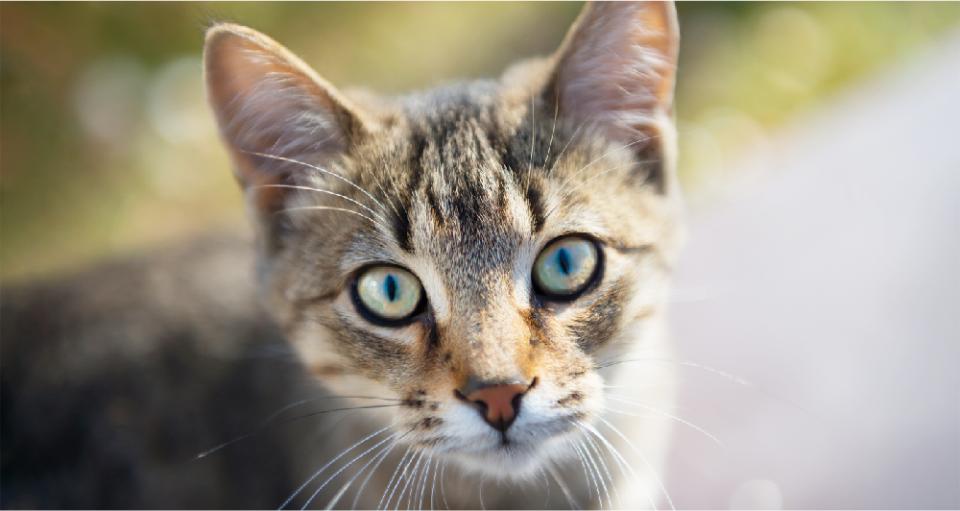 We have an exciting announcement for community cats across Georgia! Please join us in celebrating the official launch of our NEW Furkids Community Cat and Outreach Program!
---
What You Should Know About Community Cats
"Community Cats" describes outdoor, unowned, free-roaming cats who may be feral, semi-feral, friendly, kittens, adults, sick, healthy, altered and/or unaltered. For years, Furkids has loaned out traps and provided food and spay/neuter (s/n) services in order to help manage population control for these cats in our community.
As of July 1st, 2022, we are officially launching a formal Community Cats Program to provide resources and services in a managed and impactful way!
If you are interested in our spay/neuter services, please choose from the following links for more information:
---
The Tragic Reality of Overpopulation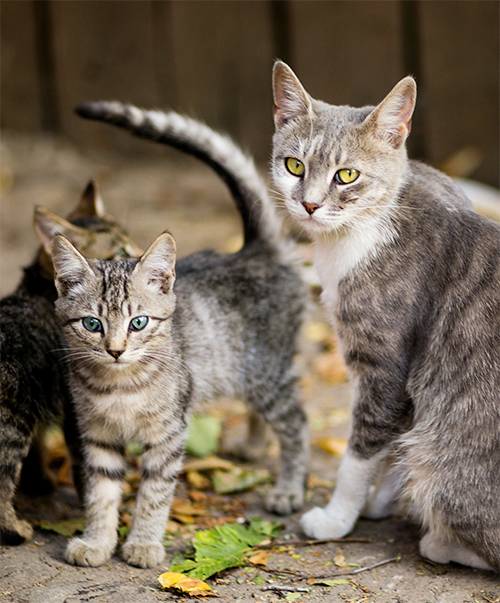 According to the Humane Society of the United States, only about 2% of community cats in the US are spayed or neutered. These unsterilized cats account for about 80% of kittens born each year, making them the biggest source of cat overpopulation in the United States.
This level of overpopulation has led to an overwhelming number of euthanasias, endless deaths on the streets, and poor education on why the removal of these cats is not the answer.
Furkids' Community Cats Program is aimed at educating the public on the importance of trap neuter return (TNR), proper colony management, and reducing shelter intakes– all to save more lives.
---
Join our Team of TNR Program Volunteers
If you are interested in becoming a TNR program volunteer, please email our new Community Cat Program and Outreach Director, Diviya Roney, at communitycats@furkids.org. Diviya has been an active partner of Furkids for nearly a decade. As the Clayton County Animal Control advocate & the Founder of Frida's Foundation, her voice has helped save the lives of thousands of cats from Clayton and other counties.
TNR program volunteer roles will range from being a trapper, an administrative assistant to help enter medical records from s/n day, and/or serving as medical help during s/n day. Training will be provided for everyone.
---
Other Ways to Help
You can also help by donating to our trap inventory and utilizing our TNR request form for when you or someone you know comes across a community cat in need.
What an exciting time of growth as we gear up to provide valuable services to the community and the cats that need us! Thank you for supporting Furkids and let's save more lives!
Please consider donating to our lifesaving mission. Thank you for helping us deliver 20 years of love and life!