FURKIDS GOES THE EXTRA MILE…
...LITERALLY!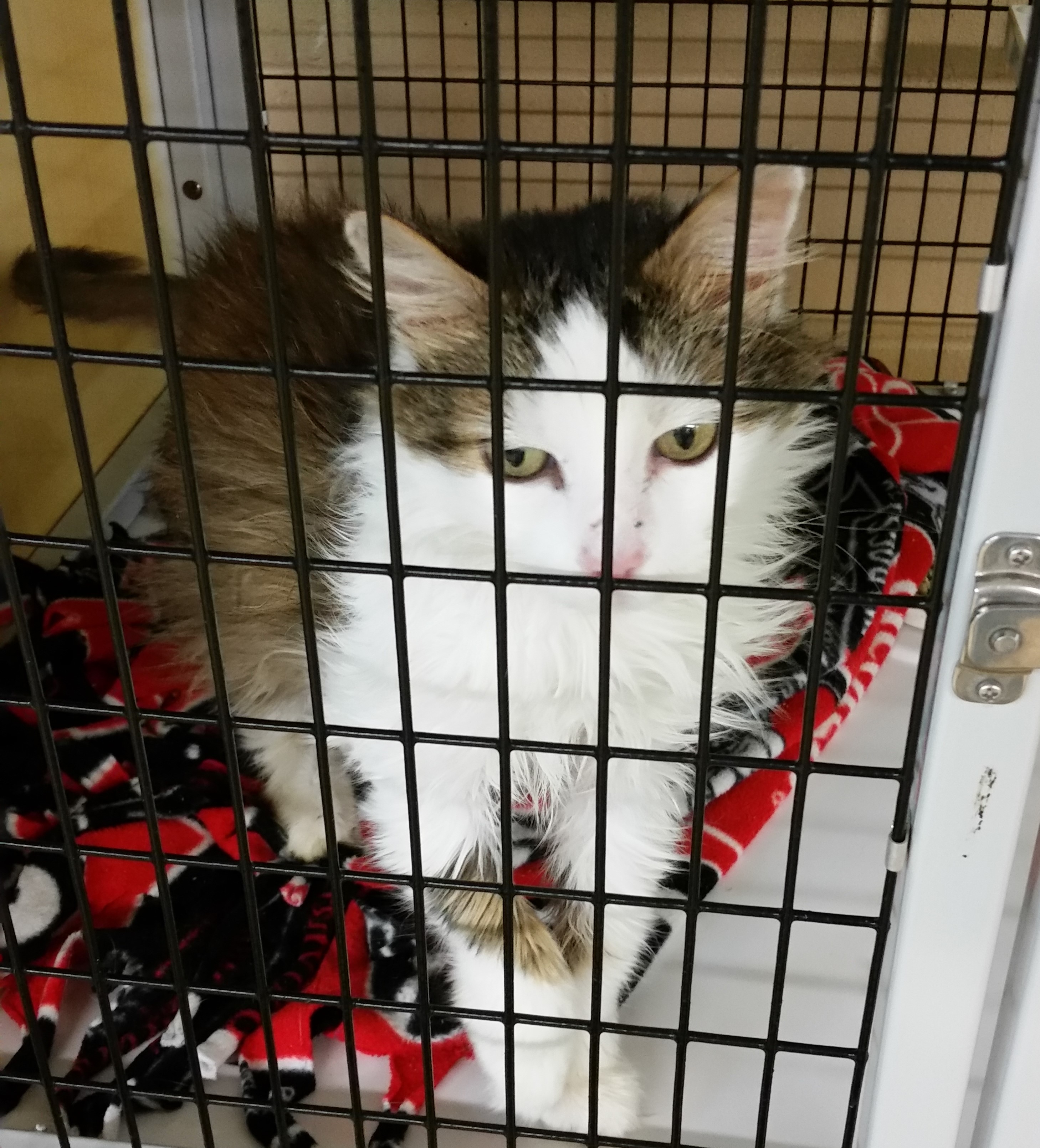 Many rescues don't work with rural animal control facilities, due to the distance, lack of local vetting resources and transportation issues. Furkids, however, tries to help whenever we can. When we heard that there was a need for help, our own medical manager, Renee Cardona, used her day off to drive to Jasper and provide vetting for cats onsite, and scheduled their spay/neuter at a nearby facility in hopes of getting them adopted locally.
A week later, Furkids sent Renee back to Jasper Co, where she happily picked up any cats, vetted previously but not adopted, and transported them home to Furkids where they are up for adoption today!
You may be thinking "How many cats? Five, six, ten?" SIXTEEN cats were vetted and brought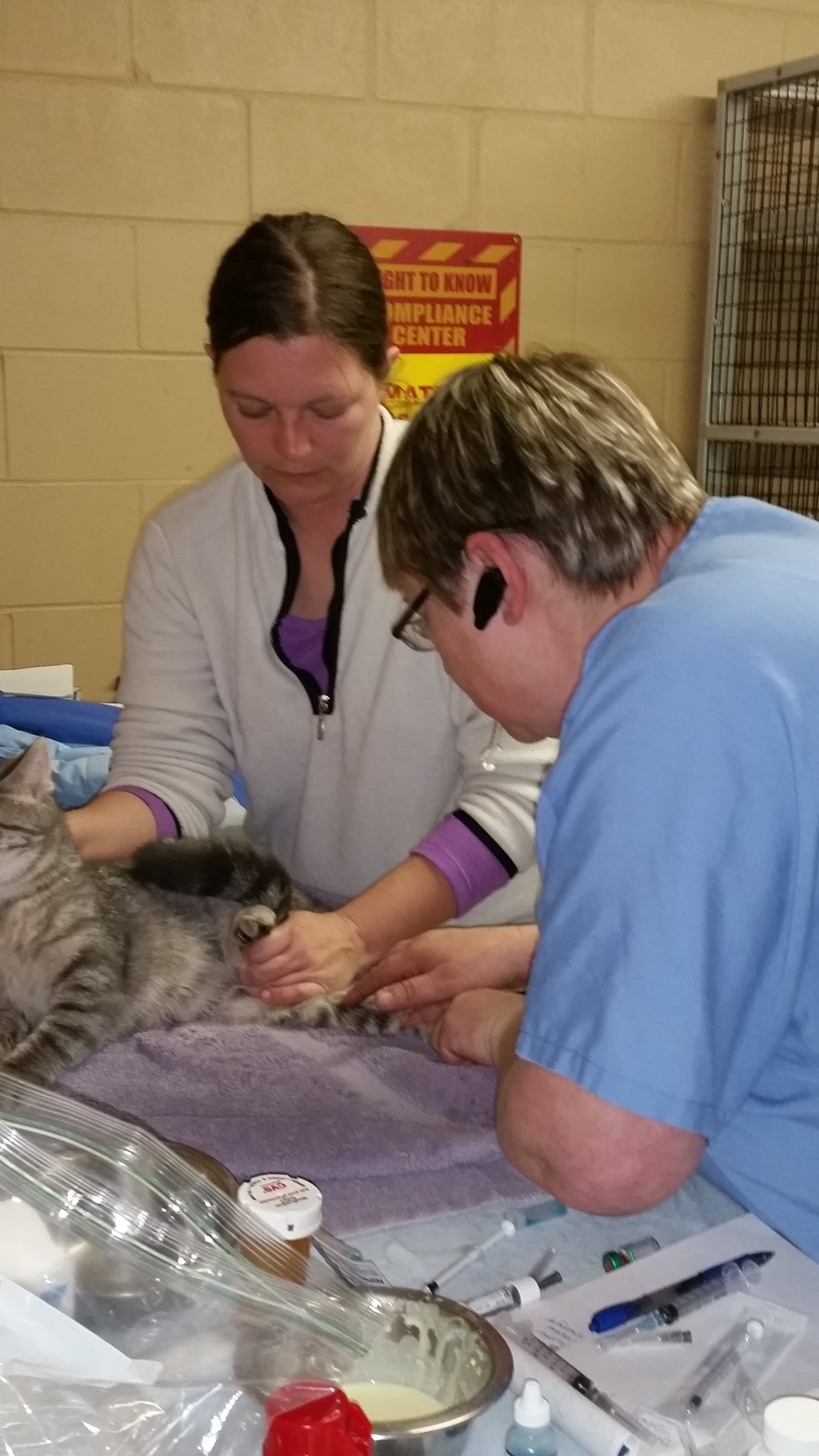 back to Furkids for adoption. That doesn't include those that were vetted by Furkids and adopted by Jasper Co. residents.
Rural counties, often managed by volunteers, have very few resources to help the animals. If you can help Furkids 'go the extra mile' to help those animals with little hope, and the people who work so hard to help them within the county, please donate here...https://furkids.org/donation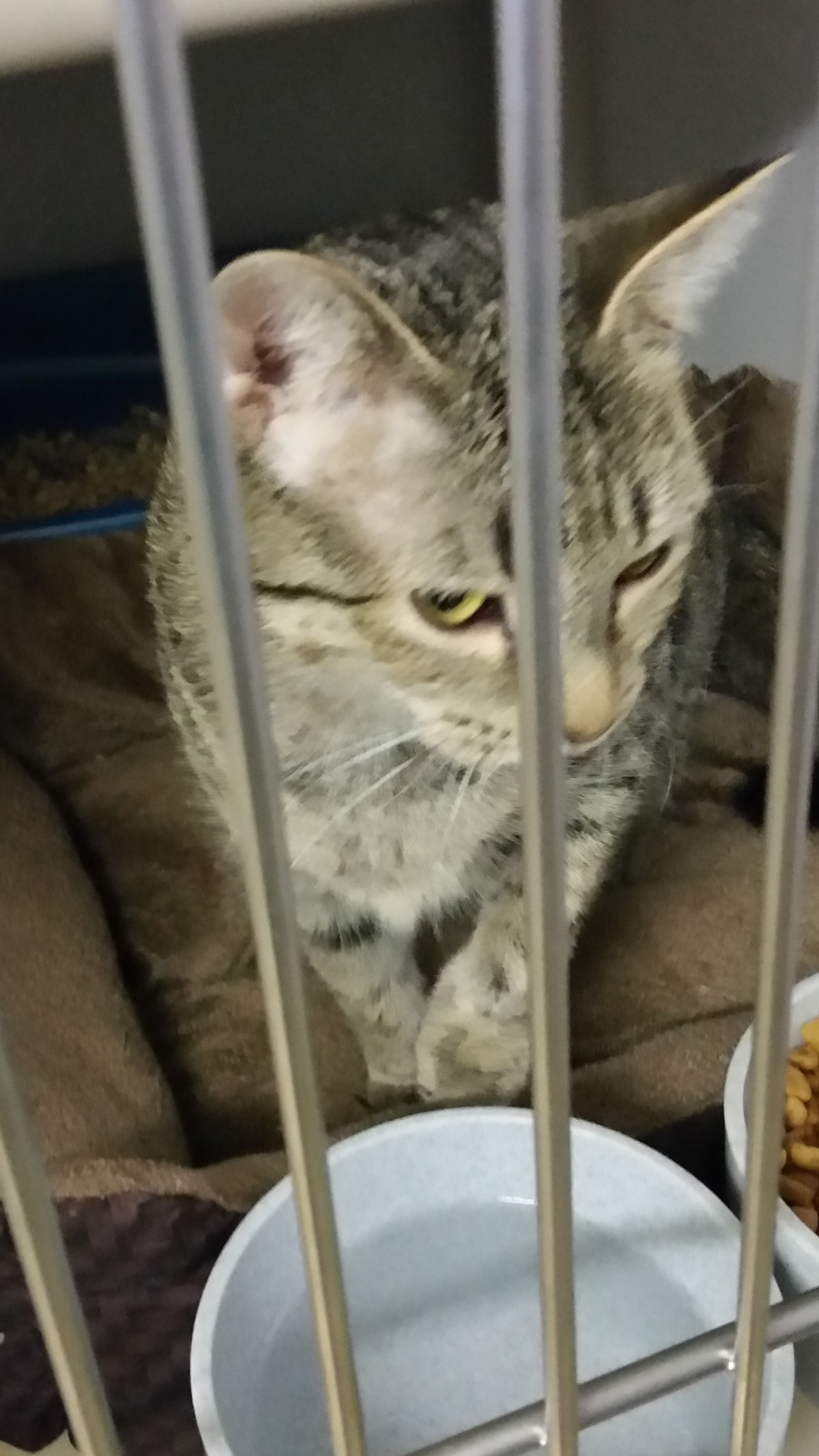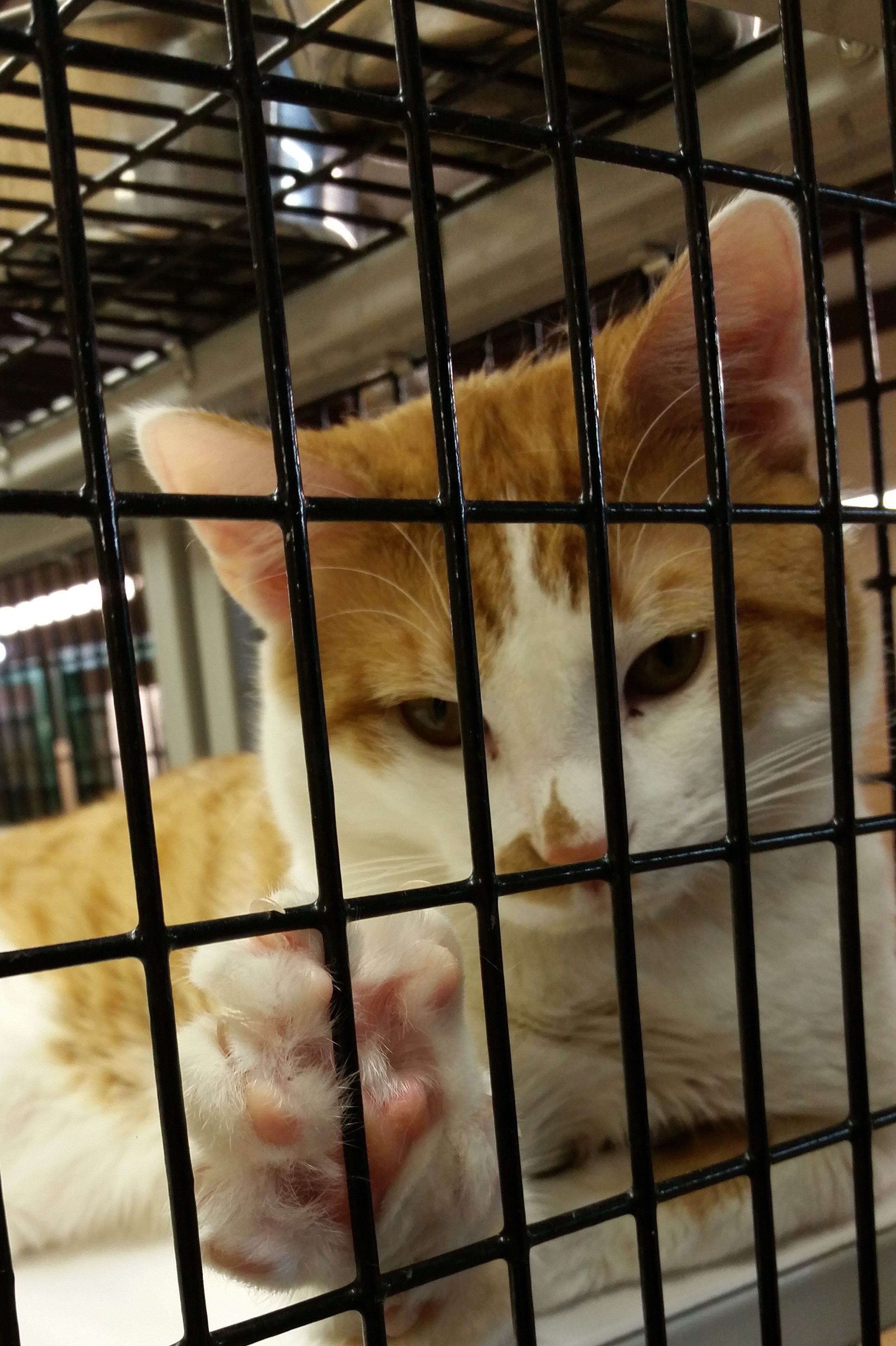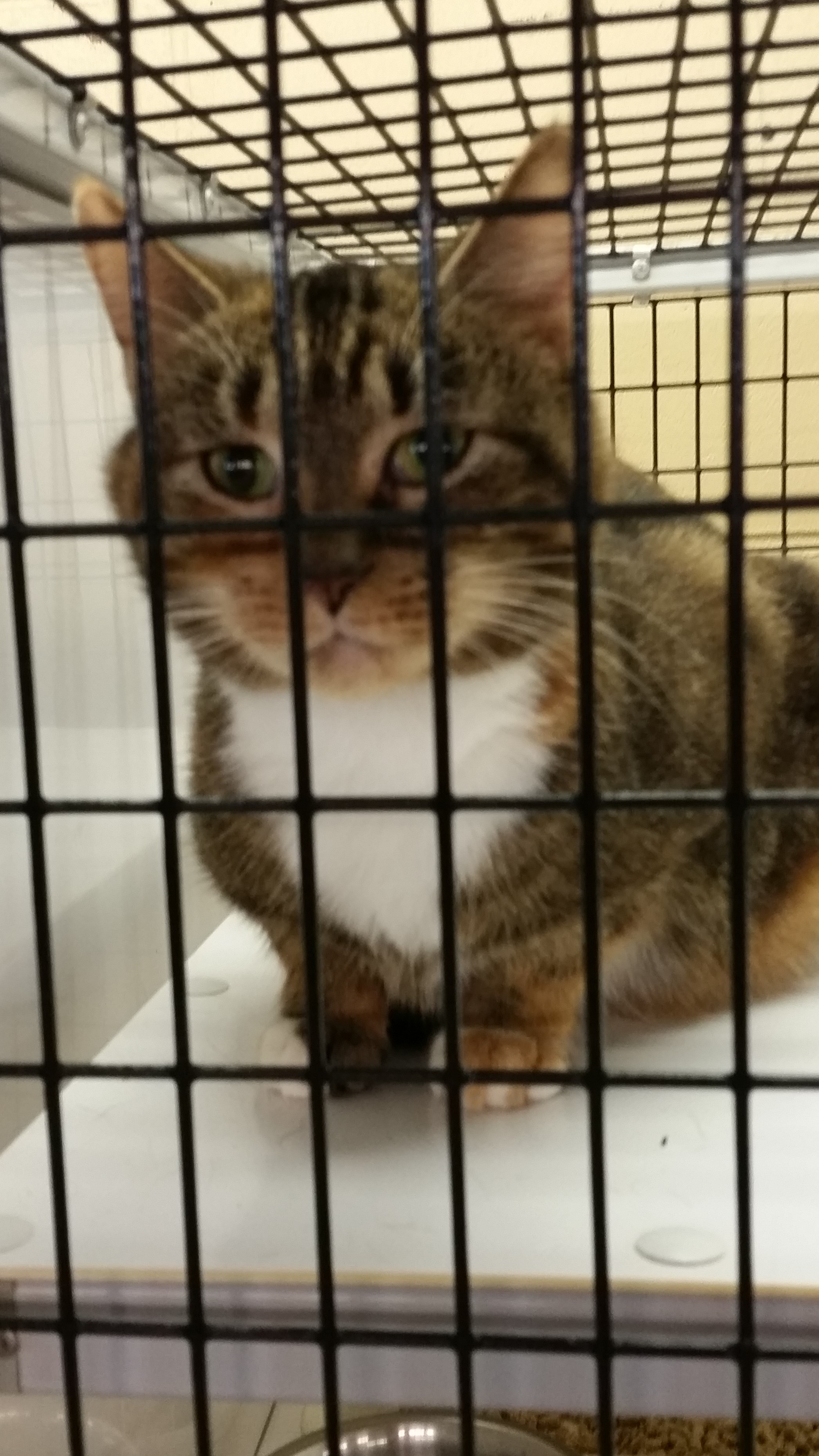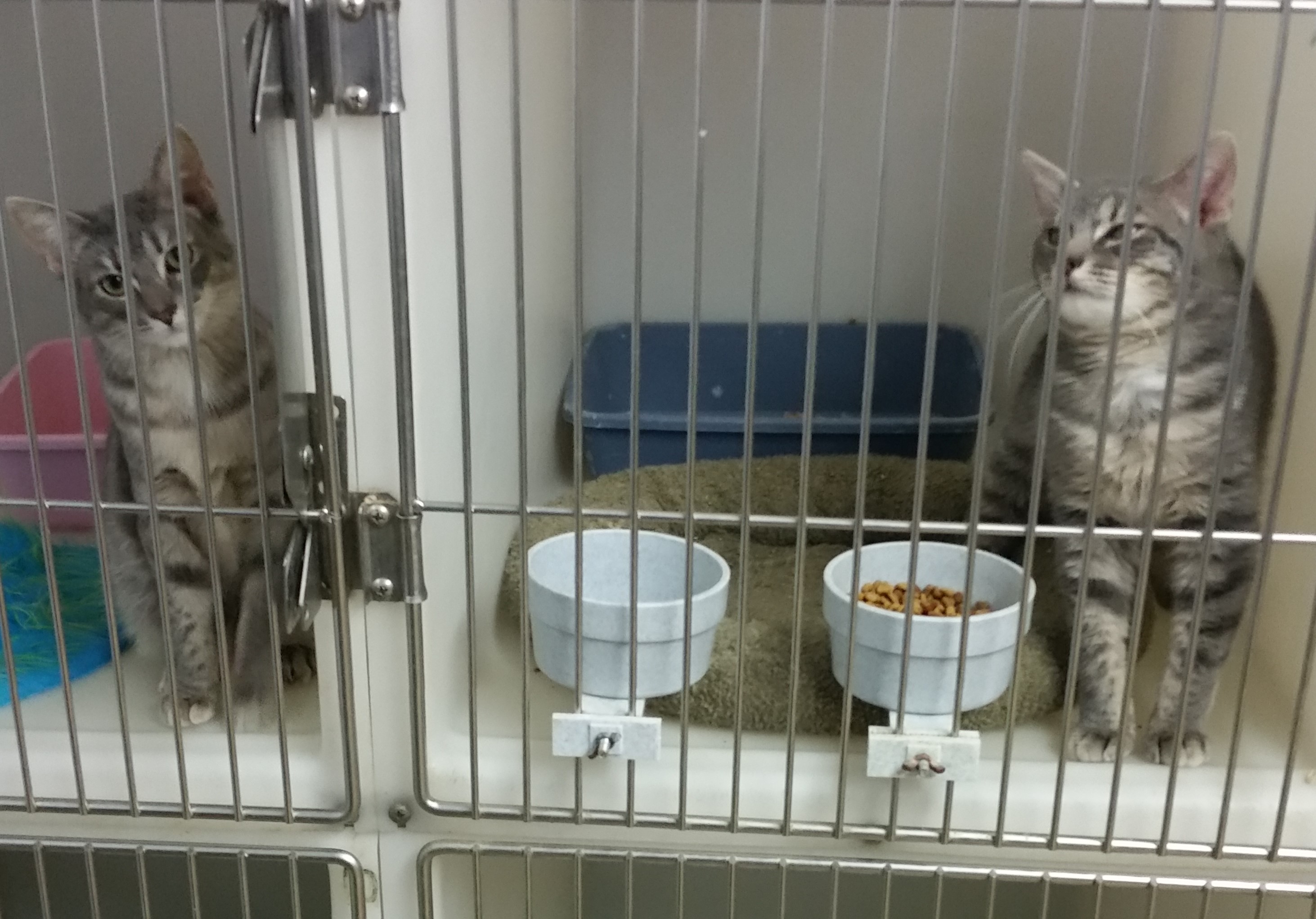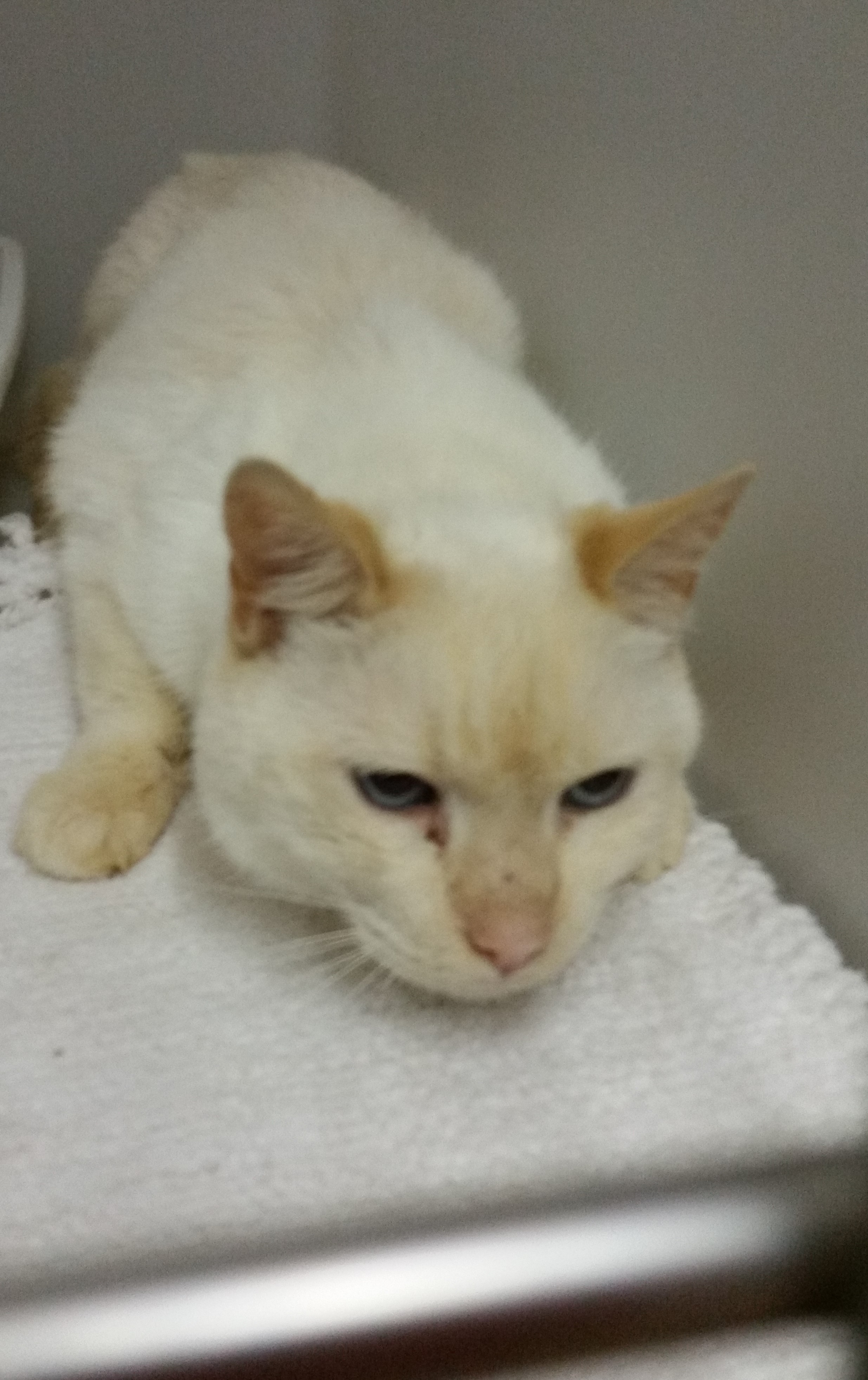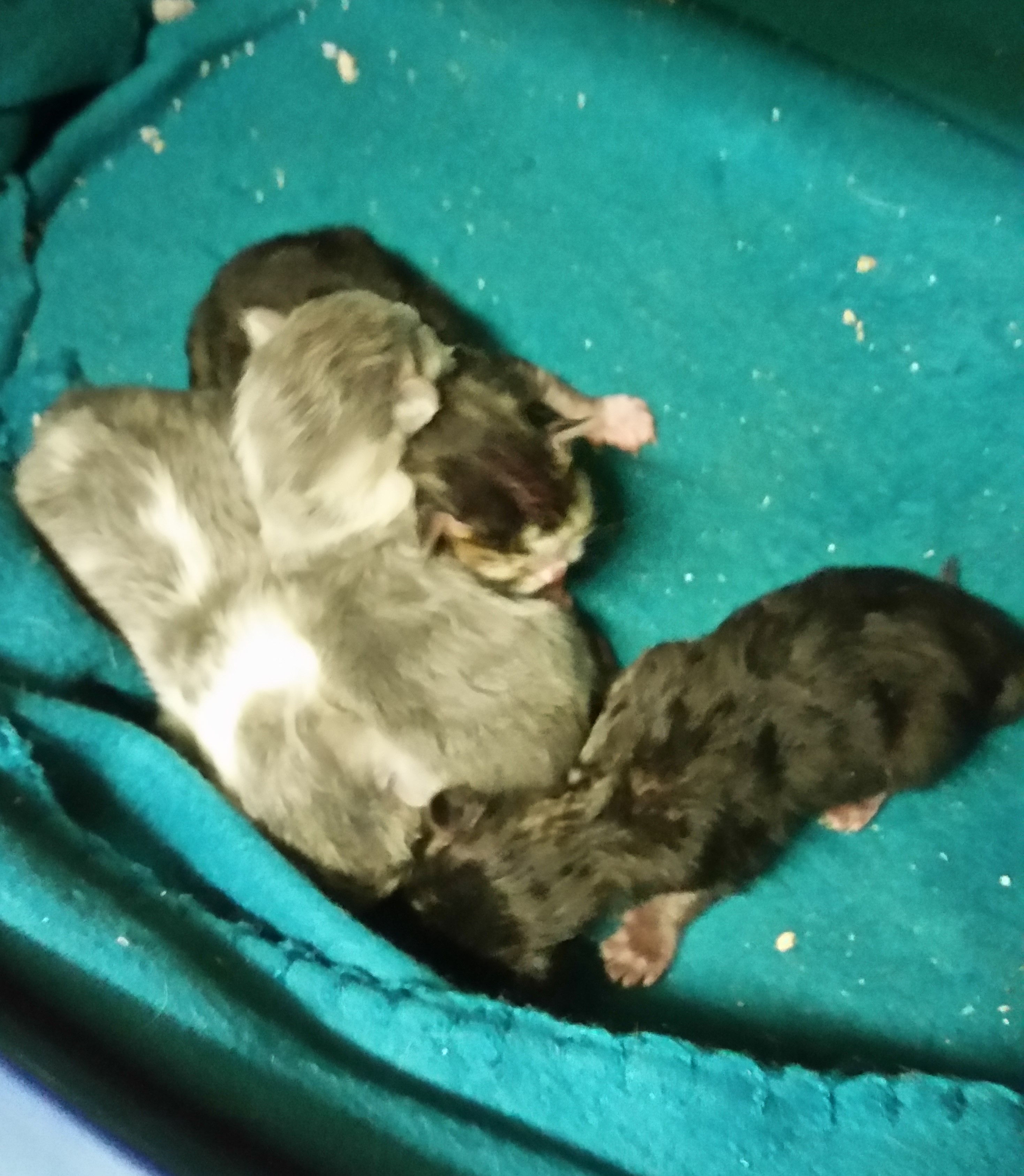 ---