Furkids 20th Anniversary Celebration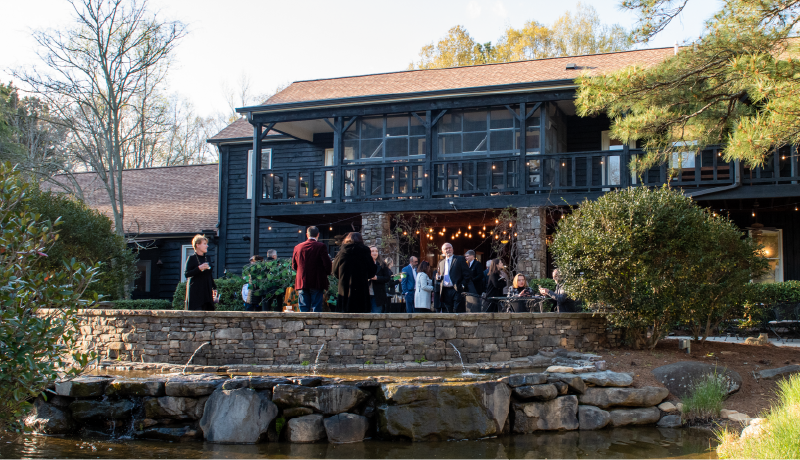 The Furkids 20th Anniversary Celebration was a monumental night for our animals and our organization!
We are beyond humbled by the overwhelming support for Furkids' 20th anniversary celebration. Our headquarters overflowed with laughter, light, and fellow animal-lovers like you. Thanks to your generosity and love, Furkids grossed over $200,000 of vital funds that night to continue our lifesaving efforts.
Astounding acts of generosity defined the night. One being a matching gift of $100,000 for all anniversary-related donations from our beloved board president, Darren Margolias! If you wanted to donate but missed your chance during the event, now is your opportunity to help us raise $30,000 more to reach this amazing matching goal!
Thanks to all our beloved friends for your support. We can't wait to see you at our next event! Here is to year 21 and beyond!