Best Friends Forever
Owner surrenders are already a sad situation, but Furkids has recently taken several older bonded pairs as owner surrenders into the program. These cats have grown up with each other and with their owners, and have lived many years knowing what it is to have a home. Imagine their confusion when they are suddenly dropped off at a shelter, away from their people after so many years. Unfortunately, some older cats begin to shut down completely when they are torn away from their normal lives.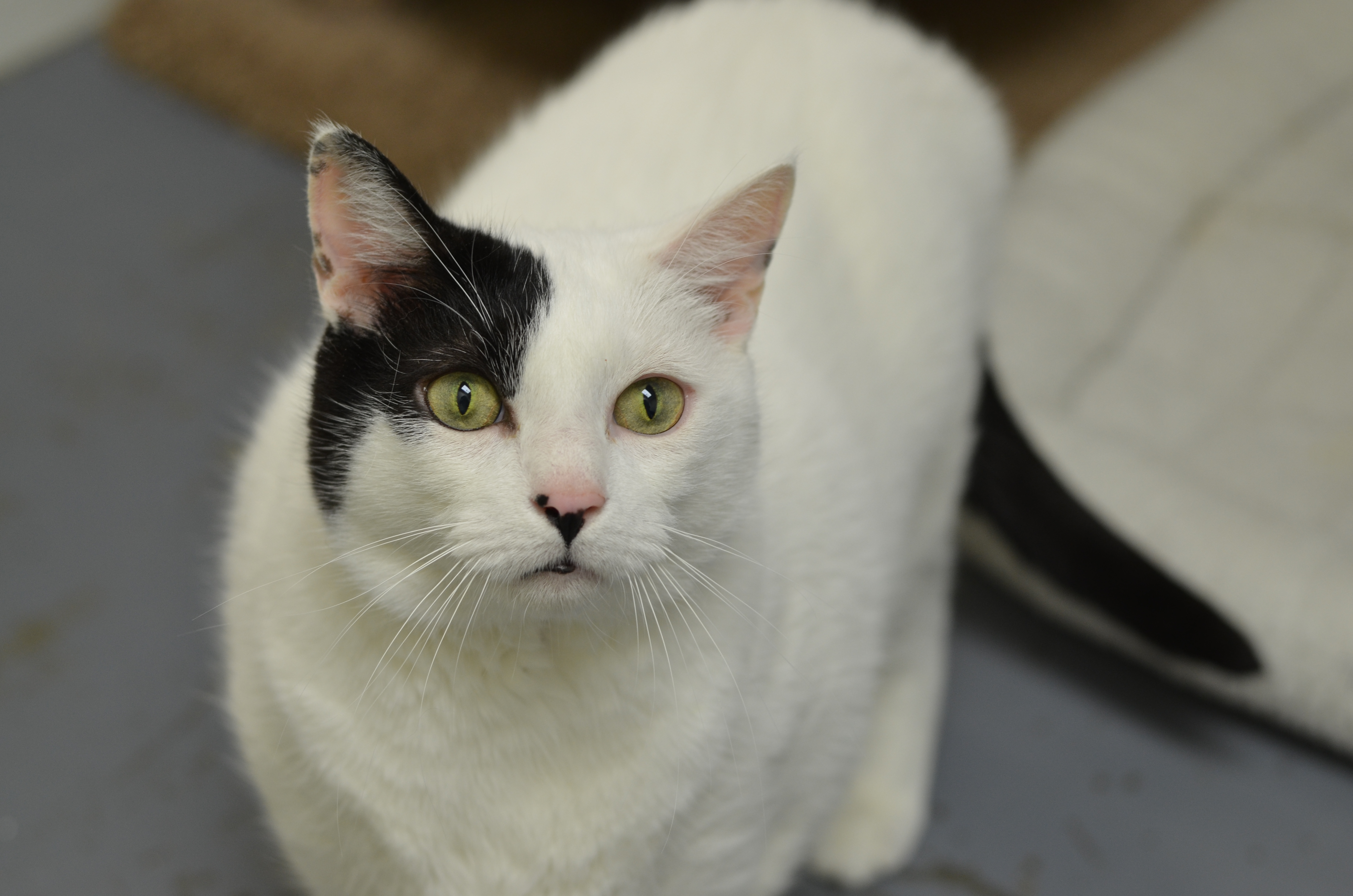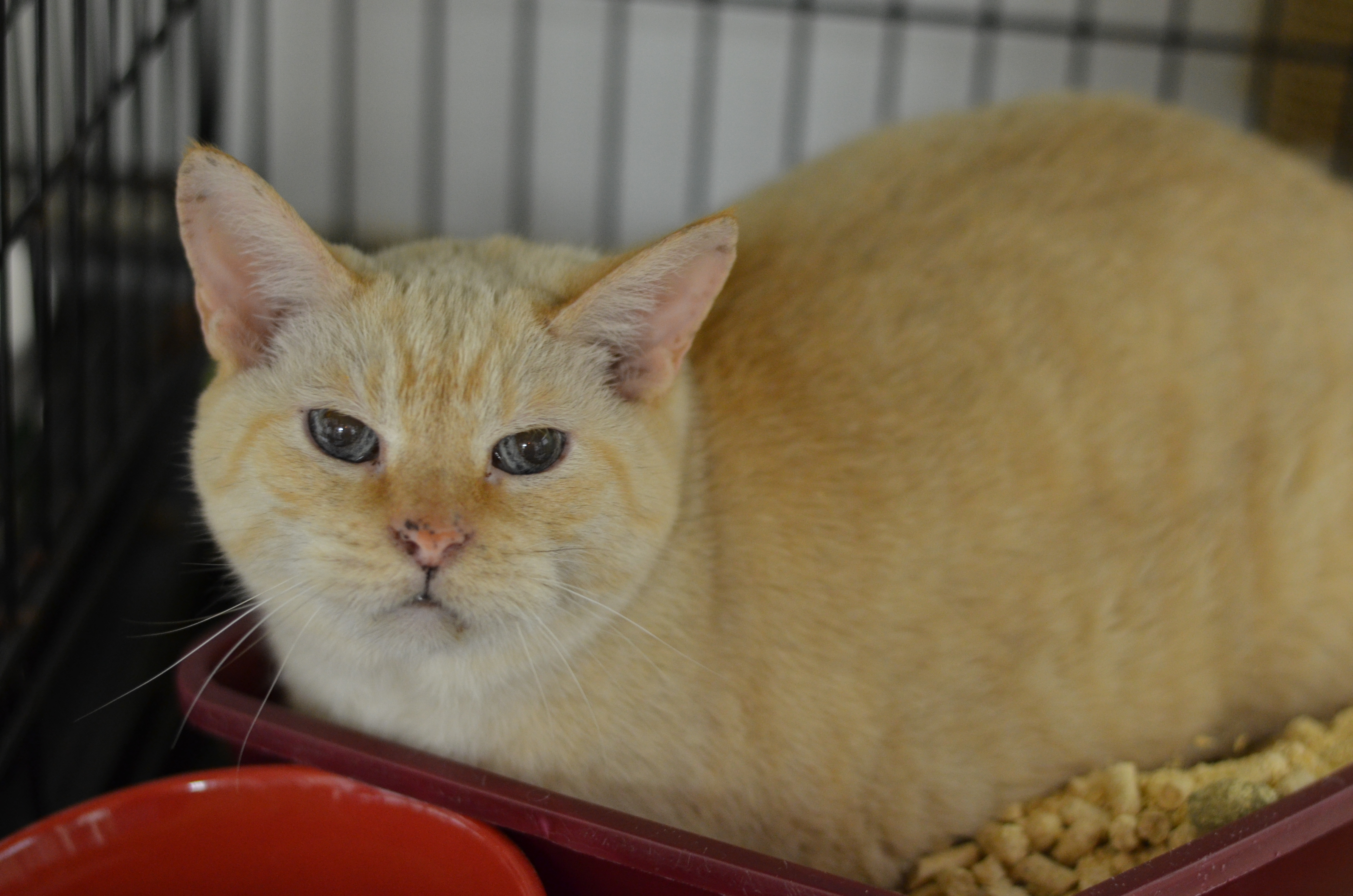 Our current bonded pairs are:
Milley & Quinn, 11 years old
Little Jerry & Peanut, 11 & 12 years old (Pictured)
Sophie & Oscar, 1 & 12 years old

It's no secret that older cats are harder to adopt. Add in the fact that these cats need to stay together for some sense of normalcy and their chances of getting adopted are slim. It will take special families to adopt older bonded pairs, but Furkids will not give up hope for these cats. We will be providing them the best life possible until they find forever homes. Please consider adopting a bonded pair of cats. Fill out an adoption application at furkids.org/cat-adoptions today, or share this story so that these kitties have a better chance of getting adopted!
---