A Chance to Grow - Be a Foster Parent!
"It matters to this one, she deserves a chance to grow.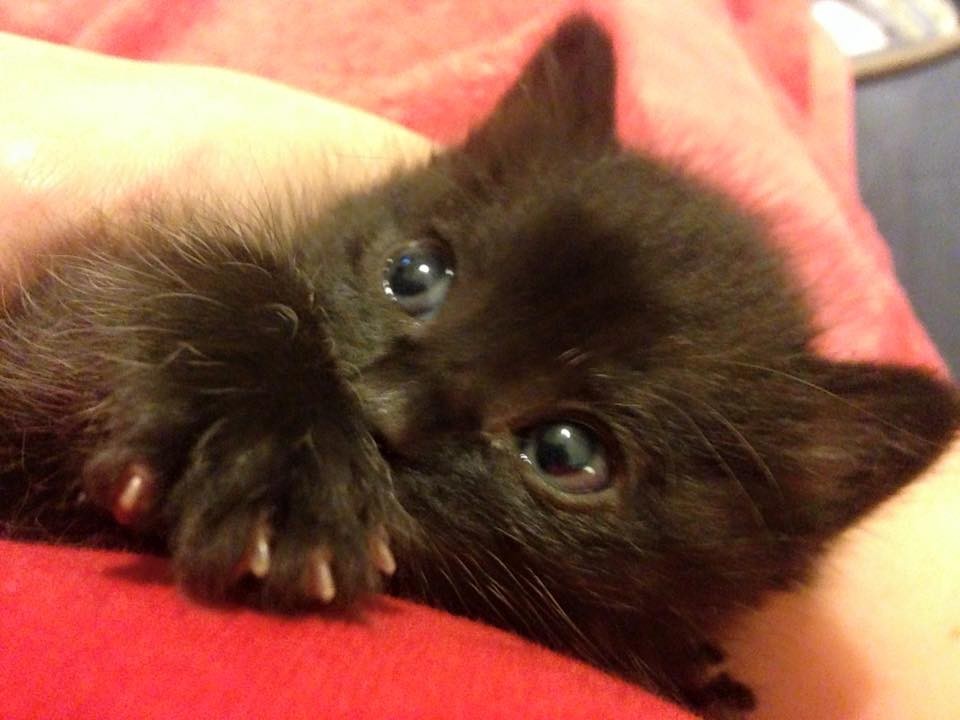 It matters to this one, I can't save them all I know.
It matters to this one, to be what she can be.
It matters to this one, and so it matters to me."
Furkids provides food, medical care, and ensures the animals are marketed for adoption though our website, adoption team, Petsmart and Petco stores.
Who needs a foster home?
Moms with babies, to allow the babies to grow and develop. Many times a spare bathroom for a mother and her babies is all that is needed.
The animal is a senior citizen and in his or her golden years. Senior animals are very hard to place in adoptive homes, but it is a joy to share in their lives.
Special needs animals may need medication, rest from a surgery or procedure, or may have physical disabilities.
Puppies and kittens, which may be orphans, and need a safe place to grow.
To apply to foster, click furkids/org/volunteer, or to donate toward kitten and puppy milk and supplies, go here: Furkids.org/donation.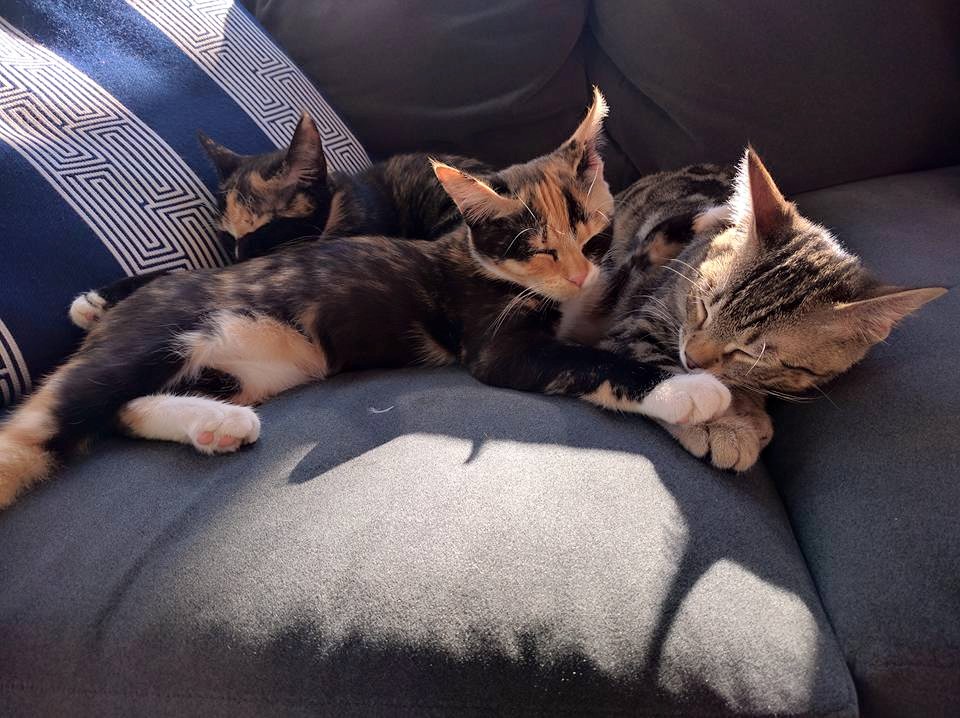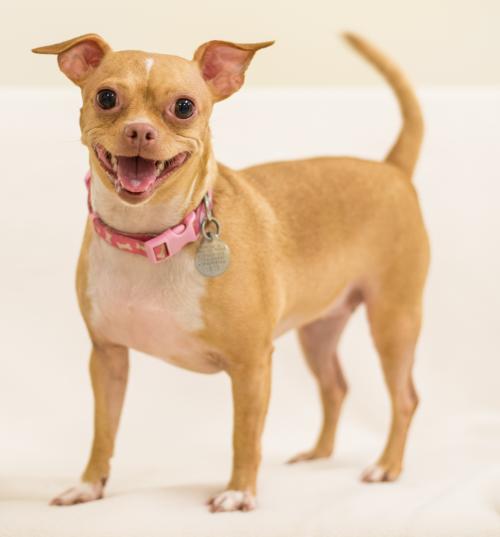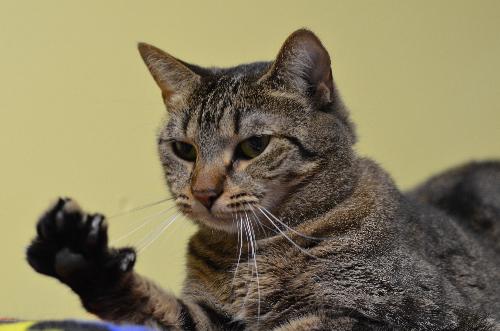 ---