50 Cats Need Homes in Six Days!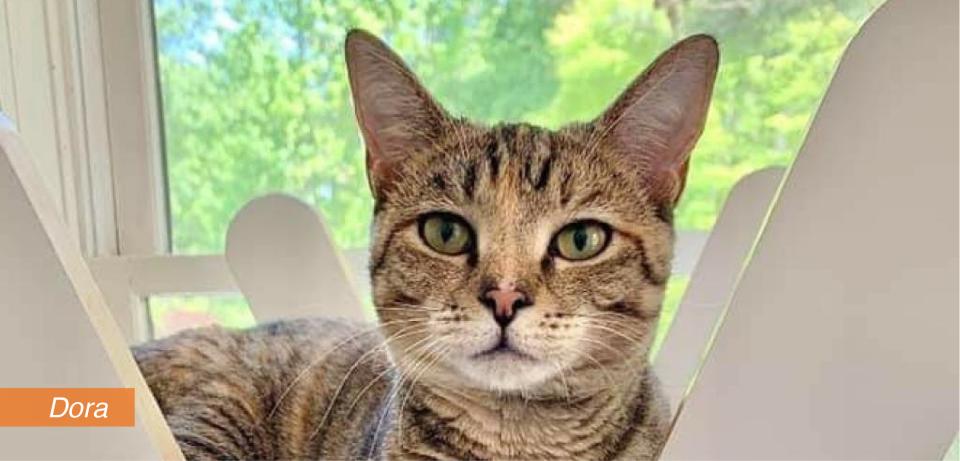 Help! Furkids is in a desperate situation and we need your help.
The good news: we are just a few weeks away from opening our new, state-of-the-art Fort and Michele Felker Cat Shelter. The shelter has been years in the dreaming and planning and almost a year in construction, and we have been working tirelessly to get to completion. Our certificate of occupancy is so close we can almost touch it. But it's not quite in our hands yet.
The bad news: right now, our current, temporary cat shelter needs some immediate renovations that can't be postponed. This means there's a very tight gap in which 50 cats need to be moved out of the temporary shelter while renovations are underway. They can't stay in the shelter during this time, and we desperately need a place for them to live until our new shelter opens.
What can you do to help? Adopt a cat! Or foster a cat if you can. Our urgent goal is to have 50 cats adopted into forever homes in six days! If you've been on the fence about adopting, now's the time to make a decision and say yes to a cat who needs you. Or open your door to a foster.
Please apply to adopt or foster today using the links provided below. And please share this story with your network and friends. Sometimes, you never know the power of your actions to help match a human who needs the love of an animal and a cat who needs love and a home.
There is exciting news coming soon regarding the grand opening of the new Fort and Michele Felker Cat Shelter! Until then, 50 Furkids cats need you right now. Please give one of them a chance.