Yellow Jackets Have Hearts – GA Tech Students Raise Awareness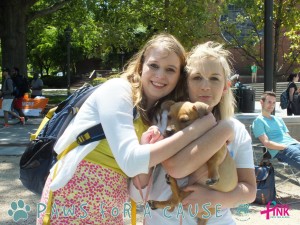 Alpha Epsilon Pi Fraternity and the Zeta Tau Alpha Sorority on Georgia Tech's Campus hold a philanthropy event every year. This year they invited us to be a big part of it!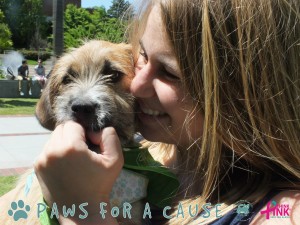 Paws for a Cause was held on April 21 on Georgia Tech's beautiful campus. Students were able to learn about rescue animals and socialize with adoptable dogs for a $5 donation. A welcomed break for the students as they enter finals week.
The donations were split between Furkids and Breast Cancer Awareness. The students produced the event and it was a fabulous success raising more than $800 for the two causes and tons of exposure for our animals. We love it when people think outside of the box! Contact us at info@furkids.org if you have an event and you want us to partner together. What a great way to help our animals!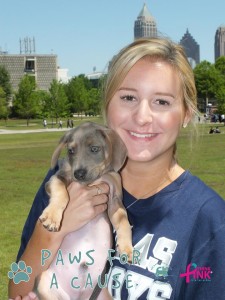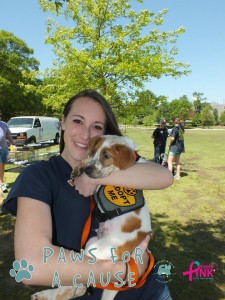 ---