Volunteer Spotlight: Carolyn and Joe
Volunteers are the heartbeat of our lifesaving mission.
They consistently go above and beyond to save the lives of homeless cats and dogs. This month, we shine a special Volunteer Spotlight on
Carolyn and Joe

: the dynamic duo has volunteered at Furkids for 6 years!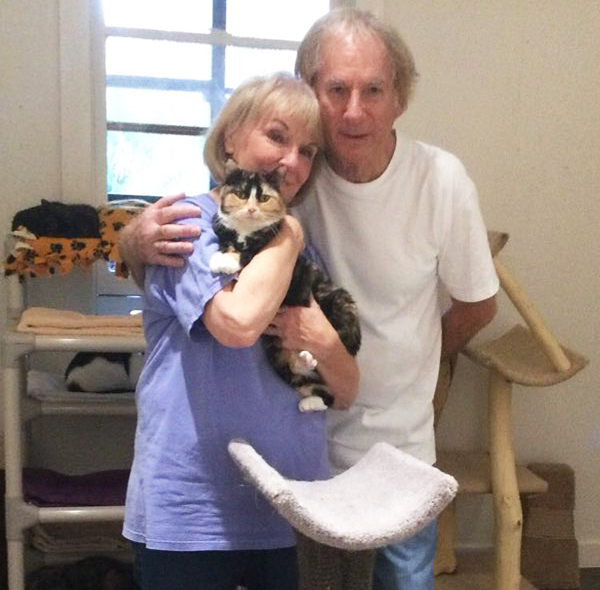 Carolyn and Joe continually source much-needed supplies like paper towels, Clorox wipes, hand sanitizer and anything else Furkids has found difficult to stock this year. Joe is a handyman extraordinaire at repairs, and Carolyn continues her mission to promote as many rescue kittens as possible on her personal FB page. Together they've transported little lives, picked up meals, filled in for fellow volunteers and lent a helping hand wherever is needed. Meet the dedicated duo below:
Why did you choose Furkids to volunteer?
Our friend, who was volunteering at Furkids, introduced us to the Furkids team. She knew how much we loved cats and suggested we join in the cause.
How long have you been a volunteer at Furkids?
We've been volunteering since March 2014.
How many hours per week do you volunteer?
Our Friday mornings are dedicated to Furkids. It's our time to give back to such an important mission.
Where and how do you primarily volunteer?
We volunteer at the new headquarters in Cumming. It's such a peaceful environment during every season. We spend our time in Room 1 socializing with the cats and making sure their living space is clean. Carolyn volunteers an extra hour each week socializing Ally, the cat, through the Purrkids program.
What do you like most about volunteering?
Our favorite thing about volunteering is being able to provide extra love and attention to these special cats.
Which cat is your favorite and why?
We are biased, but our favorite cats are Monty and Mary Rose. We adopted them from Room 1. It is hard to pick a favorite because they are all so special, but we definitely have a soft spot in our hearts for Sophie. She is extremely sweet, friendly and adorable. Photo: with Sophie
What would you like people to know most about Furkids?
Furkids is willing to accept, help, care and comfort these helpless animals. They go above and beyond every day!
What do you do when you are not volunteering with Furkids?
We are enjoying our retirement. And that includes being a part of the Furkids family.
Do you have pets? If so could you briefly describe them to us?
We have two fabulous cats who we adopted from Furkids. Our boy is Monty and our girl is Mary Rose. They are two of the sweetest cats ever.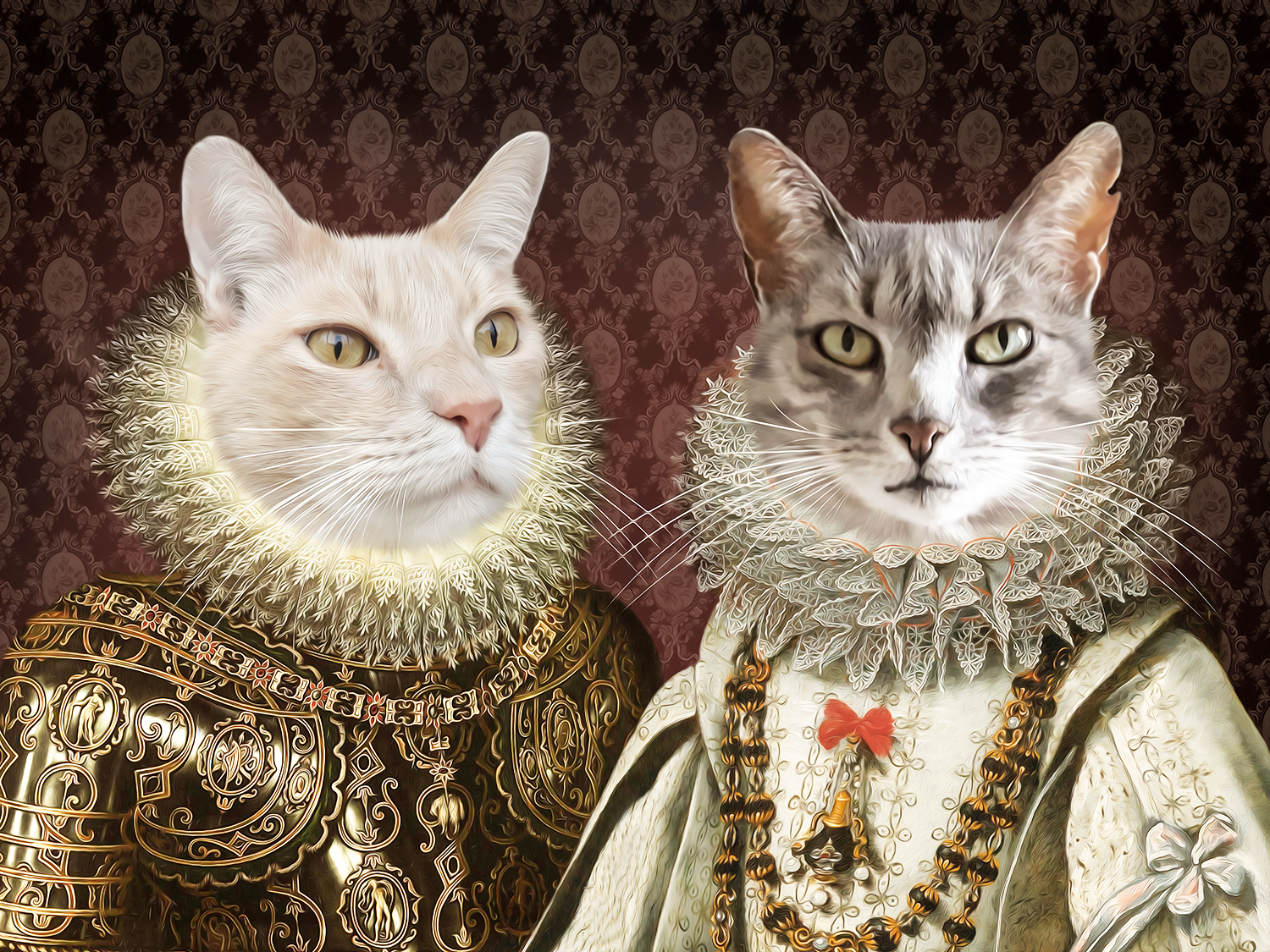 Inspired? We'd love for you to join our amazing team of volunteers. Start here by applying today: bit.ly/VolunteerFurkids