URGENT: We're Rescuing Over 20 Animals from Rockdale County
See the FOX5 story! Over 20 animals need to be relocated immediately due to renovations at Rockdale County Animal Shelter. These animals have no place else to go and Rockdale County does not want to have to euthanize them. Furkids has agreed to take all 17 cats and some dogs into our program, but we need your help!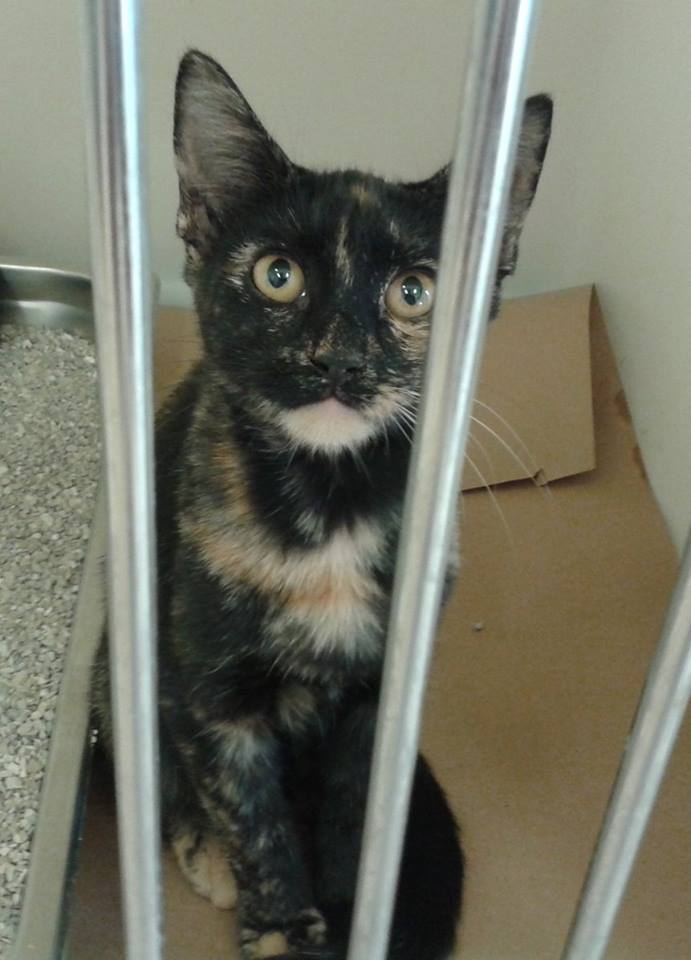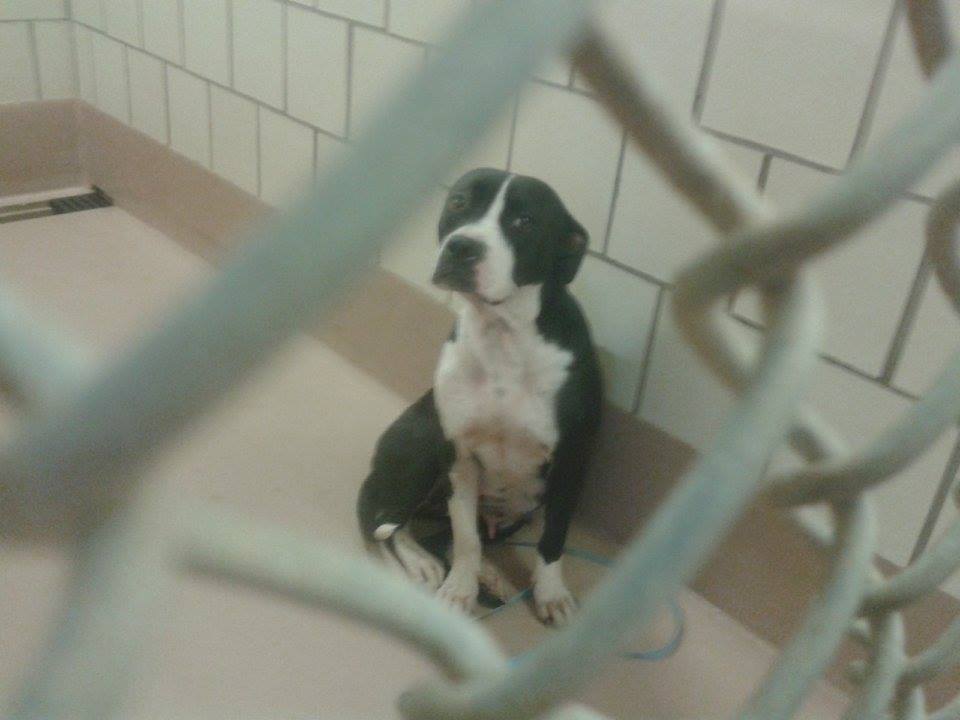 WAYS YOU CAN HELP:
Please consider opening your home and your heart to an animal by fostering! We will supply food, medicine, and of course, veterinary care for any animals you foster.
Become a foster today!
Are you planning on adding a four-legged family member to your pack soon? Consider adoption with Furkids. Furkids remains a resource throughout the life of your adopted animal! Find your new best friend today!
Make a donation to help the Rockdale County animals right now! Furkids makes your dollar go farther for animals in need.
We thank you for your continued support of Furkids and the animals who need your help to get the second chance they deserve. Please do us a favor and SHARE THIS STORY ON FACEBOOK so that we can reach people who may want to help us.

---