UPDATE: Kittens with Entropion Ready for Adoption!
Back in September, we rescued three
kittens with Entropion
who all needed surgery to correct the issue. Entropion is a genetic condition in which a portion of the eyelid is inverted or folded inward. This can cause an eyelash or hair to irritate and scratch the surface of the eye, leading to corneal ulceration or perforation (PetMD).
We asked for donations to help cover the cost of the surgeries, and many generous supporters answered the call! Blairsville, Blue Ridge and Hiawassee received their corrective surgeries and are doing very well. So well, in fact, that all three are looking for their forever homes!
PLEASE HELP THEM ONCE MORE BY SHARING THIS ON FACEBOOK!
Below are their BEFORE & AFTER photos.
BLAIRSVILLE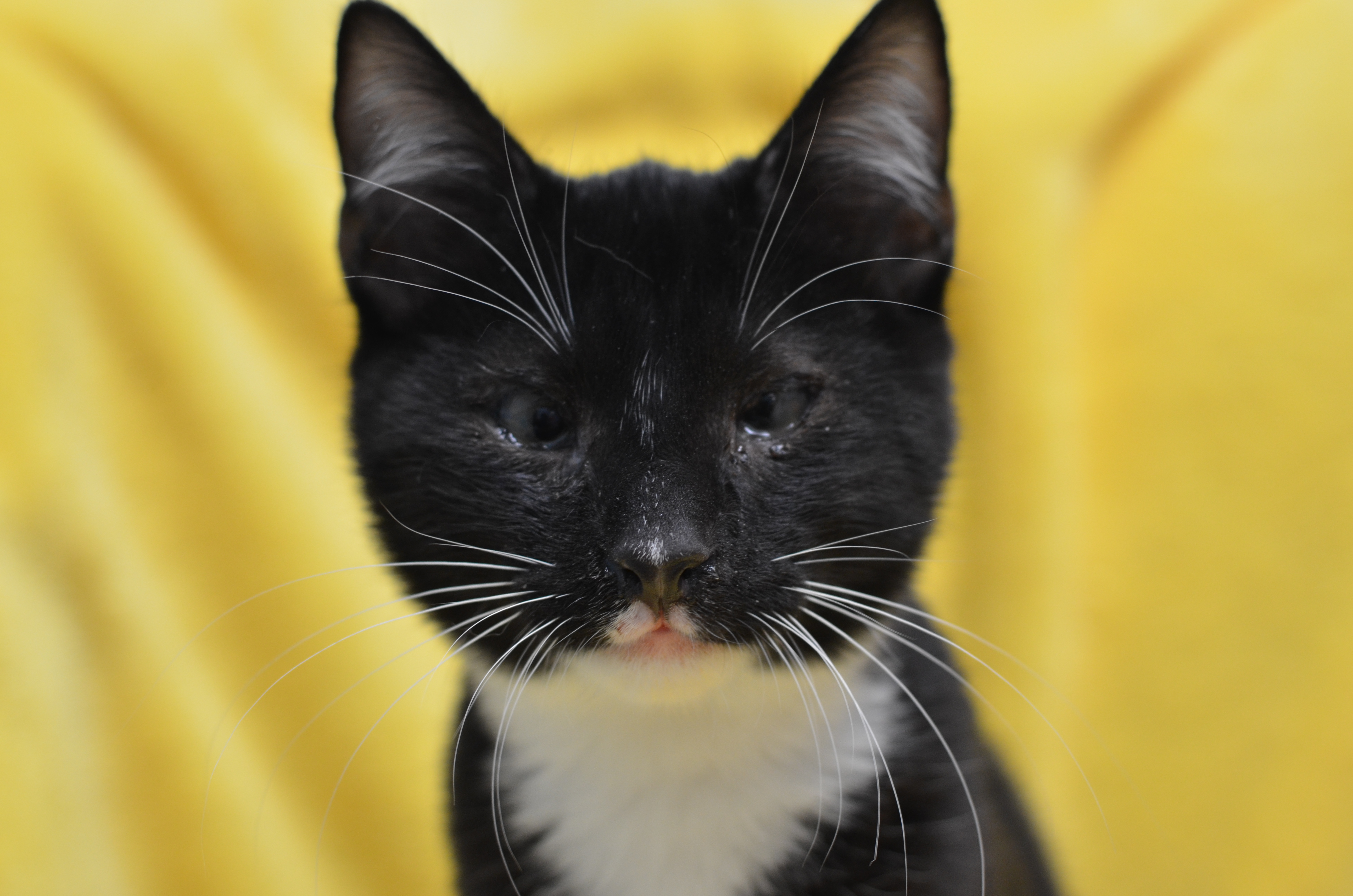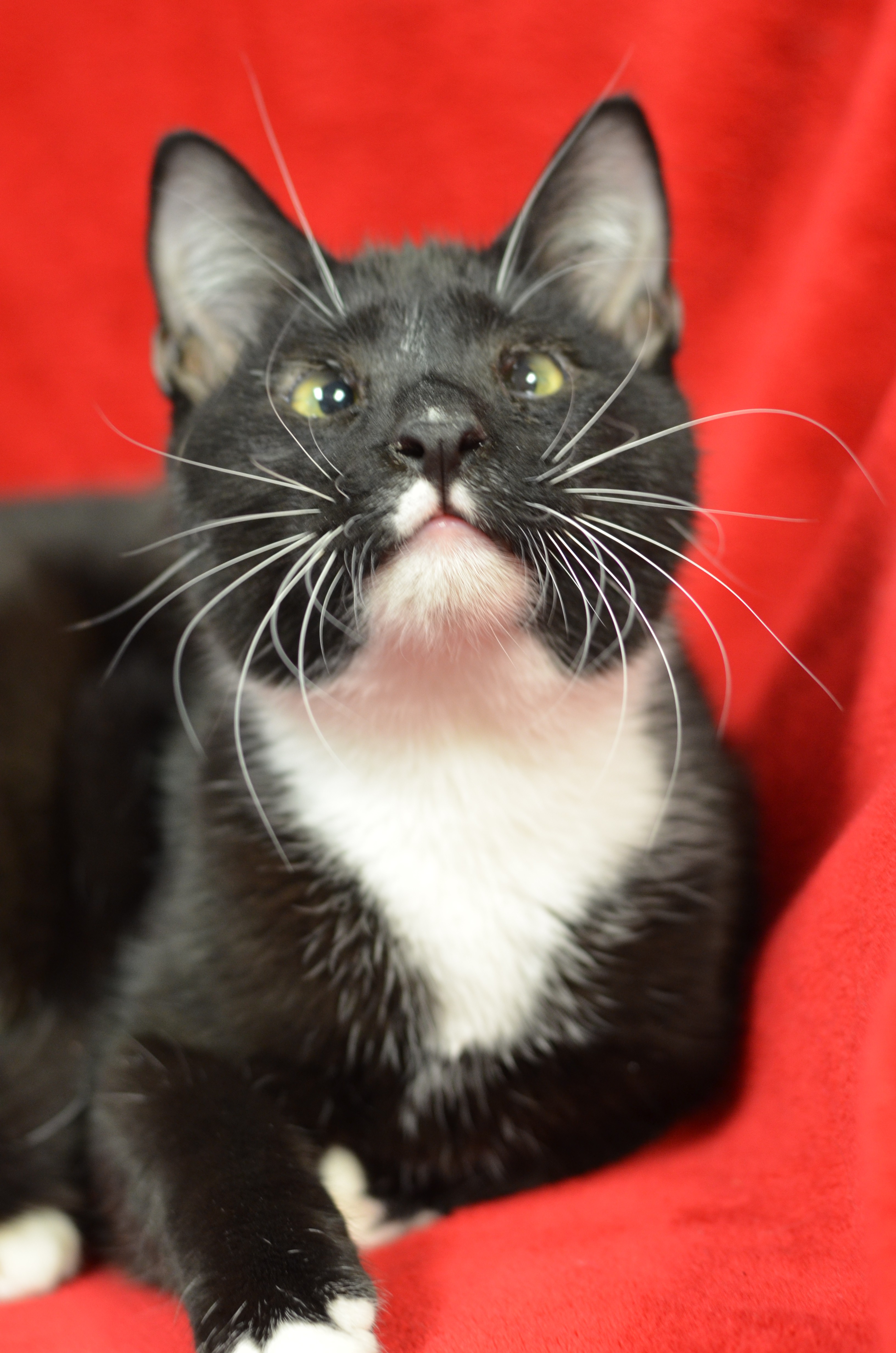 BLUE RIDGE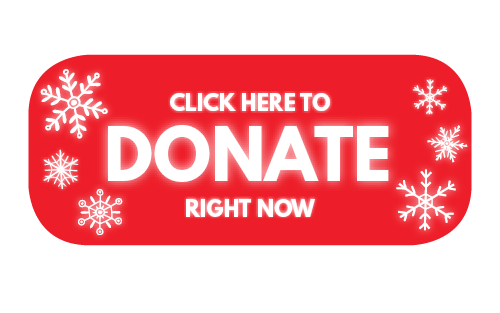 ---